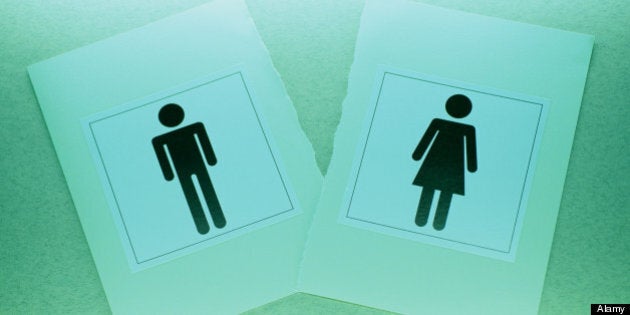 Efforts to close Canada's gender gap are moving at a rate so slow, it could take Canadian women 228 years to catch up to men.
Although Canada received an A+ in areas of health and education for women, a new report by the Canadian Centre for Policy Alternatives (CCPA), looks at Canada's gender gap in the last 20 years and reveals we lag behind in closing the gap for women in the areas of politics and income equality.
"I won't be alive to see it close and neither will my children or my grandchildren," author Kate McInturff said in a statement.
But the biggest downfall for Canada is suffered by its female legislators, senior officials and managers. When looking at economics, countries are scored on labour-force participation, income and ratio of women to men in professional, technical and management positions.
"The economic gender gap is not due to a lack of qualifications, given Canada's high levels of equality in access to education," McInturff said. "In fact, the income gap is actually greater for women with university or college degrees than it is for those with high school diplomas. Having a university degree means a higher level of income overall, yes, but it also means facing a higher level of wage discrimination."
Story continues after slideshow: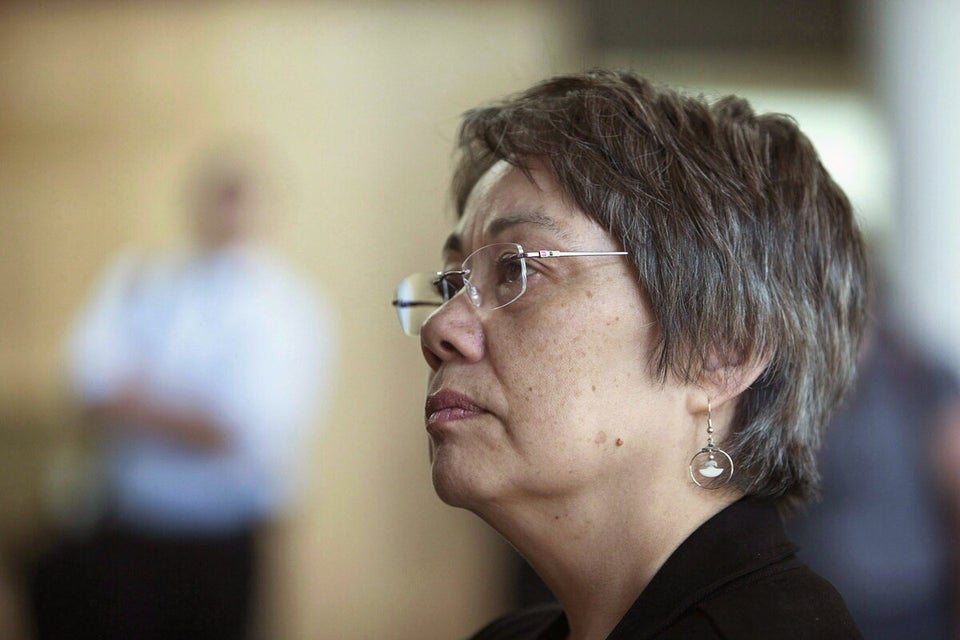 Female Premiers In Canada
The forecast is even worse for Canadian women in politics. Although Canada now has six female premiers, the country's even further behind in equal representation in government. Currently, women only make up 25 per cent of the federal legislature.
"At this rate, Canada will close the gap on political participation in 392 years," McInturff said in the report. "Canada will not achieve the equal representation of women in Parliament, in cabinet, and as heads of state until the year 2404."
Solutions to closing this gap aren't simple, especially if Canada is looking for change in the near future. McInturff said not only do women need to participate in greater numbers in government, but this representation also needs to be supported by funding robust civil society organizations that work towards gender equality.
Popular in the Community