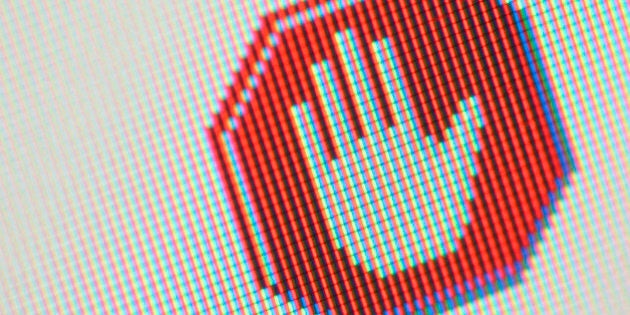 I am deeply disappointed at yet another massive government IT failure, and sadly, not surprised in the slightest. The Canadian government's initiative to consolidate more than 1,500 government websites into a single super site, Canada.ca, is failing and starting to look like Canada's version of the disastrous Healthcare.gov.
The original deadline for completing the project passes this month, with costs ballooning from $1.54 million to a reported $9.4 million, and growing. A consolidation at this scale is the equivalent of a digital moon-landing, and the first problem was massively underestimating the initial cost and level of effort. It was wrong to choose a closed-source, proprietary solution, and it was wrong to pursue the unnecessarily ambitious consolidation of the entire government's digital presence into a single website.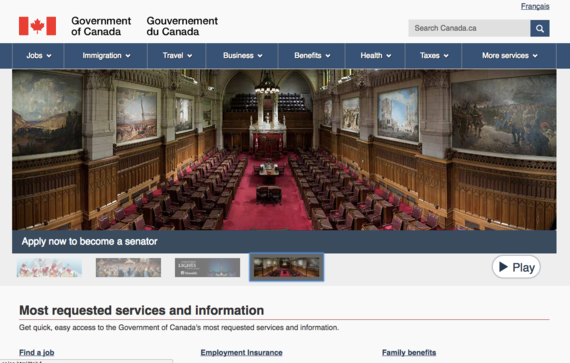 The financial burden of moving to Canada.ca is being handled by the departments and agencies separately, and since 2015, according to a recent report at CBC, eight of the largest departments have spent more than $28 million on a project now pushed out to December 2017. Progress is glacial. Of the 17 million pages now managed by the Canadian government, only 10,000 have been moved to the new mega-site.
This project was destined to fail from the beginning.
On the other hand, every government IT project is not destined to fail -- just look to the Government of Australia as an example. Their govCMS platform is a successful model predicated on open source, the cloud and shared innovations between departments and agencies that simply works.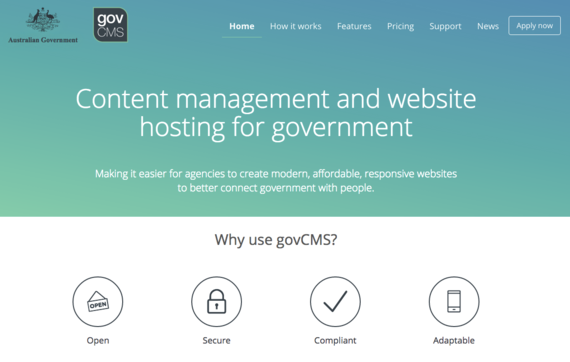 Unfortunately, the Canadian taxpayers were misled with a bad strategy and were sold the classic vendor lock-in bill of goods on a project that involves collaboration across the entire government. In over four years in the Obama administration, I have observed that a technology project's success is inversely correlated to the number of people involved, and the size of the budget. This project was destined to fail from the beginning.
Outside of project scale, a contributing factor to failure was a set of outdated IT procurement policies. These all but ensured that solutions using open source would be excluded, with Canada requiring bidders to license, warrant and indemnify the government for its use of open source application software. This is not how open source works and so, not surprisingly, the procurement process yielded but one "compliant" bid, and that was from the biggest and most expensive proprietary software vendor in the market.
I procured enterprise digital platforms in my role running technology for Obama's WhiteHouse.gov and the Department of State's global U.S. embassy platform. Both were powered by open-source technology and were infinitely smaller than Canada's all-of-government solution, costing between $8 to $12 million per year just to maintain. They were extremely successful, and we delivered projects on budget and up to 75 per cent faster.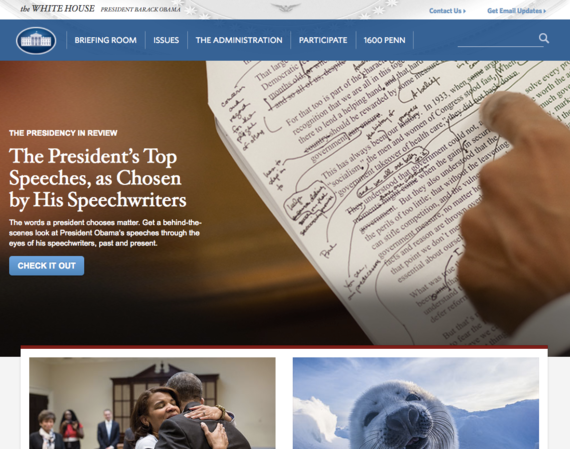 Procurement process notwithstanding, the assumption that more than 30 ministries, each with their respective challenges, constituents and culture, could be harmonized under a single platform is ludicrous. The complexity of relationships across bureaucracies is hard to even comprehend. The consolidation strategy runs counter to all key digital trends of the past 15 years, whereby today's technology encourages decentralization of content creation and syndication. Any respectable vendor should have had the integrity to call out this pipe dream and encourage the government to adopt a hub-and-spoke model, at the very least.
I had the good fortune of being a part of the administration of the first digital president, Barack Obama. From the beginning, it was imperative that government was made more transparent, participatory and collaborative.
Our vision was always to give as much control as possible to key stakeholders at the right levels to ensure government worked like a modern digital organization. Citizens and customers operate at the speed of the Internet. They will not, and should not, accept operating at the speed of government.
Follow HuffPost Canada Blogs on Facebook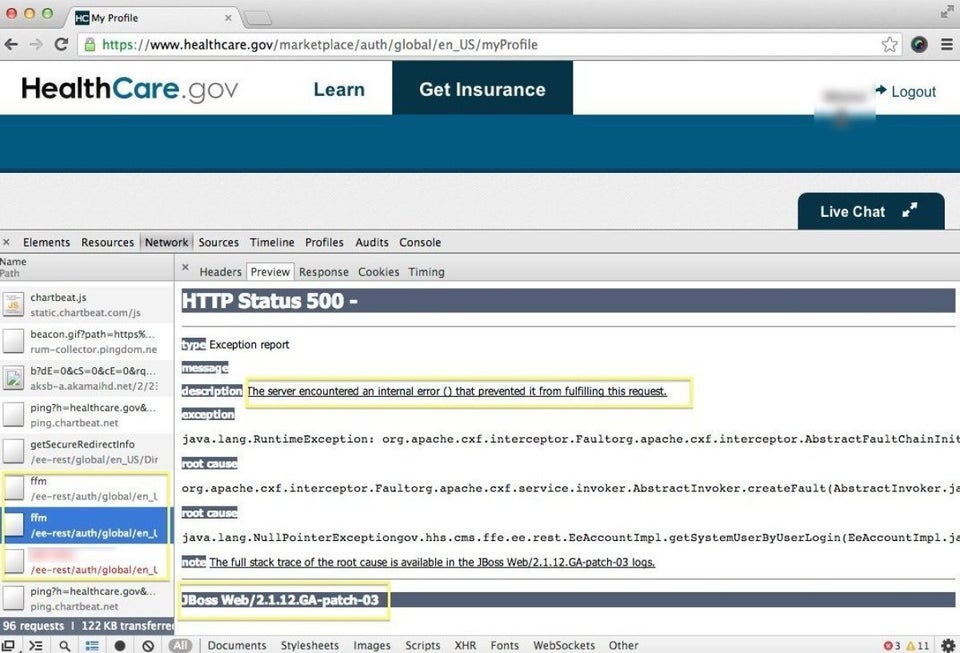 Healthcare.gov Errors and Problems