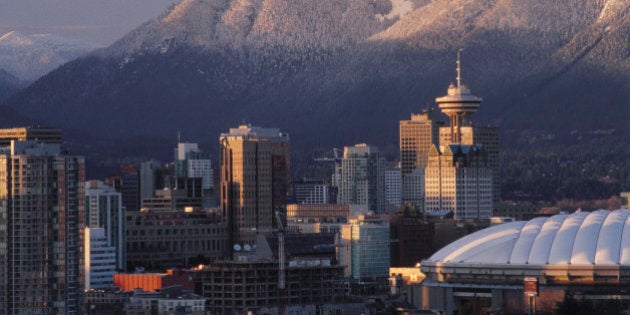 Housing activity in Toronto and Vancouver continues to skew the Canadian home sales picture, as these two markets experience characteristics that are very different from the rest of the country.
Statistics from the Canadian Real Estate Association (CREA) show national home sales declined further in June 2016, by 0.9 per cent month-over-month in June 2016. Monthly declines in each of the past two months have left sales activity 2.6 per cent below the record set in April 2016.
"While national sales activity remains strong, there are still significant differences in housing market trends across Canada," says CREA President Cliff Iverson. "While home sales activity and price growth are running strong in B.C. and Ontario, they remain subdued in other markets where homebuyers are cautious and uncertain about the outlook for their local economy."
"June sales extended trends observed the previous month," adds Gregory Klump, CREA's chief economist. "As was the case in May, the monthly decline in national sales activity was led by the Lower Mainland of British Columbia and markets in or around the GTA. In keeping with the law of supply and demand, exceptionally low inventory combined with high demand continues to translate into strong price growth in these housing markets, where year-over-year price gains have been running in double-digit territory since late last year."
The number of newly listed homes rose by 2.2 per cent in June 2016, compared to May. New supply climbed among a broad majority of all local markets, led by Greater Toronto, Oakville-Milton, Montreal, Quebec City and B.C.'s Fraser Valley. The return of activity in Fort McMurray following its evacuation in May also contributed to the national increase in new listings.
As for average home prices, the Aggregate Composite MLS Benchmark rose by 13.6 per cent year-over-year to $564,700 in June 2016, the largest gain since December 2006.
For the fifth consecutive month, year-over-year price growth accelerated for all Benchmark property types tracked by the index.
Two-storey single-family home prices continued to post the biggest year-over-year gain (15.5 per cent), followed by one-storey single-family homes (14 per cent), townhouse/row units (13.6 per cent) and apartment units (9.8 per cent).
While prices in nine of the 11 markets tracked by the MLS HPI posted year-over-year gains in June, price growth continues to vary widely among housing markets.
Greater Vancouver (32.1 per cent) and the Fraser Valley (35.5 per cent) posted the largest gains, followed by Greater Toronto (16.0 per cent), Victoria (15.7 per cent) and Vancouver Island (10.6 per cent).
By contrast, year-over-year prices were down -4.1 per cent in Calgary and -1.4 per cent in Saskatoon.
Home prices gained further traction in Regina (3.6 per cent year-over-year), Greater Montreal (1.9 per cent) and Ottawa (1.0 per). Home prices in Greater Moncton recorded their eleventh consecutive year-over-year gain, rising 7.9 per cent.
The national average price continues to be pulled upward by sales activity in Vancouver and Toronto, which remain two of Canada's tightest, most active and expensive housing markets. The actual (not seasonally adjusted) national average price for homes sold in June 2016 was $503,301, up 11.2 per cent year-over-year.
If these two housing markets are excluded from calculations, the average price is a more modest $374,760, and a 8.4-per-cent year-over-year gain.
Follow HuffPost Canada Blogs on Facebook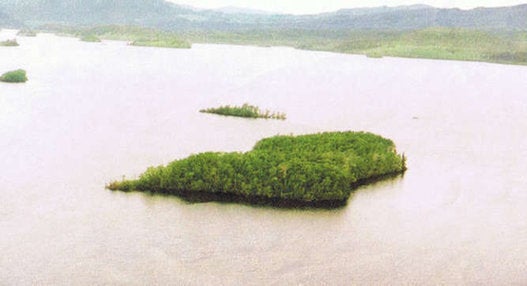 Canadian Islands That Cost Less Than A Vancouver Condo