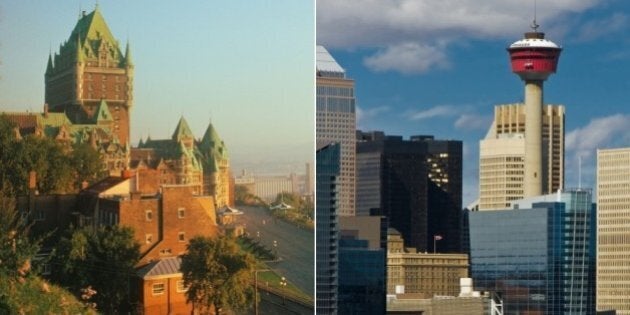 Overall, house prices climbed 4.9 per cent over the past year. But prices actually fell in five of the 11 cities measured in the index. Halifax led the way, with a 3.5-per-cent slide in prices, and Montreal and Ottawa also saw declines.
Meanwhile, in western Canada prices are booming. Calgary led the way with a 10-per-cent spike in house prices year on year, while Vancouver appears to be returning to old habits, and prices there are up nine per cent in the year to April.
The only markets east of Winnipeg where house prices are still rising are Toronto and Hamilton, each seeing prices up better than five per cent.
Check out the east-west divide in Canada's housing markets: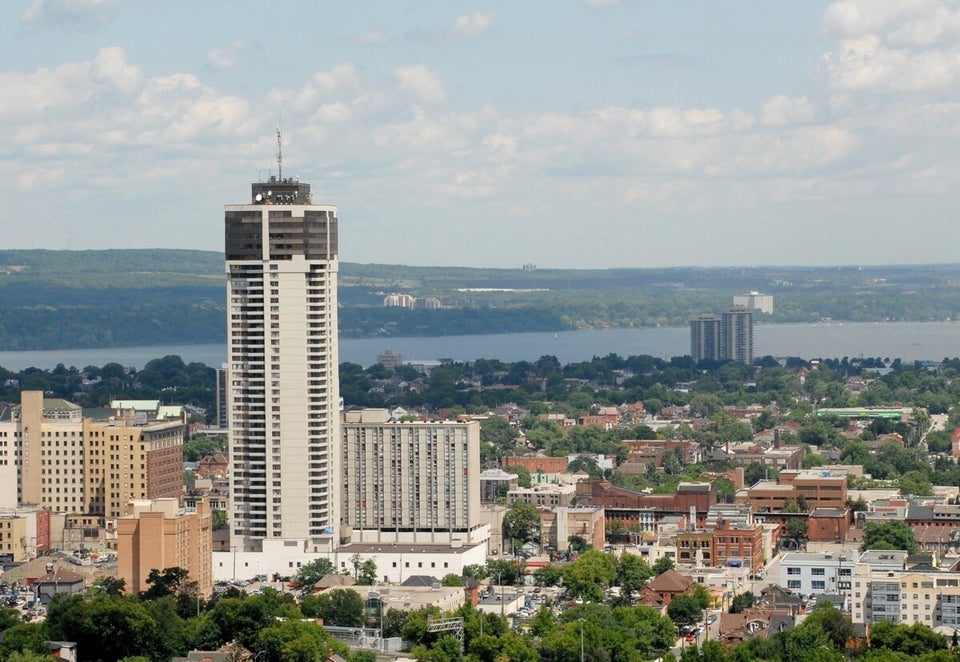 Where Are House Prices Rising And Falling?