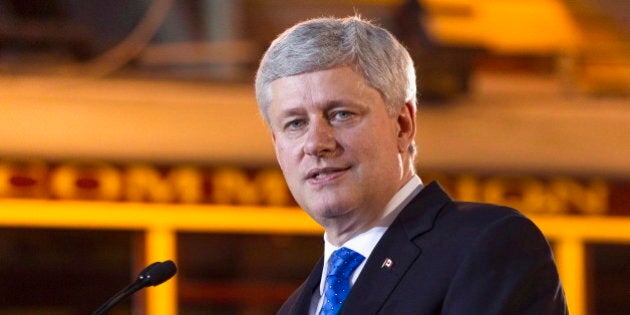 Canada's human rights record will be under the microscope at the United Nations this week in the first substantive review since Prime Minister Stephen Harper came to power in 2006.
Several of the country's most high-profile advocacy groups are in Geneva to participate in UN Human Rights Committee hearings over a three-day period. Among them is Canada Without Poverty, an Ottawa-based charity that leans on using human rights and international law to advocate for impoverished and homeless Canadians.
Subject to an on-going political-activity audit for the past three years, the group has been under continuous risk of losing its charitable status. CWP's executive director Leilani Farha told The Huffington Post Canada the federal government has used the Canada Revenue Agency to act "with a vengeance" against the organization and others similar to it.
Charities including the David Suzuki Foundation, Tides Canada, and Environmental Defence are among those currently being audited by the CRA.
"The political audits of charities is a fundamental assault on the participation of people living in poverty in the democratic political system," said Farha, noting if the group loses its status, then "people living in poverty will lose their political voice."
In February, the group Dying With Dignity's charity status was revoked after the CRA found its activities not to be "education in the charitable sense." A registration error from 1982 was also cited as a reason for the dissolution of its charitable status.
"Canada has international human rights obligations that it must uphold back here, at home," said Farha. She added that it's important the UN committee hears about the "deprivation of rights that's occurring in one of the wealthiest nations in the world."
Canada's anti-terrorism bill criticized on world stage
Another item to be brought to the international stage: the Conservative government's controversial anti-terrorism law. It's a piece of legislation the Canadian Civil Liberties Association has called to be withdrawn due to "serious human rights shortcomings."
"Bill C-51 contains serious threats to liberty, security of person, fundamental freedoms, due process, and privacy rights, and there has been no evidence that it is necessary to protect Canadians," said Sukanya Pillay, the group's executive director and general counsel.
"Such important issues are certainly worthy of international attention," she said from Geneva.
In April, the CCLA submitted a report to the Senate Committee on National Safety and Defence, warning the bill "expansively creates new powers, and creates new crimes in the name of anti-terror, without any commensurate increase in legal safeguards."
"Bill C-51 acutely fails to deliver any appropriate accountability mechanisms," the report states.
Concerns over privacy rights around the "exponential" increase of mass data collection have been raised by experts. The group Canadian Journalists for Free Expression has also warned C-51 would jeopardize "many of our most basic rights and liberties" in the name of public safety.
The bill became the law of the land after receiving royal assent in June. It passed the Senate earlier that month, despite opposition from Senate Liberals. C-51 easily passed the House of Commons with the support of federal Liberals, while New Democrats voted against the bill at every stage.
Among the other agenda items include a government update on the "continuous precarious situation of Aboriginal peoples" and its efforts to complete and enact a "comprehensive federal strategy."
Amnesty International Canada secretary general Alex Neve and former Neskonlith Band chief Art Manuel are in Geneva to speak about treatment toward First Nations.
Canada's human rights record was reviewed on an international level in 2005; a final report was tabled by UNHRC in 2006.
A Canadian Human Rights Commission spokesperson told The Huffington Post Canada it could not provide the names of diplomats, ministers, and MPs participating in the country's delegation because it acts independently from the government and is not privileged to that information.
The UNHRC is scheduled to discuss its findings at a news conference on July 23.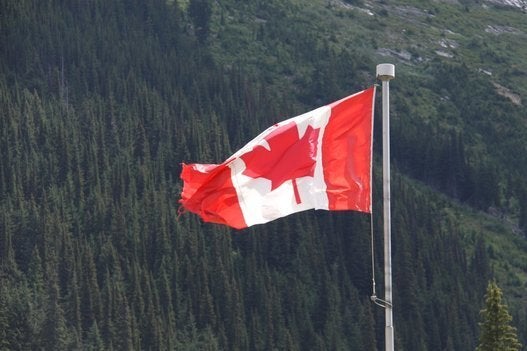 11 Facts About Canada's First Nations

Popular in the Community