If you're one of the countless young people who got into debt getting an education but still struggle to make ends meet, the federal government has some good news for you.
As of Nov. 1, no one will have to pay back their Canada Student Loan until they are earning at least $25,000 a year, Employment and Social Development Canada said on Sunday.
The federal Liberals initially made the move in their spring budget.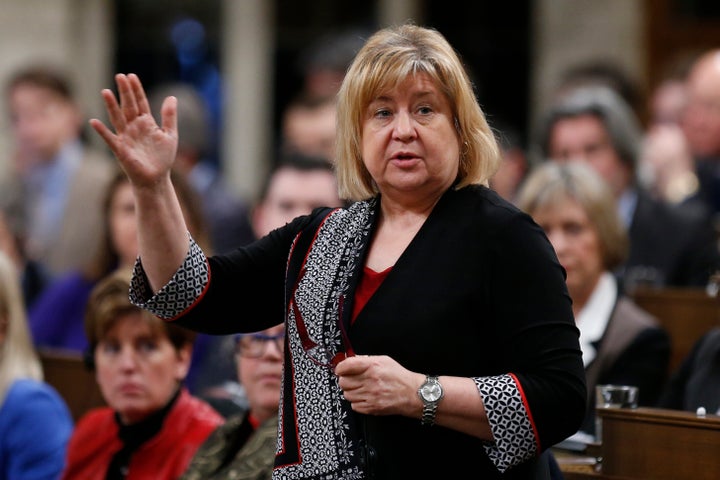 "The future prosperity of our country depends on young Canadians getting the education and training needed to succeed in the job market," Employment Minister MaryAnn Mihychuk said in a statement.
"As a result of this new measure, students will be better positioned to transition into the workforce after graduation."
Borrowers who can't make their payments can apply for relief through the Repayment Assistance Plan.
"Depending on their financial situation — such as their income and family size — borrowers can get approved for a reduced monthly payment on their Canada Student Loan, or for no monthly payment at all," ESDC said.
As tuitions and other school costs rise, student loans in Canada have been growing larger, and the average student debt is estimated to have passed the $25,000 mark.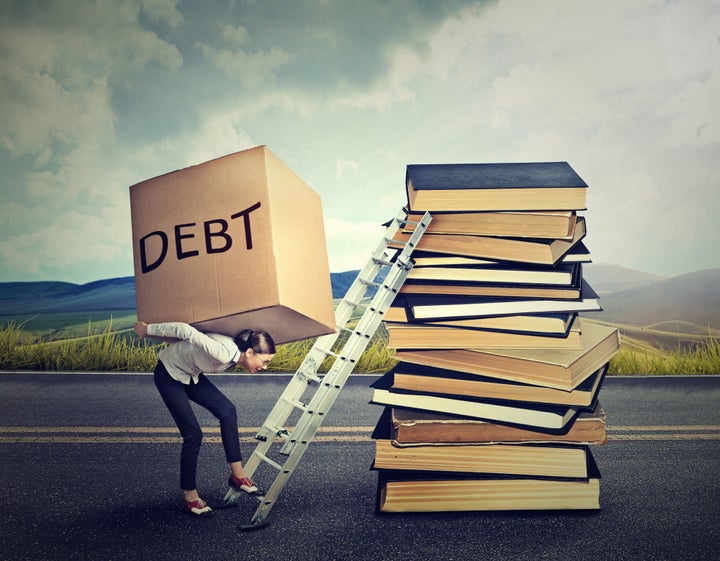 The federal government's new program will put an additional $1.53 billion into student debt relief, ESDC said.
The department says there were some 750,000 Canadians were repaying loans during the 2013-2014 school year, of which nearly a third (234,000) were receiving repayment assistance.
The federal government also increased Canada Student Grant amounts as of this summer:
From $2,000 to $3,000 per year for full-time students from low-income families;
From $800 to $1,200 per year for students from middle-income families; and
From $1,200 to $1,800 per year for part-time students from low-income families.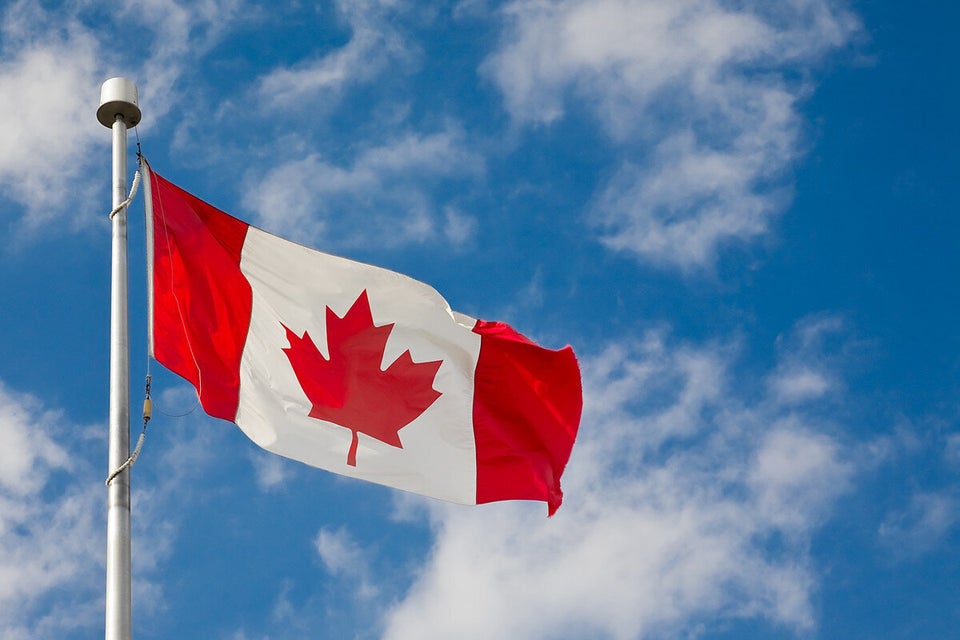 Consumer Debt Per Person (2014)