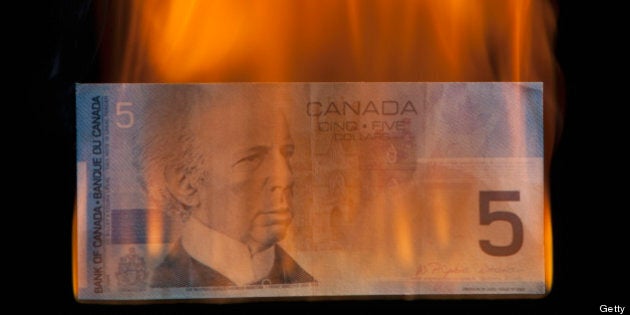 Inflation has been very tame in Canada over the past year, coming in at the low end of the Bank of Canada's target, but not low enough to allow Canadians to keep much of their growth in earnings.
And this isn't a brand new phenomenon. Inflation has eaten some or even all of Canadians' wage gains at various points since the financial crisis, mostly due to weak growth in the size of paycheques.
Story continues below slideshow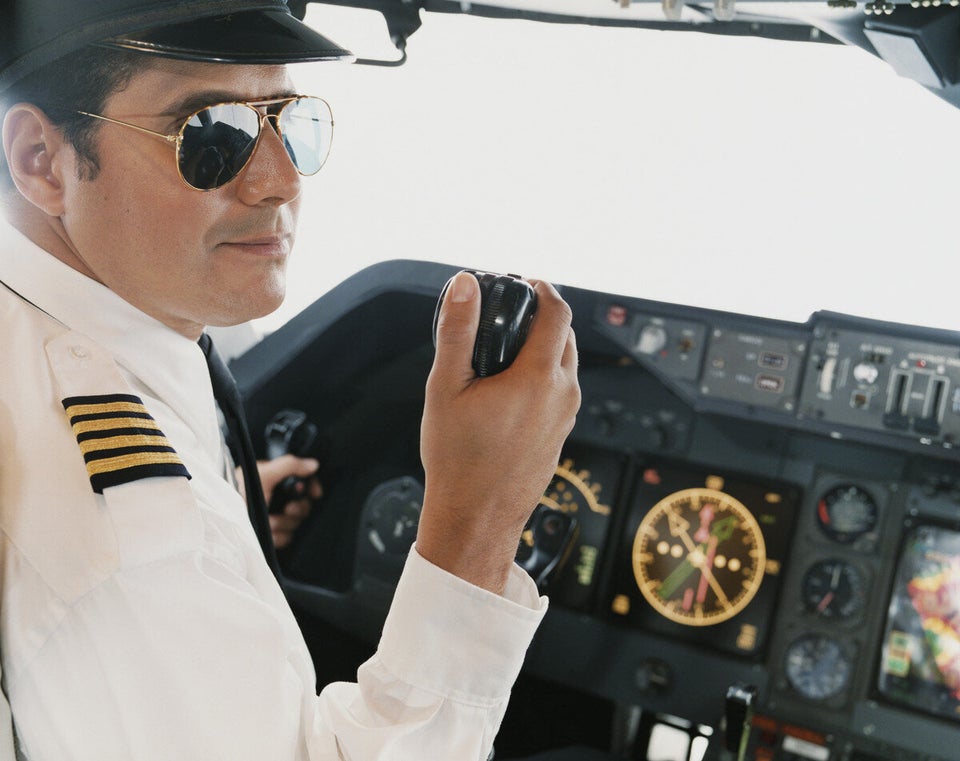 Highest-Paying Jobs That Don't Necessarily Need A Degree In Canada
At some points over the past few years, real wages (meaning wages adjusted for inflation) were actually falling. But inflation has slowed since then, and salaries are now growing faster than inflation — though barely.
This is a problem because stagnant wages can harm the economy, especially an economy as reliant on consumers as Canada's.
Let's take a look at retail sales. The latest data shows sales nosediving in June, falling an unexpected 0.6 per cent (that's a large drop for a single month). StatsCan blamed the fall on the Alberta floods and a construction strike in Quebec, but that doesn't really explain why Ontario saw the steepest drop in retail (down 1.4 per cent in a single month).
Analysts say consumers are showing signs of strain.
Inevitably, this will mean a decline in housing affordability. And that could mean slower sales and lower prices, and perhaps that great housing market correction some economists have been warning about for years.
Making matters worse, mortgage rates are now rising. With the U.S. economy recovering, bond yields have been going up, and that has increased the cost to Canada's banks of lending out mortgages. The big banks have now been through several rounds of mortgage rate hikes, and more are expected.
The one bright spot of good news here is that, with such tame inflation, the Bank of Canada is unlikely to make things worse by raising the base interest rate.
In the U.S., the Federal Reserve has been looking at the country's improving economy and making noise about withdrawing some of the fiscal stimulus it has had in place for years at this point. Not so in Canada, where Bank of Canada Governor Stephen Poloz has so far stressed the need for continuing the country's stimulative fiscal policy (i.e. low interest rates).
Significant slack in the Canadian economy? Check. Inflation muted? Check. Imbalances in the household sector? Yup. And with wages growing at just slightly above zero, don't expect Poloz's outlook to change any time soon.
Popular in the Community