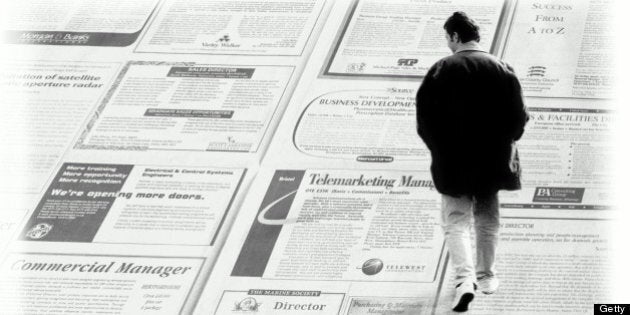 But a new analysis of OECD data finds that Canada has fallen behind a majority of developed countries when it comes to job creation since the recession, and when adjusted for population growth, the country has fewer jobs today than it did before the downturn.
Stanford based his analysis on OECD data released last week that shows Canada's employment rate is 1.4 percentage points lower than it was before the recession. That is, relative to population, Canada has 1.4 per cent fewer jobs than it did in 2008.
Canada's job numbers bouncing back to pre-recession levels isn't enough, Stanford said in his analysis, because the country's population is growing. Canada needs to increase the number of jobs by about 1.5 per cent per year to keep up with population growth, Stanford estimates, and that hasn't been happening.
"Our working age population has grown by 1.75 million since 2008. So it's hardly an accomplishment to get back to the same total absolute number of jobs (or even higher), when there are 1.75 million more Canadians capable of working," Stanford wrote.
Canada's employment rate was at 72.2 per cent in 2012, down from its peak of 73.6 per cent in 2008.
That ranks Canada 20th out of 34 OECD countries. As recently as last year, Canada had ranked 17th. Even debt-riddled, insolvency-threatened Italy is now doing better than Canada on this measure (see slideshow).
But Canada is doing better than the U.S., where the employment rate in 2012 was 3.8 percentage points lower in 2012 than it was in 2008 (67.1 per cent in 2012, compared to 70.9 per cent in 2008).
Story continues below slideshow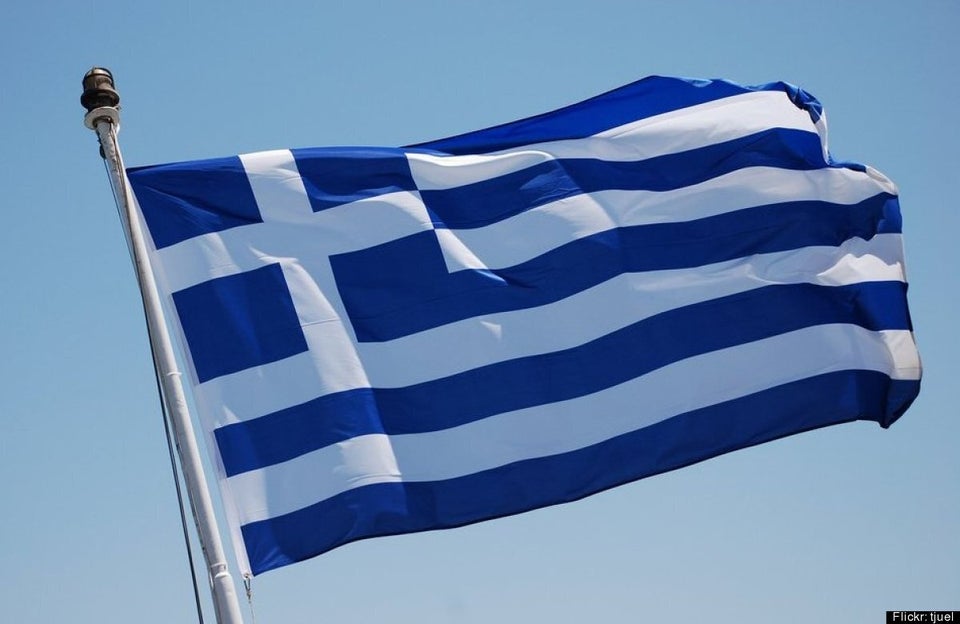 Employment Rate Change, 2008-2012
Many economists argue the employment rate is a better long-term measure of the job situation, because it counts everyone with a job, while the unemployment rate counts only those people actively seeking work, which means it can be distorted by people giving up on job-hunting.
Stanford's analysis adds weight to some economists' arguments that Canada's supposedly stellar economic performance during the last recession was illusory, at least for many working Canadians.
But the economic pain has been very unevenly distributed. The country has seen its manufacturing base dwindle as a source of employment, while jobs in construction and natural resources have seen significant growth.