Canada's job market "sputtered" in 2013, says a new report that finds a majority of the net job creation last year involved part-time jobs, went to older workers and was concentrated in a single province.
Canada created 99,000 net new jobs last year ("net" means total new jobs minus jobs lost), compared to nearly 308,000 net new jobs created in 2012, the report found.
Of the total net new jobs, 68.6 per cent were in one province, Alberta.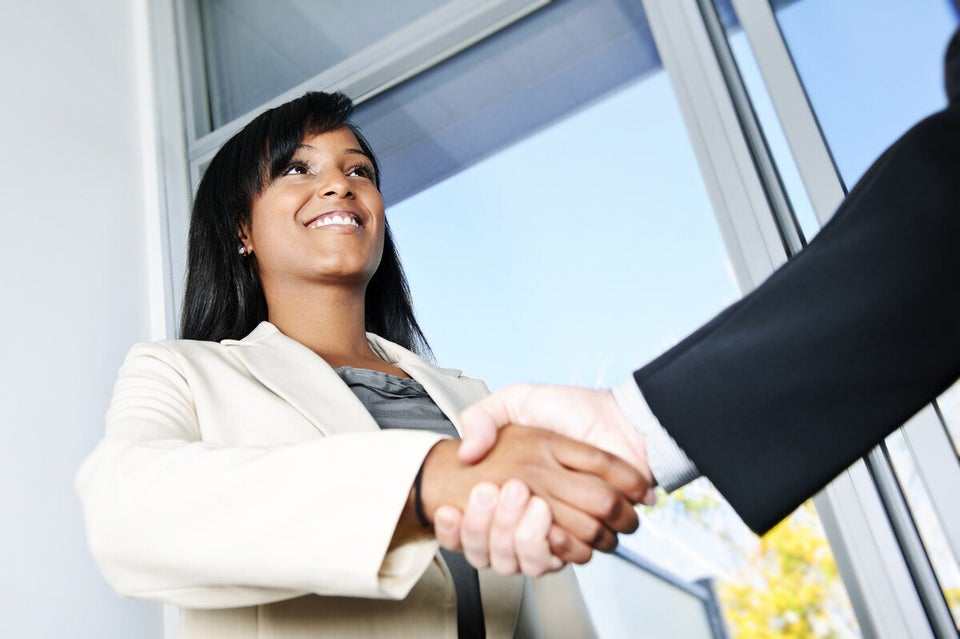 Best, Worst Cities To Find Work In Canada
So who got the jobs that were created? Not youth, who saw their total number of jobs shrink by nearly 21,000 last year, a decrease of 0.8 per cent. (That's for the 15-to-24 age group.)
Older workers, those aged 55 and up, took the lion's share of job gains. There were 154,000 more people over the age of 55 working last year than the year before. And women over 55 did the best of all demographic groups, increasing their employment by 5.5 per cent (men 55-plus saw job growth of 4 per cent).
Among people of "prime working age," meaning ages 25 to 54, the number of jobs shrank by 0.3 per cent, or some 34,000 jobs.
If there is a silver lining here, it's the nature of jobs that have been created.
The majority of the jobs created last year were in the service sector, the report says, but that doesn't necessarily mean flipping patties at a fast food restaurant.
While there were jobs like that created (17,000 net new jobs in food and accommodation), high-skilled service jobs in professional, scientific and technical services dominated, with 86,500 net new positions.
That job classification includes lawyers, architects, engineers, scientific researchers and advertising execs, among others, the report notes -- and these jobs pay better than average.
In Canada, that shift seems nearly complete, with 78 per cent of all employed Canadians now working in services. Compare all that to manufacturing, which lost 35,000 jobs last year and continues to shrink as a source of employment.
Government austerity measures also hit the job market hard; jobs in education declined by nearly 40,000 positions, the Chamber study found, while public administration jobs declined by nearly 30,000.
Popular in the Community