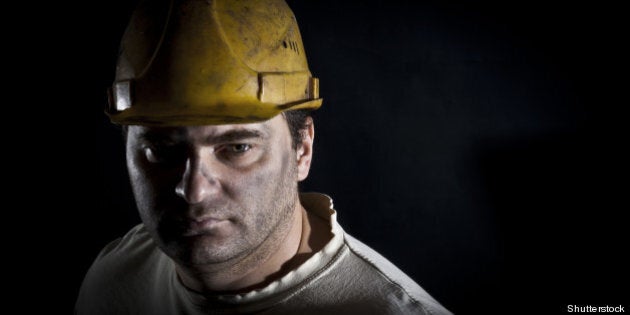 But Canada's job protection rules for permanent workers aren't getting any high grades from the 34-country body, and neither is its long-term unemployment outlook.
The "rules for employers implementing individual and collective dismissals in Canada are among the least restrictive in all OECD countries," the report states. The only two other countries with worse job protection are New Zealand and the U.S.
The OECD looked at 21 factors in its analysis of job protection in its member states, as well as nine emerging economies, including severance pay and dismissal notification periods and procedures.
In terms of protection for workers with regular contracts, the OECD says Canada appears to "have unrestrictive regulations for individual dismissals." The U.S. takes the top spot as the least regulated country in this area.
Canada is also the least restrictive OECD member in terms of regulating temporary worker contracts, a double-edged sword of a stance.
"Lower levels of employment protection help ensure that labour markets respond more flexibly to economic change, but
also create the risk that some workers will experience significant losses," the report reads.
The outlook also finds Canada's long-term unemployment situation problematic, noting that the share of unemployed who have gone without a job for a year or more has doubled since the start of the recession.
"The number of short-term unemployed grew rapidly early in the recession, when many workers were laid-off, and then receded as workers either found jobs in the recovering labour market or fell into long-term unemployment," the OECD says.
"By contrast, the number of long-term unemployed has yet to decline."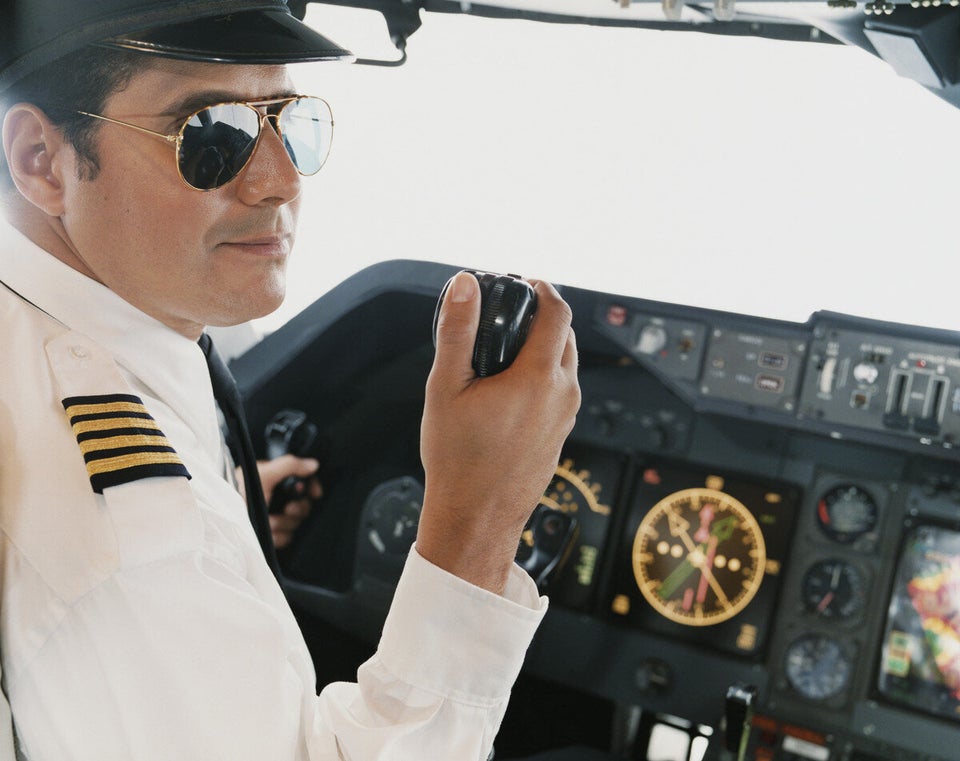 Highest-Paying Jobs That Don't Necessarily Need A Degree In Canada