Canada's unemployment rate dropped to its lowest level in nine years in April, Statistics Canada reported Friday, but that drop was due to young people leaving the workforce.
Overall employment grew by a tepid 3,200 jobs in April, but there were 22,500 fewer youths aged 15 to 24 in the workforce than there was a month earlier.
Job quality declined, as full-time jobs fell by 31,000 and part-time jobs rose by 34,000.
With fewer young people looking for work, the unemployment rate dipped to 6.5 per cent, the lowest since October, 2008, StatsCan said in its Labour Force Survey.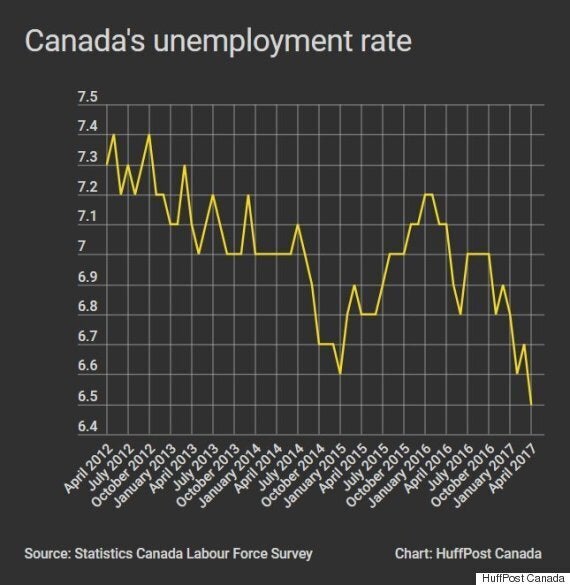 "The unemployment rate, while at its lowest level in nine years, declined for the 'wrong' reason as people left the labour force and participation rate declined to its lowest level since the summer of 2016," noted TD Bank senior economist Michael Dolega.
Broken down by province, British Columbia was the big winner in April, adding 11,300 jobs, the largest increase of any province. Its jobless rate rose a notch to 5.5 per cent. Newfoundland and Prince Edward Island were the only other provinces to eke out job gains.
Employment was largely unchanged in Ontario, but thanks to youth leaving the workforce, its jobless rate fell to 5.8 per cent — the lowest since January of 2001. Jobs fell by a small amount in all other provinces.
The jobs market is trying to "catch its breath after its remarkable run over the past several months," noted economist Nick Exarhos of CIBC.
That strong job growth prior to April means Canada has 276,000 more jobs today than a year ago, an increase of 1.5 per cent, well above population growth. The jobless rate is 0.6 percentage points lower than it was in April of 2016.
Additionally, hourly wages expanded by 0.7 per cent in April, the slowest year-over-year growth since StatsCan started collecting that data in January 1997.
Some analysts said the data will likely continue to give the Bank of Canada some cause for concern on the state of the economy.
"The fly in the ointment continues to be weak wage growth,'' said RBC senior economist Nathan Janzen in a note to clients.
— With a file from The Canadian Press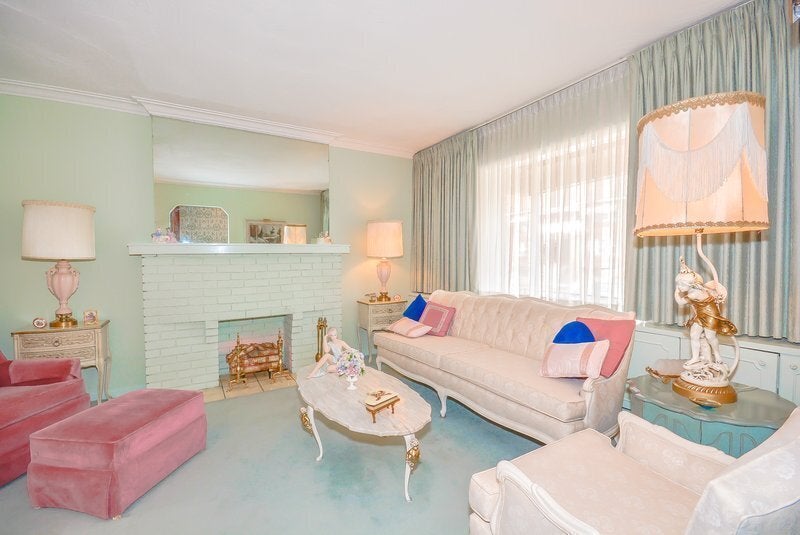 Jobs of the Future