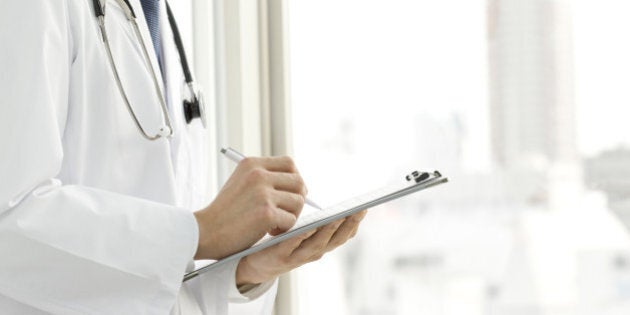 Canada Day is the day to honour our country, what makes it great and what makes us proud to call ourselves Canadian.
CPTP is a landmark pan-Canadian population health research platform that can be used to explore how genetics, environment, lifestyle and behaviour interact and contribute to the development of cancer and other chronic diseases.
Researchers in Canada and around the globe now have access to health and lifestyle surveys and in the future will have the ability to link it to health outcome data and even biological samples like blood and toenail clippings. This lets them approach cancer and chronic disease from new angles, helping them dig deeper than ever before into its potential causes.
The data can be used to conduct long-term population health studies, which look at people's health, lifestyle or health risks. As participants age, some may develop diseases such as cancer or heart disease. Researchers can then look back at their health data to search for factors that are linked to disease onset. In the past, these types of studies have pinpointed links between smoking and lung cancer, for example.
CPTP will accelerate research, improve the competitiveness of Canadian research and provide opportunities for made-in-Canada discoveries by allowing researchers to devote time to data analysis rather than spend valuable time -- months or even years -- recruiting study participants.
In addition, the platform's wealth of information has been collected in a way that researchers worldwide can apply CPTP data to their own work or combine CPTP data with other global cohorts, allowing them to delve into rare cancers.
This treasure trove of data is critical, because cancer is a particularly complex disease. To understand its origins, you need thousands and thousands of volunteers willing to share information.
Most people know the story of someone who seemed to do all the "right" things: they exercised, ate a healthy diet and always applied sunscreen. They didn't smoke. They only occasionally indulged in a glass of wine. And they still got cancer.
CPTP has the potential to unlock the mystery as to why this happens.
It could be the key to understanding how factors like genes and geography work together to form cancer or other chronic diseases. It could be the turning point in our understanding of how diet affects the development of disease.
It could unlock the mystery as to why some people develop cancer, while others do not.
So this past Canada Day, reflecting on what makes me proud to be a Canadian, I thought about those 300,000 people who've volunteered to share their health information with CPTP.
It takes a special kind of person to get involved with medical research. Many do it because they themselves are suffering. But in this case, CPTP will have almost no direct benefit to participants. These 300,000 Canadians are giving selflessly to help the next generation benefit from research discoveries.
On Canada Day, I celebrated them. Their spirit of generosity has made this significant advance in cancer research possible.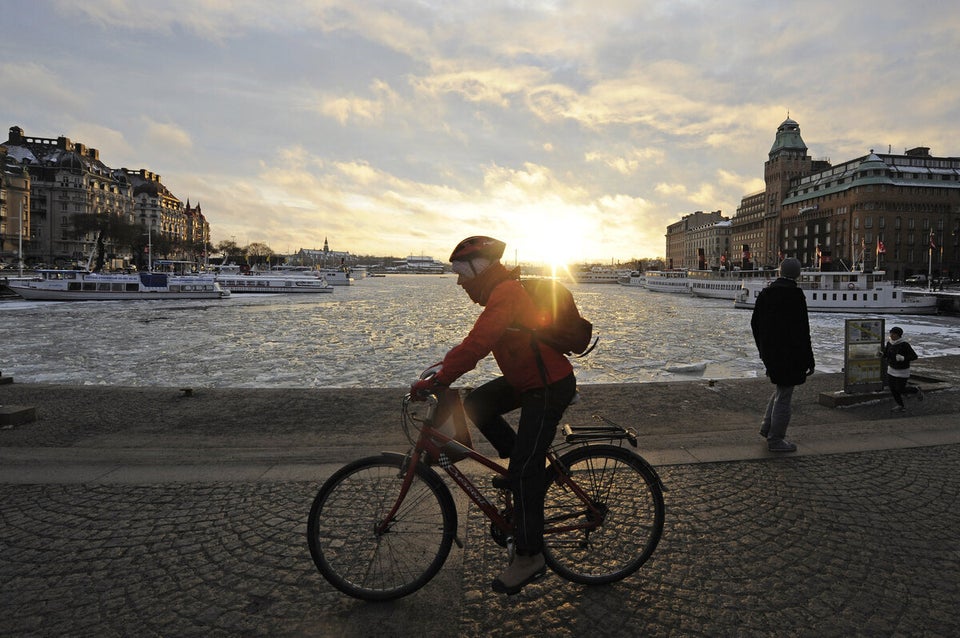 The World's Most Efficient Health Care