Two weeks ago, a student in Sarnia was sentenced to a full year in prison after a police raid on his home last year netted 97 grams of cannabis, scales and $280 cash.
The student, James Munroe, had been convicted of selling small amounts of pot a few months previously. At trial, Munroe pled guilty, and the judge gave him the mandatory minimum sentence: a year in prison.
The judge, Justice Mark Hornblower, acknowledged that a full year behind bars without parole for only 97 grams was an "extremely harsh" sentence, but that he had no choice, because it was a "mandatory minimum" sentence.
But the judge was completely wrong. The mandatory minimums for selling cannabis only apply in cases with 3 kilos or more. What's worse, neither of the lawyers working the case were aware of the law either.
Let's be clear. If this case had not been covered in the local paper then James Munroe would have served a full year in prison for an offence which normally warrants around 30 days. (Even 30 days in prison is a ridiculously stiff sentence for selling small amounts of cannabis, but we'll save that debate for another day.)
Regardless of how you feel about cannabis, every Canadian should be shocked by the incompetence of Justice Mark Hornblower, federal prosecutor Michael Robb and defence attorney David Stoesser. Not one of them bothered to read the law for which Munroe was being charged! How the hell does that happen?
What kind of justice system do we have when the judge and both lawyers are ignorant of the law? How pathetic and terrifying is it for citizens to know they too could be given a sentence by a judge who doesn't know what the sentence is supposed to be?
Instead of being laughed off as a silly mistake, this deserves serious scrutiny. Where there is one mistake caught only by a fluke, there are probably many more that didn't get noticed.
Harper's cannabis crackdown means that our courts are steadily processing more and more small-time cannabis cases. As these cases clog the system, judges will find themselves even more pressed to deal with them quickly, and be paying even less attention to the specific details in each case. These kinds of sentencing mistakes will only happen more often.
I wonder especially about Canada's northern territories, where charges for possession and especially trafficking in cannabis are far, far above the national average. In these remote areas, pot laws are more strictly enforced, lawyers are in short supply, cases don't get into the paper, and mistakes are unlikely to be caught by a Facebook post.
How often is this happening? How many other Canadians are being given the wrong sentences by incompetent judges and inattentive lawyers?
Sadly, we may never know the answer.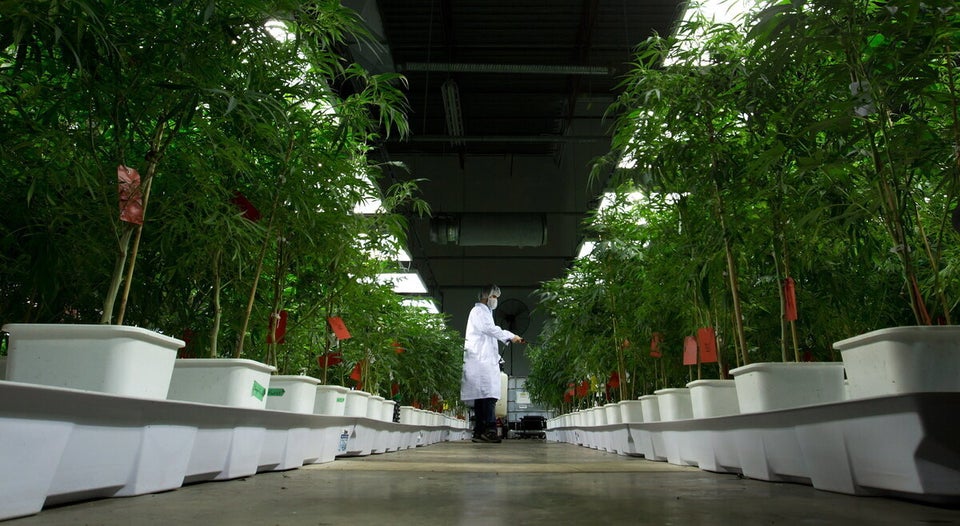 Medical Marijuana In Canada: Commercial Producer MediJean