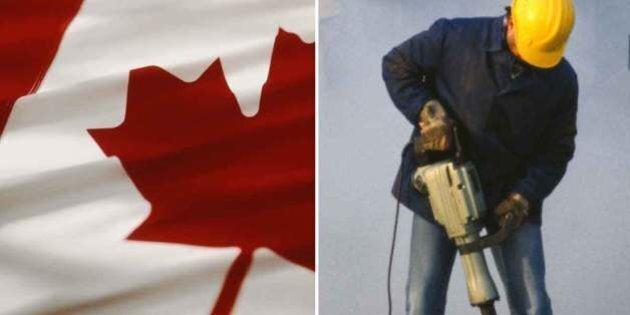 There is no doubt that Alberta is the land of plenty.
There are plenty of jobs, plenty of natural resources, plenty of opportunity and, as the June flood very well demonstrated, plenty of community spirit.
By comparison, the Canadian average is 36.6 hours per week. That's a national figure that, according to Stats Can, had been in steady decline from a high of nearly 39 hours in 1979, to a low of 36 hours in 2009.
Click through the gallery to compare work weeks across Canada.
Story continues below slideshow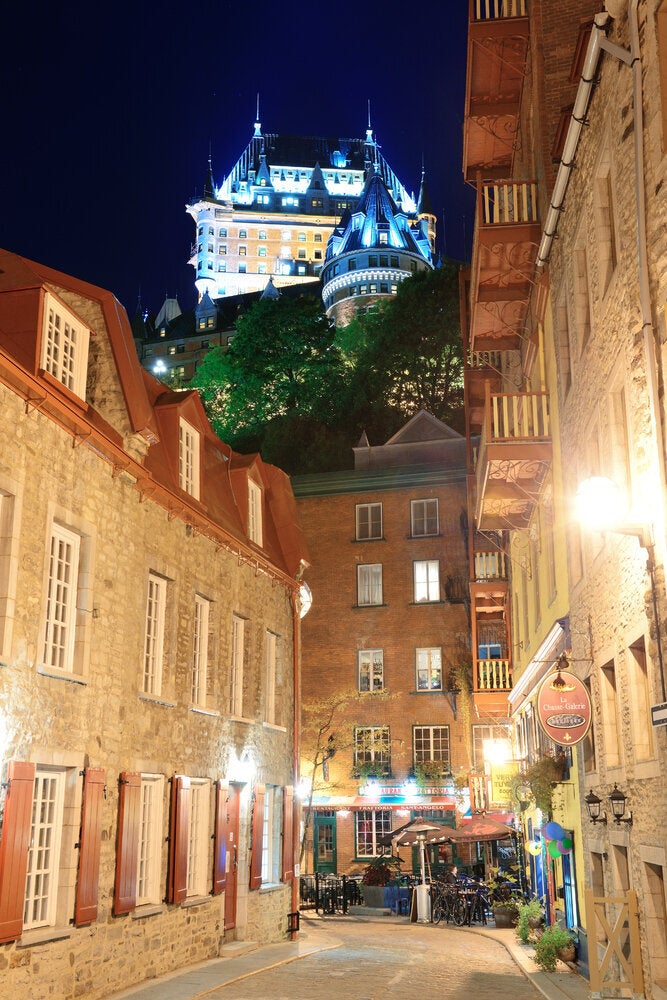 The dangers of long workweeks were made clear earlier this week when the family of a broadcasting intern from Fort Saskatchewan came forward to raise awareness of employment standards for interns in the province.
Andy Ferguson died after allegedly working 18 hours over a 24-hour period. His family believes that Ferguson, weighed down by exhaustion from long hours at work, fell asleep behind the wheel on his way home and crashed head-on into another vehicle.
But according to the American Journal of Epidemiology, the stress, cumulative wear on the body and immune system, and bad diet that are often the foundations of long workweeks will also kill the afflicted - only at a much slower rate.
According to Forbes, a report that combined results from studies conducted over the last five decades show that an employee trying to put forward a strong effort, in the way of long workdays or weeks, can significantly raise his or her chances of suffering a heart attack.
The latest findings discovered by scientists at the Finnish Institute of Occupational Health support results from a 2011 British survey that revealed that doing more than 11 hours of work a day raised heart disease risks by 67 percent.

Lead researcher Dr. Marianna Virtanen and her team gathered data from 12 different studies going back to 1958, when researchers first suggested that working long hours could be linked to poor heart health. In total, the studies involved more than 22,000 participants, from Britain, the USA, Japan, Sweden, Finland, Denmark and the Netherlands.

"There are several potential mechanisms that may underlie the association between long working hours and heart disease," study authors wrote. "One is prolonged exposure to psychological stress."

Researchers said that other factors could be increased levels of the stress hormone cortisol, poor eating habits and lack of physical activity due to limited leisure time.