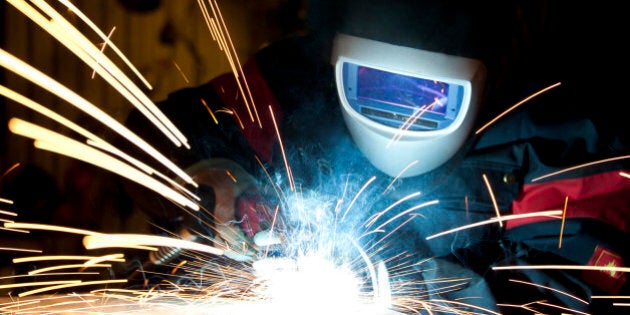 We're often told that Canada's crisis in manufacturing is a global problem, one that we alone can do little to address.
Competition from developing countries with cheaper labour, combined with automation, are taking manufacturing jobs and they're not coming back. It's not a homegrown problem.
Well then again, maybe there is a homegrown component. Because the decline of Canadian manufacturing is among the worst in the developed world.
Manufacturing output shrank 11.5 per cent in Canada between 2002 and 2011. Compare that to the U.S., which saw output grow 23.2 per cent during that time.
Even the crisis-wracked economies of Italy and Spain have managed to retain more of their manufacturing output. Norway, an oil exporter like Canada, grew its output by 20.3 per cent.
These numbers only go up to 2011, and so don't reflect a recent pick-up in Canadian manufacturing. RBC's manufacturing survey has shown seven consecutive months of growth as of July.
To have a dynamic and job-creating manufacturing sector you need innovation and investment, and Canada has been underperforming on both counts.
Canada's performance "is particularly poor on measures of business enterprise expenditures on research and development," the report said.
Canada ranked 15th out of 27 countries on venture capital, the money used for high-risk investments such as startup companies.
Of course not everyone is gloomy on the future prospects of Canadian manufacturing. A recent survey from consultancy KPMG suggested things may be on the verge of a turnaround.
The number of companies looking to source from China fell by half, while the number of companies looking to source from India is roughly one-quarter what it was a year ago., the survey found.
With decline and/or stagnation in manufacturing now stretching well into its second decade, Canadians can be forgiven for not quite believing in a turnaround until they see it.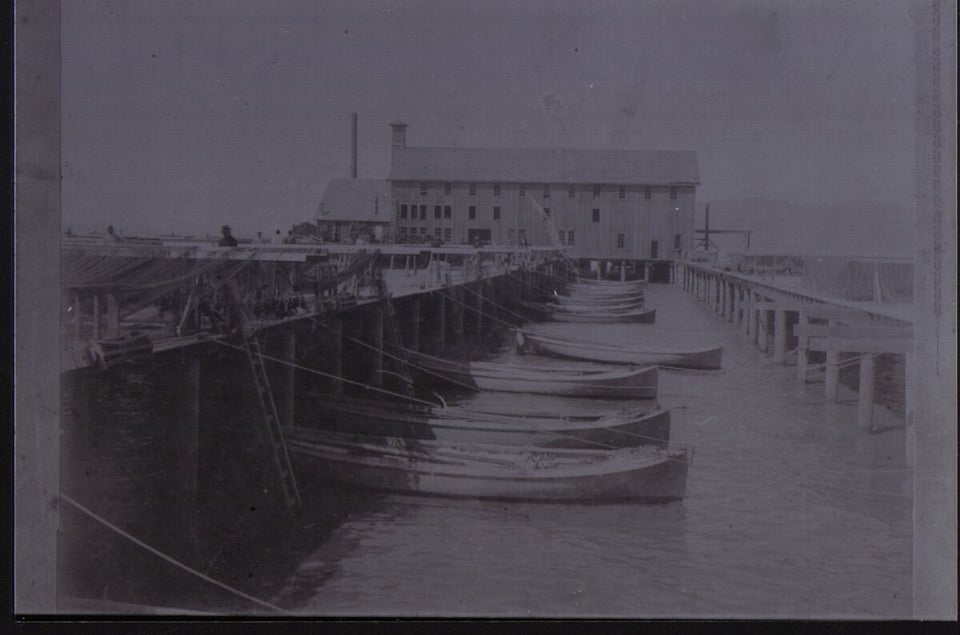 6 Factories Turned Hotels
Popular in the Community