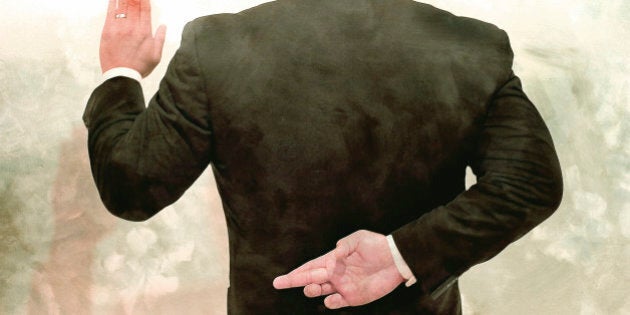 CEOs have an image problem in Canada, where only about one in nine people feel they can be trusted. But that still gives chief executives a better public image than that of politicians, who are fighting it out with telemarketers for least-trusted profession, according to a new poll.
The survey from Ipsos Reid found firefighters are the most trusted professionals in the country, earning the trust of 77 per cent of respondents.
In general, people in emergency services and medicine came out as the most trustworthy, with paramedics in second place (74 per cent) and pharmacists in third (70 per cent).
At the other end are telemarketers, whose honesty goes unquestioned by only 4 per cent of the population. But they are in good company, so to speak: politicians, at 6 per cent, are nearly statistically tied with telemarketers. Chief executive officers come off a little better, with the trust of 11 per cent of respondents.
Check out the most and least trustworthy professions in Canada, according to Ipsos Reid.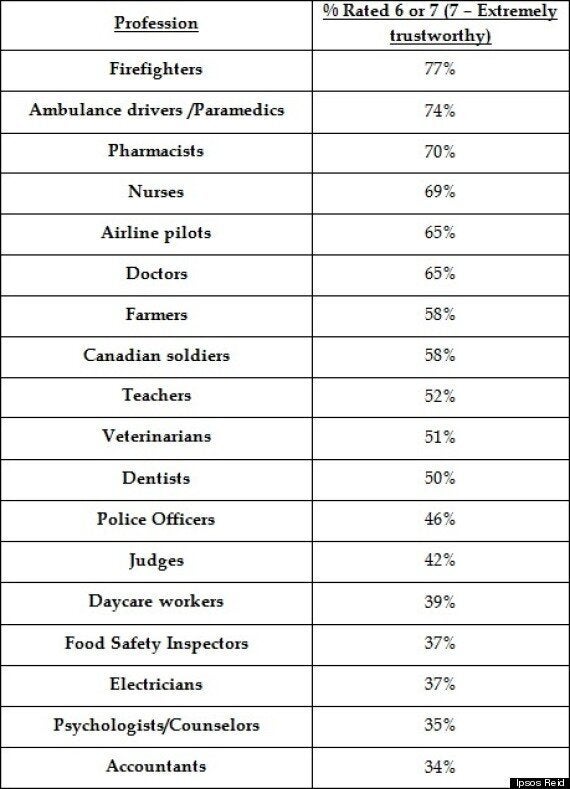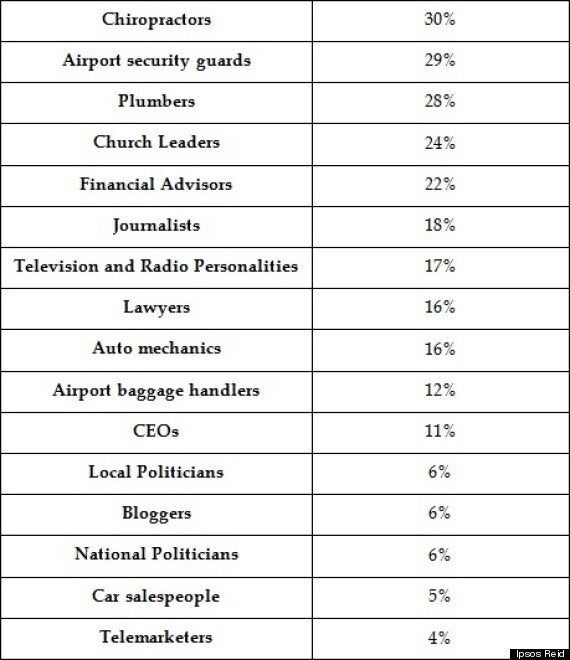 The Ipsos Reid poll surveyed 4,026 Canadians in September, 2014, and has a margin of error of +/-2.8 per cent, 19 times out of 20, for Quebec respondents, and +/-1.8 per cent, 19 times out of 20, for Canada outside Quebec.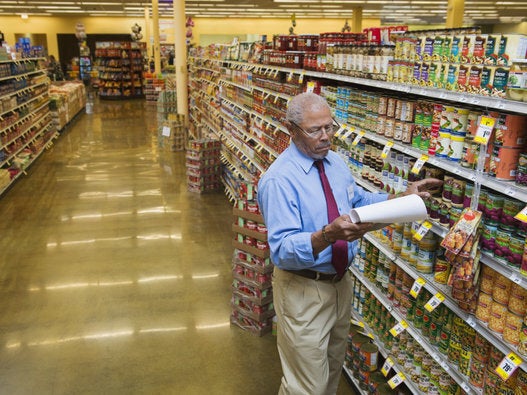 Most In-Demand Jobs, Canada 2014