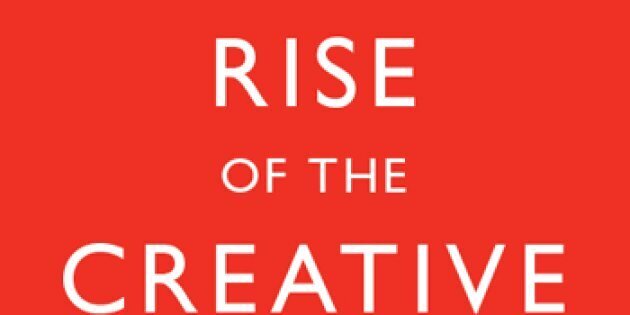 This HuffPost exclusive excerpt from Richard Florida's The Rise of the Creative Class Revisited: 10th Anniversary Edition is published with permission from the author. Available from Basic Books, a member of The Perseus Books Group. Copyright (C) 2012.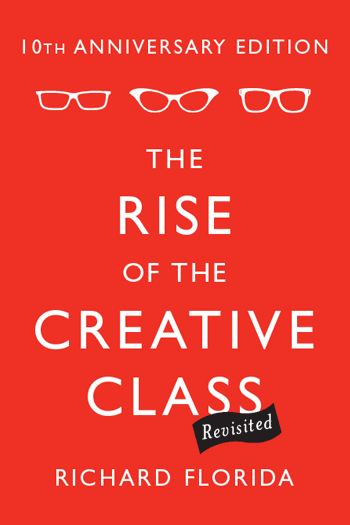 Creativity has become the fundamental driver of our economy. Alongside this development, we have seen the rise of a new socioeconomic class, as I chronicle in my just-released book The Rise of the Creative Class, Revisited, made up of scientists and engineers, architects and designers, artists and entertainers and the growing ranks of professional knowledge workers. This Creative Class numbers more than five million in Canada, roughly 30 per cent of the workforce.
But the Creative Class is not evenly spread. It has clustered and concentrated in key cities and their surrounding metro areas. Cities, as the great urbanist Jane Jacobs told us long ago, are where new ideas, new innovations, new companies and new work come from. In Canada, where 80 percent of the population lives on just two percent of the land area, the importance of cities and their surrounding metro areas is even more apparent.
The slideshow below describes the top 20 metros on the Canadian Creativity Index.
Ottawa, Canada's capital, tops the list. Victoria and Vancouver tie for second place, Montreal is fourth, Quebec City fifth and Calgary sixth. Toronto ties with Halifax in seventh place and London, Kitchener and Edmonton round out the top 10. As for the rest of the top 20: Regina, Saskatchewan and Kingston, Ontario are tied for 12th, followed by Sherbrooke, Quebec, and Guelph, Ontario tied at 14th. Hamilton, Ontario ranks 16th; St. John's, Newfoundland 17th; and Saskatoon, Saskatchewan 18th. Winnipeg, Manitoba and Peterborough, Ontario are 19th and 20th.
The rankings for the Canadian Creativity Index, developed by my Martin Prosperity Institute research team, are based on my "3Ts of economic development." The first T is technology, or the ability to create new ideas and inventions and high tech companies, which we measure as a combination of innovation and high-tech companies. The second T is talent, or the skilled, ambitious and talented people who generate new ideas and create new companies. We measure it by the share of the workforce in the Creative Class. The third T is tolerance, the non-judgmental environment that attracts open-minded and new-thinking kinds of people. We measure it as the share of foreign-born people and gays and lesbians in a community, plus its level of integration.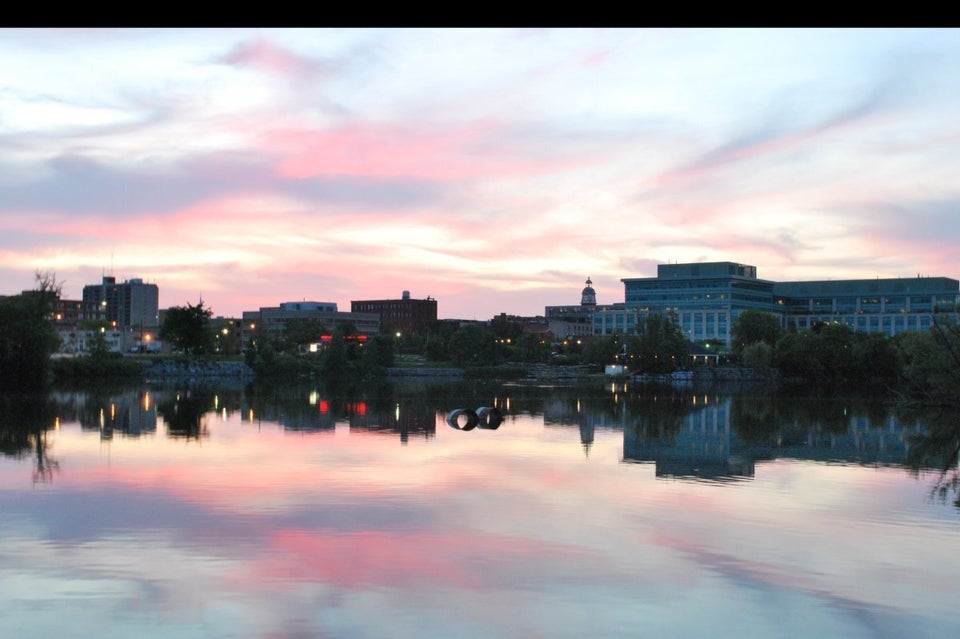 Canada's Most Creative Cities