Canadians spend plenty of time discussing how expensive it is to live in places like Toronto and Vancouver.
But which city is the most expensive to rent in? Rentseeker.ca has an answer.
The graphic, shown below, shows the staggering average rental rates for one-bedroom apartments (and other stats) in places like Toronto ($1,201), Vancouver ($1,123) and Calgary ($1,135). Cities like Gatineau ($630), Montreal ($661) and Windsor ($664) seem cheap by comparison.
Rentseeker's research depends on statistics contained in the Canada Mortgage and Housing Corporation's 2014 report.
And it comes as Canadians in parts of the country face continuing difficulties trying to afford a roof over their heads.
Data from research firm Urbanation, for example, showed rental demand for Toronto condos reaching record levels last year. Meanwhile, Vancouverites face continuing challenges trying to rent in a competitive market.
Rentseeker's infographic will, at least, give some Canadians an idea of which cities they can afford to live in.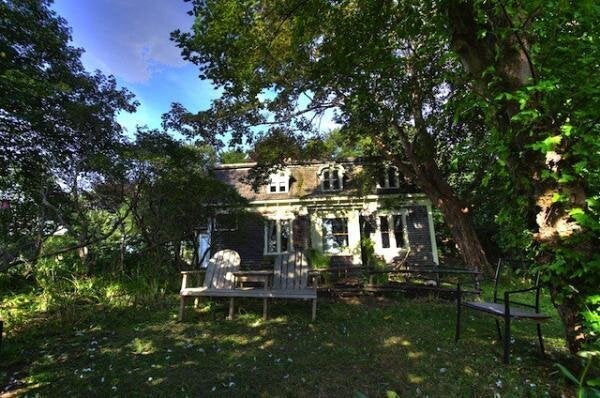 Most Expensive Houses For Sale In Canada