We've heard the complaints: it's tough to buy a home in Canada.
But just how difficult is it? Depends entirely on where you live.
Now, the website that specializes in services for the apartment industry has produced another one, showing how much annual income you would need to pull in different cities to afford an average-priced home.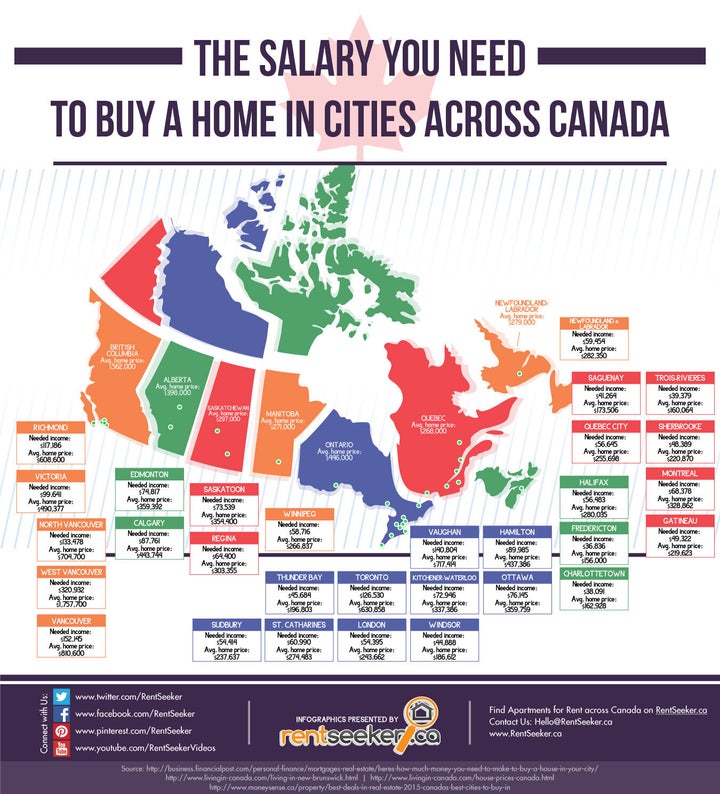 Only the rich need apply in West Vancouver, B.C.: the average price for a home there is $1,757,700, requiring an income of $320,932, more than anywhere else in Canada.
Next on the list is Vancouver, where buying an average home for $810,600 requires a household income of $152,145.
At the cheaper end of the spectrum, buying an average-priced home in Trois-Rivieres, Que. ($160,064) only requires income of $39,379.
So if you're worried about not being able to buy a home in the Great White North's major cities, at least now you know where you can.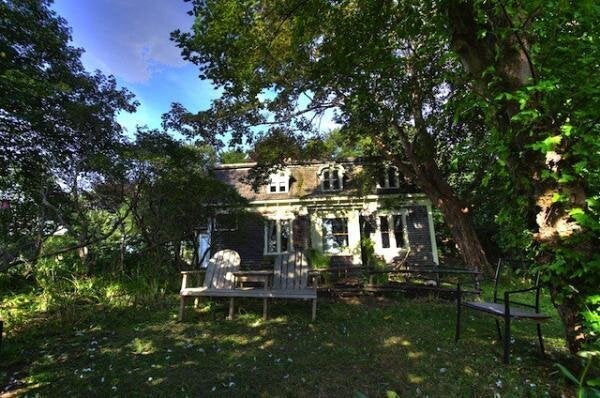 Most Expensive Houses For Sale In Canada