It takes a lot of work to build a trustworthy brand.
You need strong customer service, social and environmental values, and authenticity — among other things.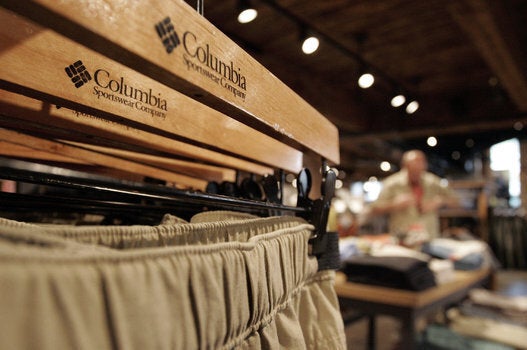 Canada's Most and Least Trusted Brands (2016)
The index, which comes out of the University of Victoria, measures trustworthiness by five factors:
Brand trust — Whether a company acts with integrity
Functional trust — How its products perform
Values-based trust — The brand's social responsibility
Relationship trust — A brand's interactions with customers
Net recommendations — Would a customer recommend this brand to someone else?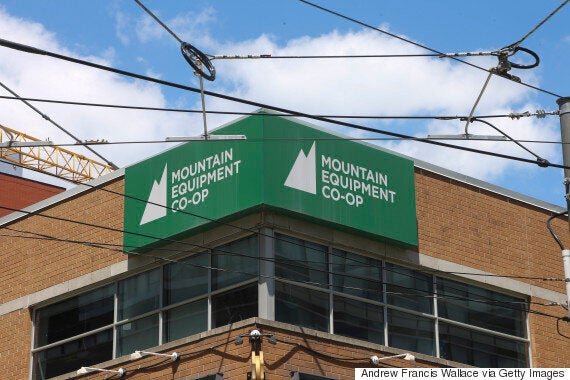 MEC sells items such as tents, sleeping bags, and ice axes.
It operates as a retail co-operative, prioritizing "values" and not profits. Anyone who shops at MEC becomes a member and, therefore, a part-owner in the business. That opens the door for consumers to attend and vote at the company's general meetings.
President's Choice, meanwhile, is a Loblaw brand that applies to various foods in its stores.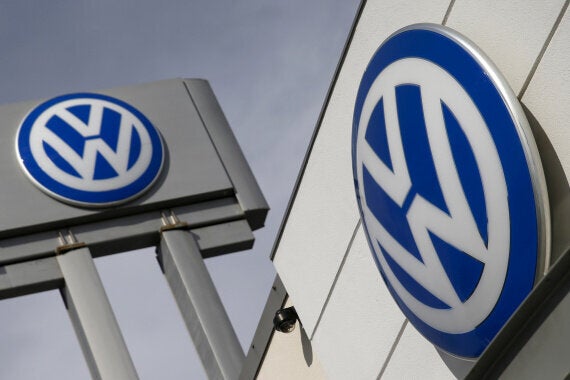 The German automaker's dismal rating follows some of its most troubled years, in which the company had been dogged by allegations that it cheated on emissions tests.
Earlier this year, it was discovered that diesel engines in many of its cars had devices that changed their performance while they were being tested, BBC News reported.
Volkswagen agreed to pay $10 billion to settle lawsuits after that news broke.
Other brands that landed in the index's bottom 10 included Sun Newspapers, Red Bull, and Bell Canada.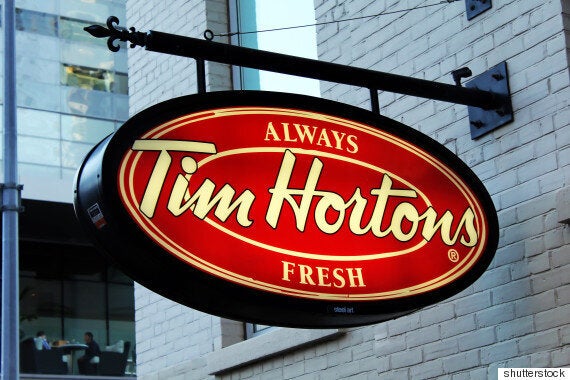 Last year, Canadians dubbed Tim Hortons as a most-trusted brand. The coffee chain was followed by President's Choice and Shoppers Drug Mart.
Popular in the Community