Mortgage borrowers may find they can't afford as much house as they before under the federal Liberals' new lending rules.
The Bank of Canada backed the rules on Wednesday, saying that, "over time," they will reduce the risk of Canada's financial system becoming unstable.
But for now, people will find they can only borrow enough to buy cheaper homes than they could just last week, Samantha Brookes of Mortgages of Canada wrote in a Monday blog post.
"If a potential homebuyer with a combined family income of approximately $125,000 was told they could afford something in the $630,000 range, they may now be restricted to the $500,000 range, based on the new rules," she said.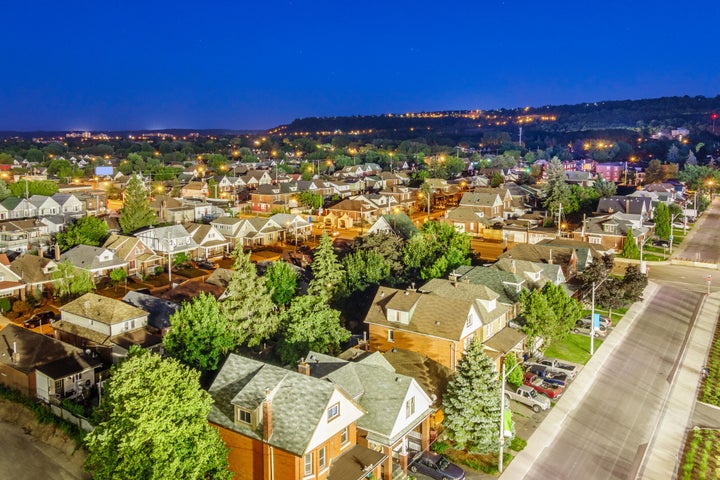 Now Dominion Lending Centres has issued a chart showing just how much house people will be able to get a mortgage for, at various income levels.
The maximum amounts range from $125,483 for a household with $25,000 in income and 5 per cent down, to $1.837 million for a household earning $300,000 annually, with 20 per cent down.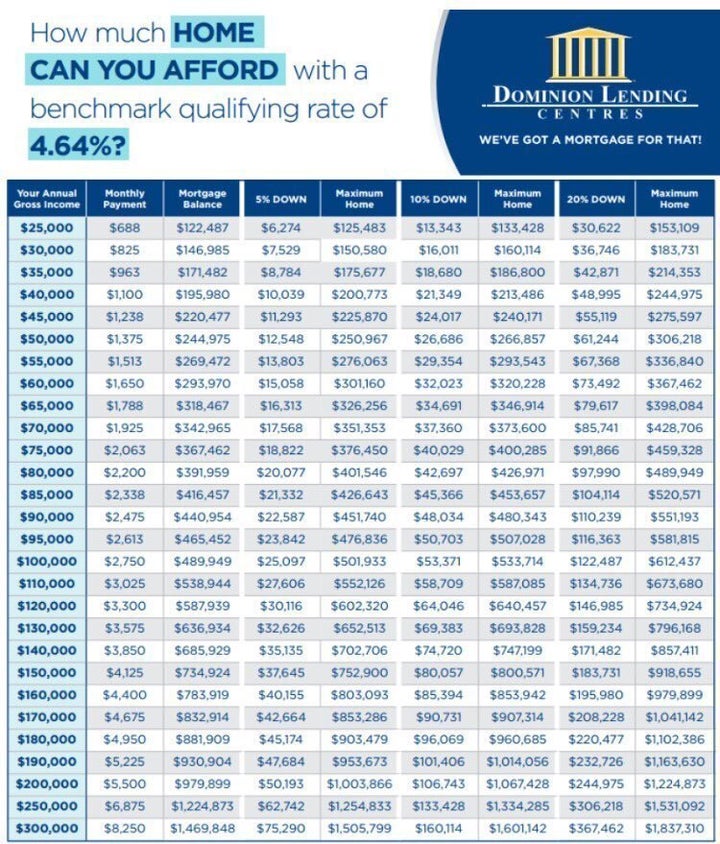 Interest rates headed up?
The new mortgage rules expand "stress tests" for borrowers to include five-year mortgages, the most common kind of mortgage in Canada. Though mortgages are being offered at around 2.5 per cent today, the stress test requires borrowers to qualify at the Bank of Canada's posted rate — currently 4.64 per cent.
Some in the industry say one of the effects of the new rules could be higher mortgage rates to come.
"These changes work to limit competition in the mortgage market for many types of loans," said Walter Melanson, a founding partner at PropertyGuys.com, in an emailed statement. "Less competition means higher interest rates and less approvals, which are ultimately bad for consumers."
Dominion Lending Centres says some banks are forecasting bond yields will rise by about one percentage point in the next 15 months. That would push home loan rates up, as banks set their mortgage rates according to bond yields.
Time to ask the boss for a raise?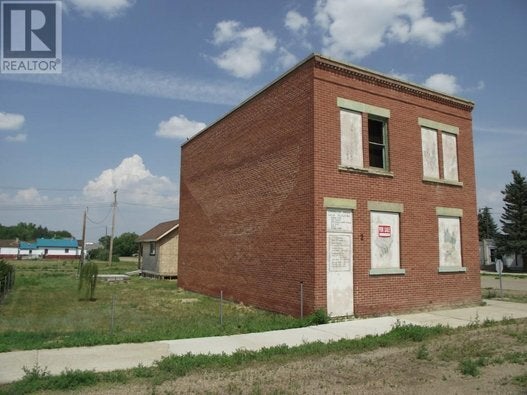 Canadian Homes You Can Buy With A Median Income (September 2016)
Popular in the Community