 Ever since Canada's housing market began swooning earlier this year, mortgage brokers, bankers and real estate agents have been busy telling us that the federal government is to blame, thanks to its tightening of mortgage lending rules this past June.
Stating that the "opinions being expressed by this author are his own, and are strongly-felt," the report presents data to suggest the new rules have priced some percentage of prospective homebuyers out of the market.
According to Dunning's estimates, if the new mortgage rules had been in place in 2010, 11 per cent of the high-ratio mortgages approved that year wouldn't have been. A high-ratio mortgage is one where the buyer has put down less than 20 per cent as a down payment.
"The emerging (and, most likely, substantial and prolonged) housing market slowdown that is resulting from the changed criteria will tip markets into unbalanced states in which house prices are very likely to fall," Dunning concludes.
And that is very bad news, Dunning argues, because of the knock-on effect on employment from a struggling construction sector. In the 2008 recession, "employment fell very sharply in Canada (and the US) in response to drops in housing values and stock markets," Dunning notes.
There's good reason to believe that this housing slowdown could have an even more exaggerated impact on jobs. According to a report at Bloomberg, construction jobs amounted to more than 7.4 per cent of all employment in Canada in April of this year. In the U.S. at the peak of its housing bubble, construction jobs never exceeded six per cent of all employment. (They stand at 4.2 per cent today.)
But Dunning's warning about the economic dangers of an overheated housing market could just as easily be an argument for Flaherty's mortgage rule changes as they are an argument against them. If the economy stands to be devastated by a housing slowdown, then the best thing to do is to stop the overheating as soon as possible — or face an ever larger crash. This is what the mortgage rule changes were meant to accomplish.
And the effect of the mortgage rule changes is really no more than what one would expect to see with a fairly small hike in interest rates.
Right now, a 25-year mortgage at three per cent interest on a $350,000 house (the average price in Canada right now) would cost you $1,656 per month, according to TD Bank's rate calculator. If the rate went up to four per cent, the payment would jump nearly $200 per month, to $1,847.
According to estimates, the new mortgage rules would jump housing payments on average by $140, due to the shorter repayment periods. In other words, the new mortgage rules have less of an impact on affordability than a one-per-cent interest rate hike.
This is what the real estate industry is freaking out about and blaming Flaherty for — the equivalent of a small hike in interest rates.
So how is it that Canadians have room for more debt, when the same debt levels in the U.S. and Britain proved to be unsustainable?
The truth is, Canadians don't have room for more debt. And the contradictory argument that they can handle higher interest rates but not tougher mortgage rules is proof that the blame-the-mortgage-rules argument doesn't hold water.
Yet it seems the industry will continue to maintain that the blame for the housing market slowdown lies not with the irrational exuberance of a housing bubble, but with the entirely rational efforts to fix it.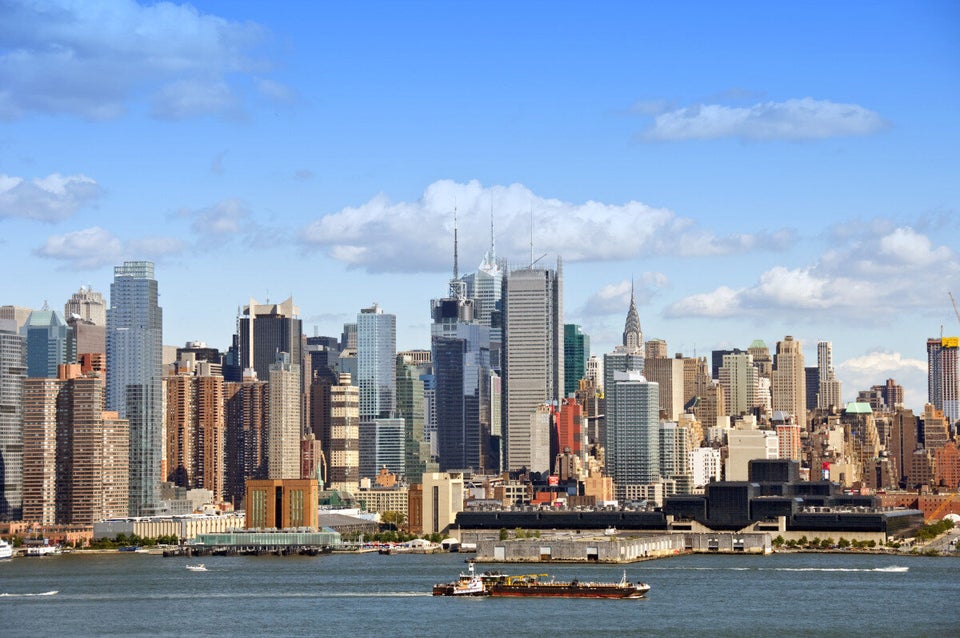 Least Affordable Cities For Housing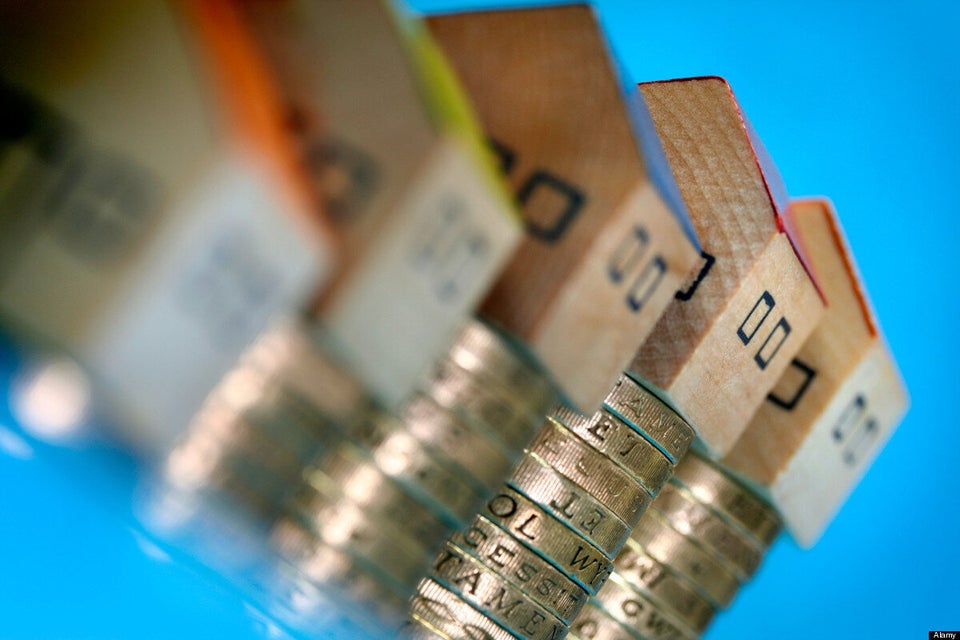 Which Parts Of Canada Have The Highest Household Debt?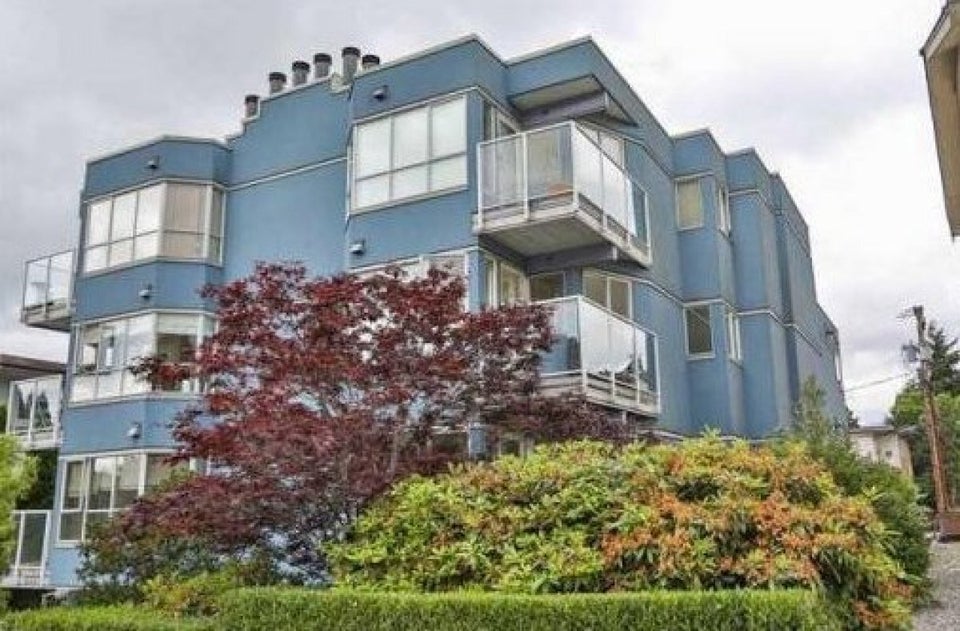 What $300,000 Can Buy In BC (August 2012)
Popular in the Community