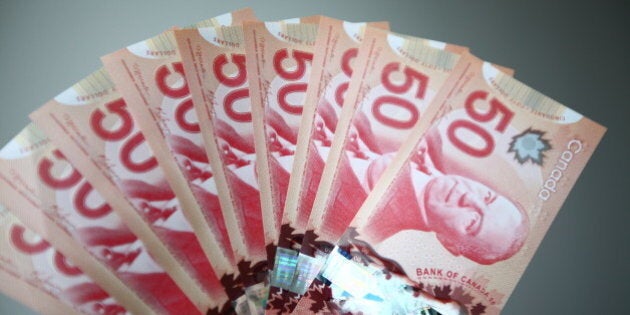 Canada's wealthiest people are paying a shrinking amount of the country's total tax burden, according to an analysis of new StatsCan data.
It's another potential sign that Canada's tax system is incrementally becoming more favourable to high-income earners, as well as to corporations.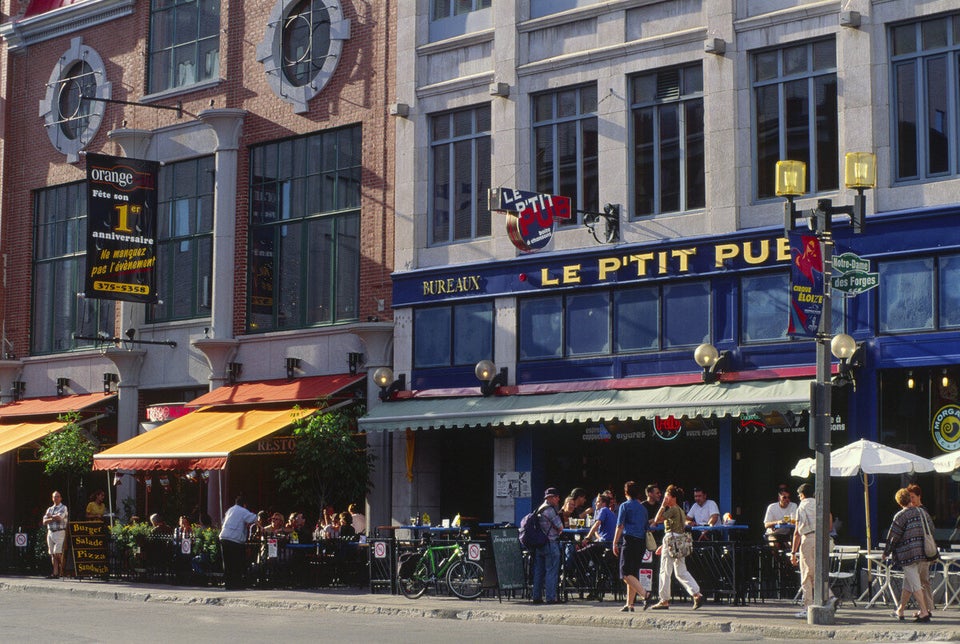 What You Need To Get In The One Per Cent
But the shrinking share of taxes paid by the richest Canadians may have to do with the collapse in stock prices during the last recession, StatsCan analysts told the Globe, because wealthy people earn more of their income through investments than middle earners, and those investments took a beating in the last recession.
Some analysts argue the rich are still paying more than their fair share of taxes. While the top one per cent paid 20.8 per cent of taxes in 2011, they collected half that share of total income — about 10.6 per cent of all earnings.
But the study found taxes paid by those CEOs were 316 times the taxes on the average earner, with the top-60 CEOs paying an average of $2.52 million in income taxes, compared to just under $8,000 for the average earner.
"Do Canadian executives pay their fair share in taxes? We believe the answer is a resounding 'yes' based on our research," the study concluded.
All the same, an ever-larger share of taxes in Canada is being paid by middle- and low-income earners. Personal income taxes next year will account for 50 per cent of the federal government's total revenue, up from 30 per cent five decades ago, according to an analysis from economist Toby Sanger of the Canadian Union of Public Employees.