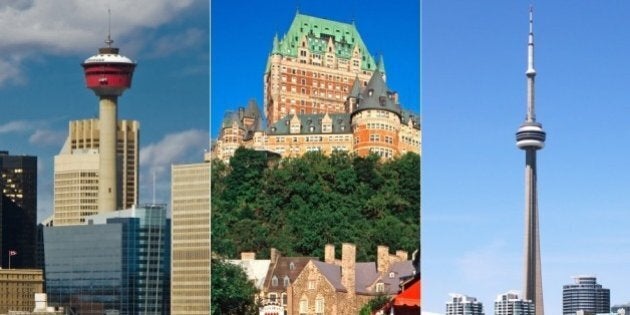 Canada's rich are getting richer (big surprise), and what it takes to join the exclusive "one per cent" club is growing as well.
The income cutoff mark for being part of Canada's one per cent of top earners was $209,600 in 2011, according to StatsCan's latest data, up from $198,500 in 2007.
But that number varies greatly from city to city; in fact, one could argue that each Canadian metro area has a top-earner class all its own.
The lowest cutoff among major metros is in Trois-Rivieres, Quebec, where it takes $152,300 to be among the city's wealthy elite.
Compare that to Calgary, where it takes a whopping $391,700 in annual income to be in the one per cent. Even Edmonton, which has among the highest cutoffs for one-percenters in the country, doesn't come close to Calgary's numbers.
So does that mean Calgary is more unequal than other cities? It's a good bet, but what the numbers actually show is that there are simply far more rich people in Calgary than Trois-Rivieres. Places like Trois-Rivieres have lower cutoffs because they lose many of their top earners to better-paying jobs in big cities, and they don't attract the sort of capital-heavy investment that brings high-paying jobs.
Oil certainly has a role to play; one of the cities with the highest cutoffs is St. John's, Nfld., which has struggled economically for decades but is now reaping the benefits of new investment and new jobs, thanks to offshore oil. Those high-paying oil jobs undoubtedly helped to increase what it takes to be among Newfoundland's wealthy elite (now there's a phrase you don't hear often).
Here's a breakdown, city by city, of what it takes to make it to Canada's one percent top earners.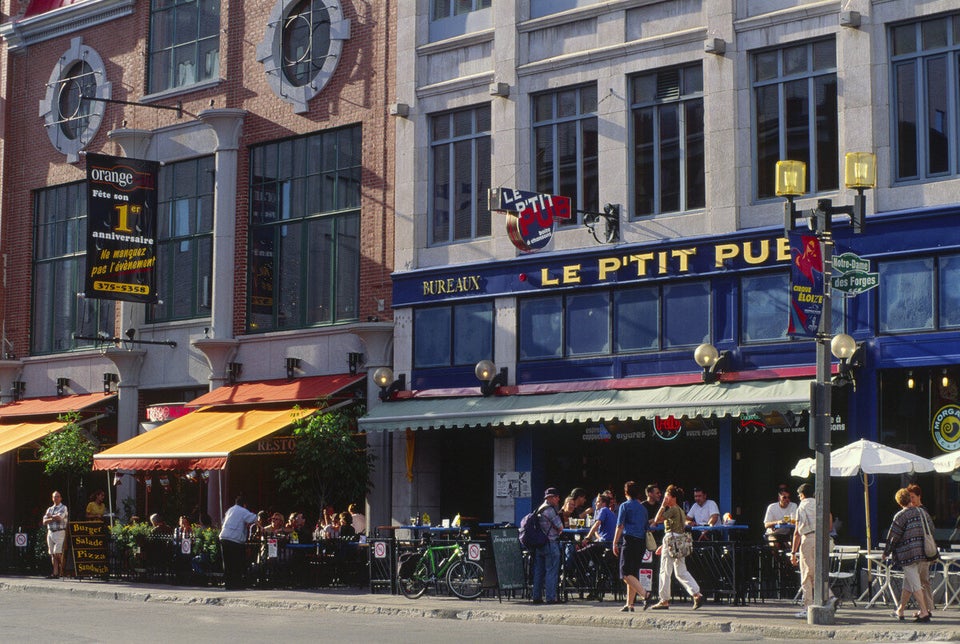 What You Need To Get In The One Per Cent