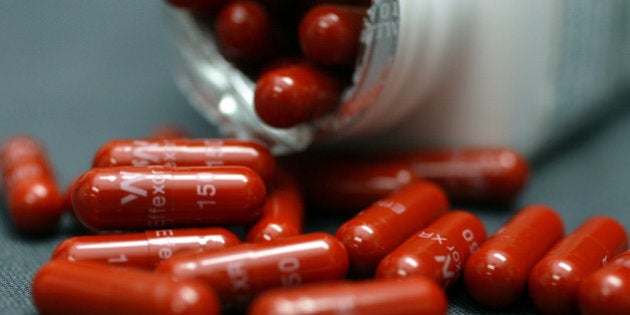 Just days after a number of provincial health ministers advocated for the creation of a national pharmacare program, a leaked document suggests Canada may have to abandon any such plans if it signs up to the Trans-Pacific Partnership.
According to a draft chapter of the 12-country free trade agreement currently under negotiation, leaked Wednesday by Wikileaks, Canada may also see drug prices rise as pharma companies gain more access to government decisions on pricing. And the deal could protect a controversial pharma industry practice that could mean fewer generics coming on the market.
The health care annex in the TPP "serves no useful public interest purpose," wrote Dr. Deborah Gleeson, a public health expert at Australia's La Trobe University. Gleeson was one of two experts who worked with Wikileaks to analyze the draft chapter.
"It sets a terrible precedent for using regional trade deals to tamper with other countries' health systems and could circumscribe the options available to developing countries seeking to introduce pharmaceutical coverage programs in future."
One of the most controversial elements of the proposed chapter involves a practice called "evergreening," which allows pharmaceutical companies to make small tweaks to their existing drugs whose patents are about to run out, and patent them once again, essentially preventing generic versions of the drug from reaching the market.
Even as some countries have been passing laws to end the practice, critics say the TPP would allow evergreening among member states.
"If harmful provisions in the U.S. proposals for the TPP agreement are not removed before it is finalized, this trade deal will have a real cost in human lives."
But the pharmaceutical industry says the new rules are intended to increase transparency in governments' decisions on drug and medical device pricing.
Jay Taylor, a vice president at Pharmaceutical Research and Manufacturers of America, told the New York Times the deal is needed because of the unclear processes governments use to determine prices.
"There are no clear timelines for review, no sense of what a complete dossier is to get a fair review," Mr. Taylor said. "It's a question of basic due process."
Taylor said the TPP's provisions are targeted at New Zealand's Pharmac, an agency that administers the country's public drug plan and has been lauded for its success in keeping costs down. New Zealand is part of the TPP talks, and seeing other countries adopt this program is "a prospect the pharmaceutical industry does not relish," the Times reports.
However, the draft chapter indicates that pharma companies would not be able to use investor-state dispute settlement (ISDS) to challenge government drug rules. In other words, drugmakers would not be able to sue countries through the TPP if they feel drug rules are unfair to them.
Canada is the only developed country with universal health care that does not have a pharmacare program of some kind.
Provincial and territorial health ministers from Ontario, B.C., New Brunswick and Newfoundland this week advocated the development of a pharmacare program.
"Certainly I think we have an opportunity given that this is an election year federally, to put and keep this issue on the agenda," Ontario health minister Eric Hoskins said.
The federal government of Prime Minister Stephen Harper has shown little interest in developing a pharmacare program. It issued a statement this week saying it wants to work with the provinces to reduce costs for bulk drug purchases before "spending more money" on a pharmacare plan.
It's unclear from the leaked TPP document what position Canada has taken on the proposed pharmaceutical rules.
Canada joined the long-running TPP talks in October, 2012. Other countries at the talks include Australia, Brunei, Chile, Japan, Malaysia, New Zealand, Peru, Singapore, the United States, and Vietnam, but not China.
The negotiating countries together represent a market of nearly 800 million people and a combined GDP of $27.5 trillion, or 40 per cent of the world economy.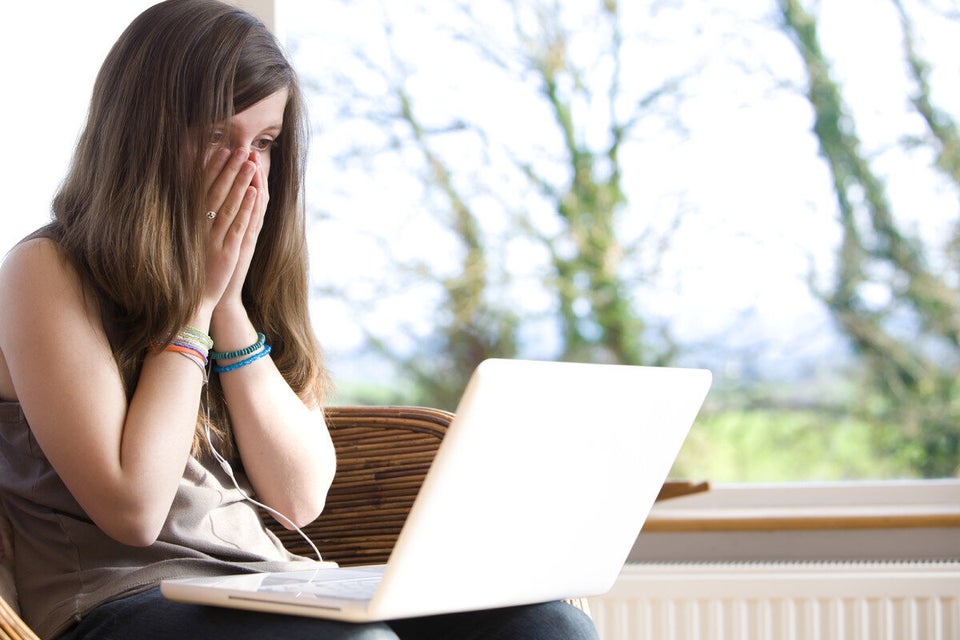 11 Things About TPP Harper Doesn't Want You To Know
Popular in the Community