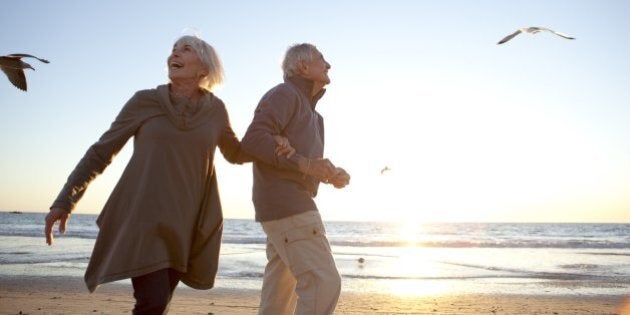 The boom in stocks, bonds and the housing market over the past 30 years has made Canadian seniors far richer than they have ever been, but younger generations aren't sharing in that wealth to nearly the same extent, a new report from BMO says.
It's a given that older workers will be wealthier than young ones, as they have had more time to accumulate wealth. But BMO senior economist Sal Guatieri says today's youth aren't keeping pace with their predecessors.
The wealth gap between young people and seniors has more than doubled in the past 30 years, Guatieri's report says.
The median net worth of families headed by someone aged 65 and over quadrupled between 1984 and today, rising 312 per cent to $460,000, the BMO report found, and that's adjusted for inflation.
By comparison, people aged 25 to 34 have seen a far lower rate of wealth growth in that time — an 81-per-cent increase, to $52,000 on average.
"Today, the typical senior is nearly nine times richer than the typical millennial. The wealth gap between the two age groups was a lesser four times in 1984," Guatieri wrote.
So what's behind the big jumps in wealth among seniors?
"Thriving equity, bond and housing markets did the heavy lifting," says Guatieri.
Stock markets have grown much faster in the past 30 years than in the previous 30-year period. The TSX has jumped 530 per cent in that time. House prices, meanwhile, have grown 430 per cent in that time and returns on Canada bonds have quadrupled.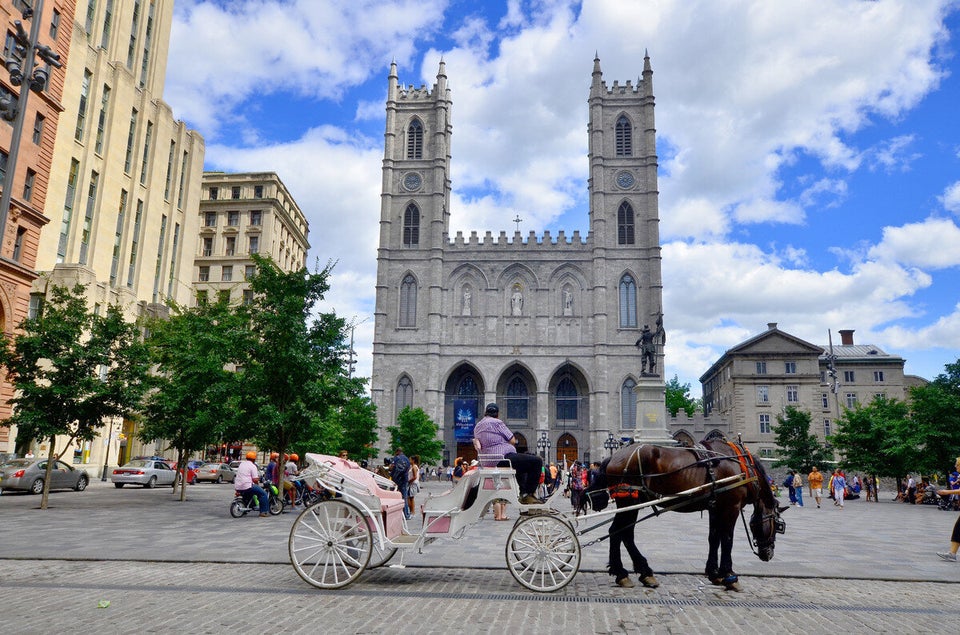 How Much Income It Takes To Buy A House In These Cities
But accumulating all that wealth has taken some toll on seniors — more and more are working into retirement, and carrying debt into retirement.
The percentage of seniors with jobs has doubled over the past 30 years, to around 13 per cent from around 6.5 per cent, the BMO study found. Despite this, the unemployment rate among seniors has also doubled (though admittedly to a very low four per cent). The rising employment and unemployment rates suggest seniors need to work longer than they used to.
StatsCan's most recent numbers suggest this could be eating into younger people's job prospects. Canada's job market added an unimpressive 0.4 per cent net new jobs over the past year, but a closer look at the data shows all the gains were made by people aged 55 and over. The total number of employed people aged 25 to 54 — the core working-age group — fell by 26,000 in the past year, while the number of employed seniors grew by 60,000.
More seniors own a house today (71 per cent) than did 30 years ago (62 per cent), but more are carrying their mortgage into their senior years as well. More than 12 per cent of households headed by a senior have a mortgage today, BMO found, compared to 8 per cent in 1984.
The bad news is younger generations today can't hope to replicate the wealth gains seen by today's seniors, Guatieri wrote. It's simply highly unlikely that the growth in stocks, bonds and house prices will continue at the rates seen over the past three decades.
"The financial position of young families, though improved since the mid-1980s, has greatly lagged that of seniors, with wealth increasing one-quarter as fast and real income rising only slightly," Guatieri wrote.
"Barring a high-paying job, most young people today will be pressed to replicate the financial success of their grandparents and parents."
Popular in the Community