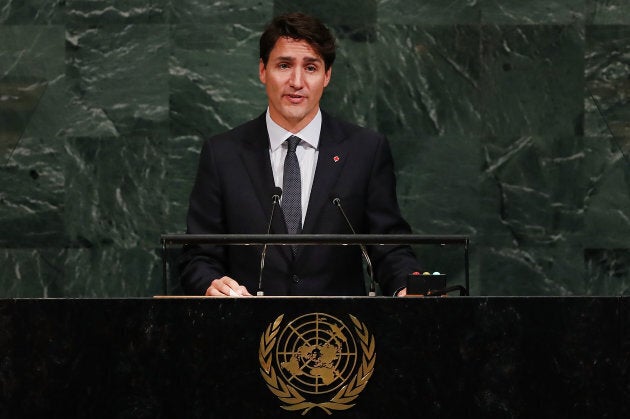 Background to Iranian-Canadian relations
The suspicious death of Iranian-Canadian photojournalist Zahra Kazemi in 2003, who died while detained in Tehran's Evin prison, resulted in the downgrading of relations. By 2012, Canada formally suspended diplomatic relations with Iran, citing not only its noncompliance with UN resolutions on its nuclear program but also its hostile rhetoric towards Israel, support for the Assad government in the Syrian civil war and safety concerns for Canadian diplomats. In the same year, Canada identified Iran as a state sponsor of terrorism under the State Immunity Act and Justice for Victims of Terrorism Act. Accordingly, Canadian and Iranian diplomats retreated, leaving behind a precarious situation.
Today over 163,000 Iranians (by birth or descent) call Canada home. The first wave, including Western-orientated professionals, business people and disenfranchised minorities, came to Canada around the time of the 1979 Iranian revolution. A second wave, from the 1990s to the present, has seen highly skilled Iranians, many in STEM fields, leave Iran due to insufficient economic opportunity and social restrictions. Consequently, Iran suffers from the world's highest rate of human capital flight.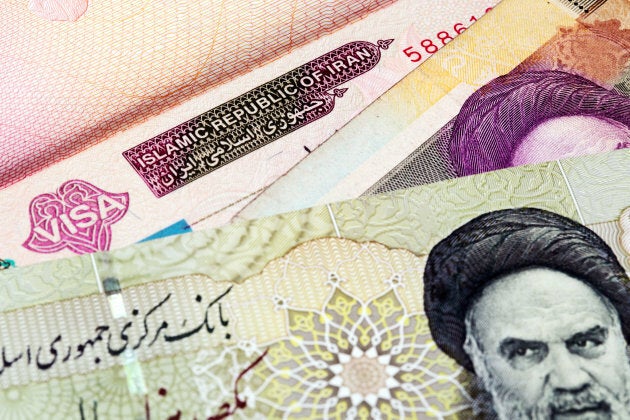 Viewpoints amongst Iranian-Canadians
Iranian-Canadians cannot access consular services, making it difficult, if not impossible, to renew passports or to obtain visitors visas for family members. Iranian-Canadians hoping for the re-establishment of relations are not naïve, but rather realist in their views of the regime: they are cognizant of the fact that Iran is an undemocratic nation with a poor record of human rights — but underscore that the problem impeding the relationship, namely Iran's noncompliance with United Nations resolutions regarding its nuclear programs, has been resolved through the Joint Comprehensive Plan of Action (JCPOA) (better known as the Iran nuclear deal). Others fault Canadian foreign policy for being tied to the American position and urge Canada to adopt a more neutral line by re-opening relations. Lastly, a Canadian embassy in Tehran would, in theory, provide leverage to help Canadians (and perhaps Americans) who seek diplomatic assistance while in Iran.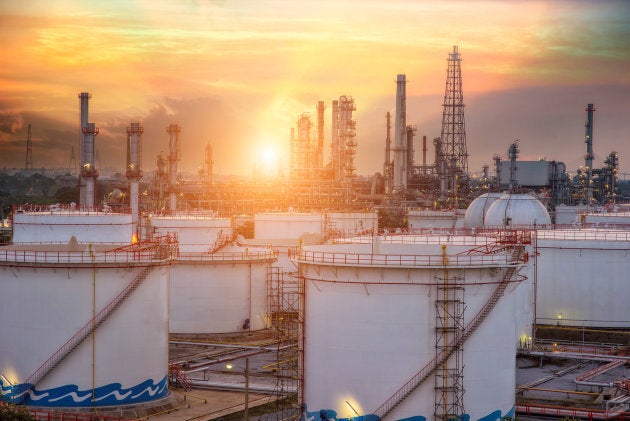 This year, Italy and France, two countries with a long history of investment and co-operation with Iran, signed billions of dollars in trade agreements with Iran for heavy machinery, refining equipment and commercial jets. Many analysts have noted that there is a clear division between how Europe and the United States wish to interact with the Iran in the wake of the JCPOA. As the financial prospects for the Canadian technology and manufacturing sectors become strained by Trump's "America First" policies, new markets such as Iran will become increasingly attractive prospects. Iran's needs are endless — from commercial jets ( e.g., Bombardier) to oil and natural gas infrastructure (e.g., SNC Lavalin), to cellular phones (e.g., Blackberry) and medications ( e.g., Valeant Pharmaceuticals). On the downside, the expansion of trade with Iran could jeopardize Canada's trade relations with other countries, namely Saudi Arabia and Israel.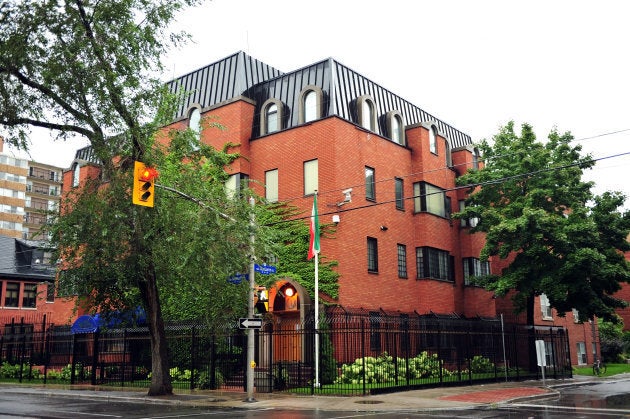 The passing of Bill-219 means that Canada would formally challenge Iran over its ever-growing political leverage in a host of nations, namely Afghanistan, Lebanon, Iraq, Syria and Yemen. Conversely, the re-opening of diplomatic relations with Iran could potentially positively influence Canada's position among this group of nations, who have been labelled the "Axis of Resistance."
The fate of the Iranian-Canadian relationship may also act as a precedent for how Trudeau's administration would interact with other undemocratic nations such as Cuba and China. Re-establishing diplomatic relations with Iran would mark a departure from former Prime Minister Stephen Harper's hard-line policies, which involved criticizing and sanctioning nations such as Iran and Russia when they misbehaved in the international arena. However, shutting the door on relations may also strengthen Canada's diplomatic position with two other key allies — the United States and Israel.
Canada may find itself at a crossroads when it comes to Iran. It could vote to repeal Bill S219 and re-engage Iran with the goal of restoring diplomatic relations, or it could pass Bill S219 and either further widen the gap between the two countries. Either way, the outcome will be contentious.
Follow HuffPost Canada Blogs on Facebook