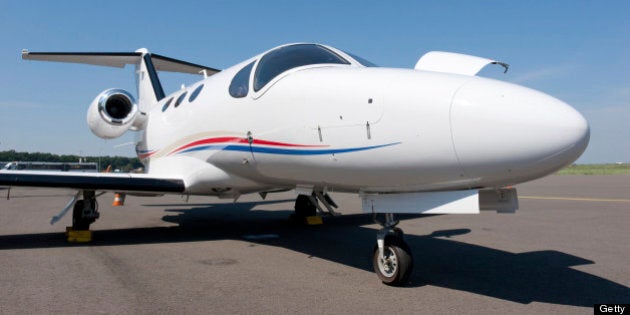 It's a good time to be rich in Canada. Then again, it's always a good time to be rich ... anywhere.
All the same, 2012 was a particularly good year to be rich. The stock markets came roaring back after a shaky 2011, and so did the wealthy. Canada's high net worth individuals (those with liquid assets of $1 million or more) saw their wealth grow 6.8 per cent last year, according to a new report from RBC and Capgemini.
But it's not as big a jump in wealth as the rich saw in other countries. For the world overall, the net worth of the rich grew 10 per cent, to a whopping total of $46.2 trillion. In the U.S., the numbers were even higher, with the wealth of the wealthiest growing 12.1 per cent.
Worldwide, Canada ranked seventh in the total number of rich people.
(Story continues below slideshow)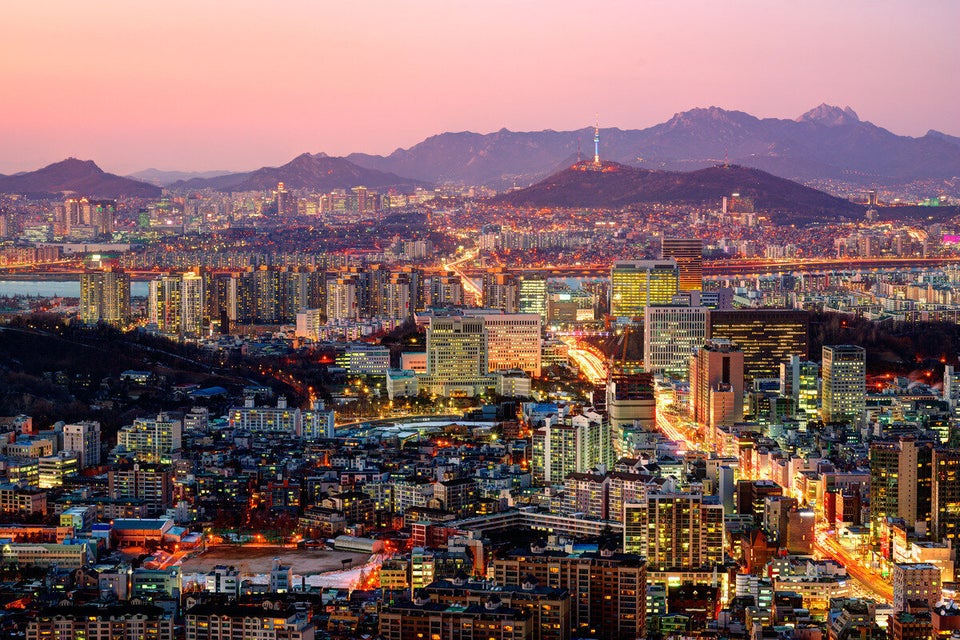 Countries With The Most Rich People
If there's good news in all this for the non-rich, it's that 2012 was also a good year to get rich. Canada's high-net-worth population grew 6.5 per cent, to 298,000 people.
Worldwide, the number of rich grew by 9.2 per cent. One million people joined the club last year, for a total of 12 million.
In the U.S., the number of rich grew by a whopping 12 per cent.
So where's the wealth coming from? In North America, largely from gains in the stock markets (Canada's markets have been a laggard this year but Canadians are invested in all sorts of international equities as well) and from gains in real estate.
The U.S. real estate market has been on a tear lately, with some analysts already predicting another bubble. Major U.S. markets have been hitting record highs of late.
And while the rich worldwide put about 26 per cent of their wealth in equities, in Canada that's about 32 per cent.
"It's the strength and stability of Canada," David Agnew, head of RBC Wealth Management Canada, told the Journal.
He said Canadian investors are more confident in stock markets and have faith in Canada's regulatory regime.