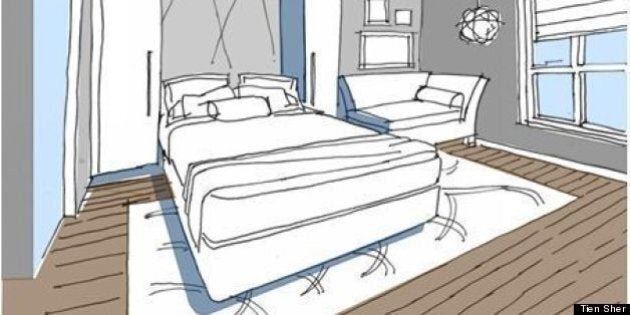 Canada's smallest apartments go on sale in Surrey, Saturday - if you can squeeze yourself into 297 square feet.
The tiny condos are being developed by Richmond-based developer Tien Sher in a development called The Balance at Grosvenor Road and Whalley Blvd., with asking prices starting at $109,000, Business in Vancouver reported Wednesday.
Sixty per cent of the suites are under 305 square feet while the largest is a one-bedroom at 653 square feet, the business newspaper reported. Business in Vancouver previously reported that the units are the smallest in Canada.
The condos are designed for people who can't afford larger spaces and they're getting interest from young professionals and retirees who want to downsize and travel, Tien Sher president Charan Sethi told CTV.
While small, micro-condos like these are trendy at the moment, they could go even smaller, Greater Vancouver Home Builders Association president Bob de Witt told The Province newspaper.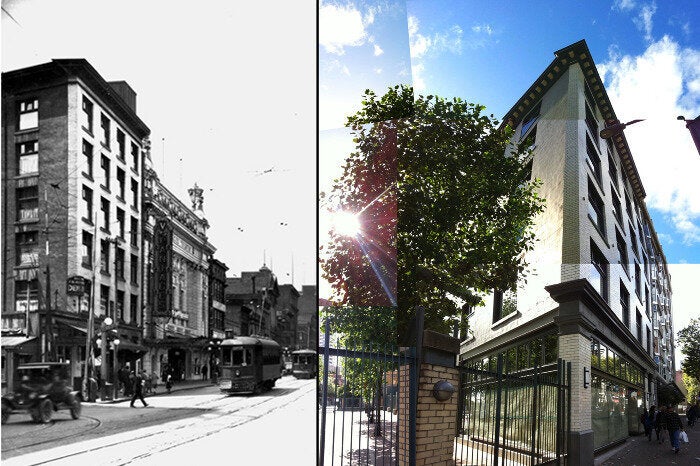 B.C. Micro Condos