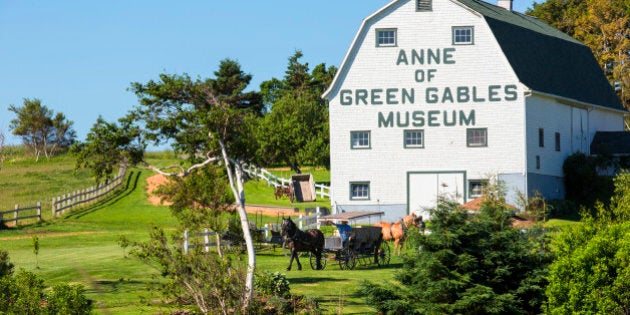 Whether you're hoping to pry your young bookworm out of the books and into the real world, or you want to get your budding video game addicts excited about reading, there are plenty of great literary-inspired things to do across the country.
You could take the family to watch the books come alive with dramatizations in the park, or you could all get lost in the stacks at one of Canada's beautiful libraries. If you're looking for something more active, why not see where the author of one of the most beloved Canadian children's books of all time found her inspiration?
From coast to coast, we've got you covered with our list of the top ten best outings for book-loving families.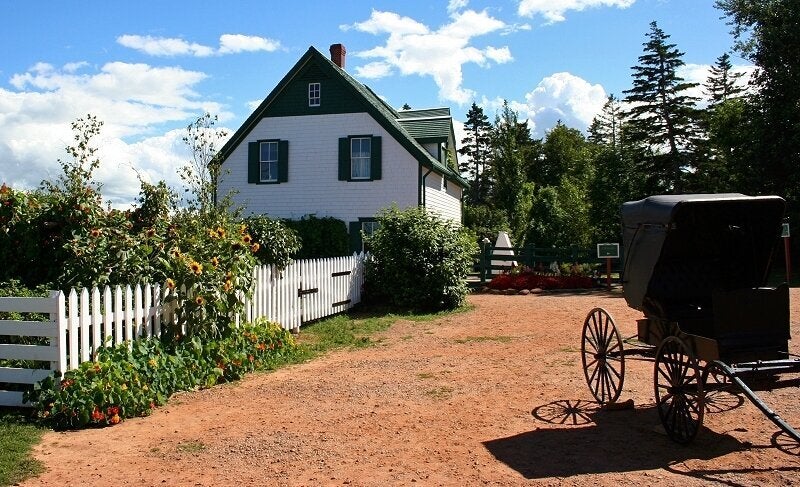 Canada's Top Ten Outings for Book-Loving Families
What young girl hasn't fallen in love with Canada's favourite fictional redheaded orphan, Anne? Even boys will love exploring Green Gables in Cavendish, PEI, with its Haunted Woods and fascinating historical tours.
Comic-lovers of all ages convene at this treasured Guelph, ON comic book store to play games and scoop up the latest comics and toys. The kid-friendly shop has shelves dedicated to graphic novels for children, and helpfully groups them according to which age groups they're most appropriate for.
This stunning modern architectural gem located in Montreal's bustling downtown core isn't your average library. Explore over four million documents peppered throughout the sprawling complex, and be sure to check out the comprehensive Children's section while you're there.
Get the young ones excited about Shakespeare before they even hit high school with this fun Vancouver attraction. The whole family can spend warm summer evenings perched in Vancouver's Vanier Park basking in the bard's famous soliloquies. For extra credit, arrive early for the pre-show lecture.
Toronto bookstore The Monkey's Paw is a West end bookstore with character, specializing in quirky older books and artifacts. This past year it took things to another level by installing a one-of-a-kind vending machine called the Biblio-Mat, which randomly dispenses strange used books.
It's hard to get enough Dr. Seuss, whether you're 8 or 80 years old. That's why Calgary's Dr. Seuss in the Park is such a brilliant idea: kids can read their favourite Dr. Seuss tales with other kids, adult volunteers and even their parents. There's also a puppet theatre featuring some of the doctor's most beloved characters, like everybody's favourite Grinch.
This impressive Winnipeg library is anything but stuffy, with its expansive glass walls and open, modern design. It boasts a large Children's area where kids can find their favourite books, CDs, DVDs, and graphic novels. It even has a parents' resource section, where you can discover new games and activities to get your kids excited about learning.
There's always something exciting going on at Woozles, located in a charming blue building on the outskirts of downtown Halifax. From book fairs to book clubs, to an engaging "Battle of the Books" program, kids of all ages will find something of interest here.
Explore one of the three Vancouver-area locations on your own, or enlist some guidance from an enthusiastic Kidsbook staffer who can help you and your kids track down the perfect reads. Popular children's authors frequently stop by to chat about their writing, and you and your family may just be lucky enough to meet one.
This charming library in downtown Toronto boasts a large Children's Literature Resource Collection, where your kids can happily explore and discover new favourites. When they're done hitting the books, they can flex their creative muscles at the Marguerite G. Bagshaw Collection of Puppetry Creative Drama and Theatre for Children.