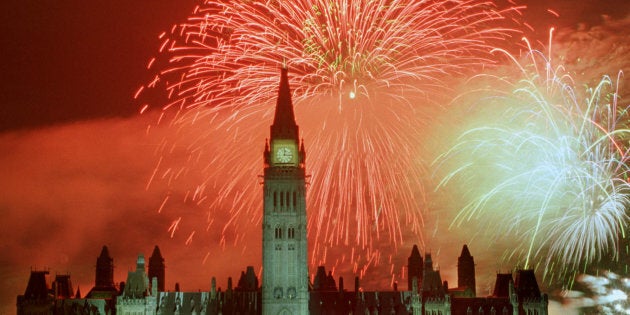 Canada's job market surprised the experts once again in December, with the country adding a solid 79,000 jobs, Statistics Canada reported Friday morning.
Experts had been predicting a loss of some 10,000 jobs in the month, following a very strong November.
The job growth was enough to send Canada's unemployment rate to 5.7 per cent, the lowest rate recorded in comparable records going back to 1976.
If there was any bad news to be found in the report, it's that a large part of the job growth in December was in part-time jobs — 55,000 of the 79,000 net jobs created.
Watch: Canada's best cites for jobs and affordable homes
But that was December. For the past year as a whole, nearly all the gains in work have been in full-time jobs, StatsCan said. Over the past year, Canada has added an impressive 423,000 net new jobs, an increase of 2.3 per cent in a year.
Of those, 394,000 were full-time.
Alberta's job market showed continuing signs of recovery from the oil-led recession. The province added 26,000 jobs and its unemployment rate fell to 6.9 per cent.
Quebec was the other strong performer in December's jobs report, adding 27,000 jobs. Its unemployment rate fell to 4.9 per cent, a record low.
British Columbia added 5,600 jobs, and its unemployment rate fell to 4.6 per cent, from 4.8 per cent a month earlier. Employment was largely unchanged in Ontario, and the province's jobless rate remained at 5.5 per cent.
"The books closed on a phenomenal year for Canadian employment with another spectacular result for December," CIBC economist Nick Exarhos wrote in a client note.
"In our judgement, that should be enough to see the Bank of Canada hike rates later this month, with the employment figures more than enough to offset recent disappointments on GDP."