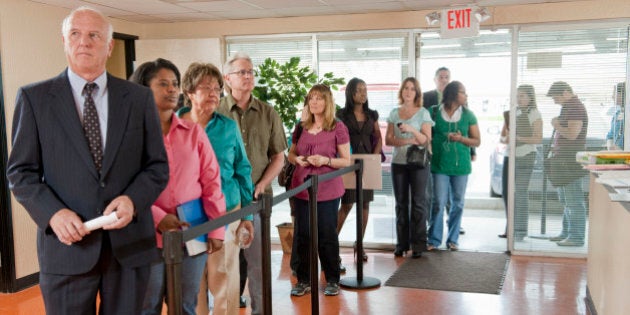 For the first time in years, Canada has a higher unemployment rate than the U.S.
Economists were expecting Canada to create about 14,000 net new jobs in December, but the country actually lost 46,000, StatsCan said Friday morning.
The unemployment rate jumped to 7.2 per cent, up from 6.9 per cent, where it had sat for the past few months.
The news pours cold water on economists' belief that Canada experienced an economic rebound at the end of last year, which they believed happened thanks to growing manufacturing exports from a weaker loonie.
The U.S. job market moved in the opposite direction. The Bureau of Labor Statistics reported Friday that the U.S. created 74,000 jobs in December -- not a particularly strong number, given the size of the U.S. labour market, but enough to drive the unemployment rate down to 6.7 per cent.
The last time the U.S. had a lower unemployment rate than Canada was in 2008.
"The job market ended 2013 on a distinctly sour note, with the drop cutting the average monthly job gain to just 8,500 for all of last year versus more than 25,000 in 2012," BMO economist Doug Porter wrote. "Digging beneath the ugly headline reveals more ugliness, as full-time jobs tumbled 60,000, and thus barely managed to rise at all last year."
The biggest losers were Ontario (down 39,000 jobs) and Alberta (down 12,000 jobs). By industry, education saw the biggest drop (18,500 jobs lost), while hotels and restaurants lost 16,000 jobs and construction jobs were down 14,000.
Here's what happened provincially (previous month in brackets):
_ Newfoundland 10.8 (12.3)
_ Prince Edward Island 11.5 (11.4)
_ New Brunswick 9.7 (9.7)
_ British Columbia 6.6 (6.7)
-- With files from The Canadian Press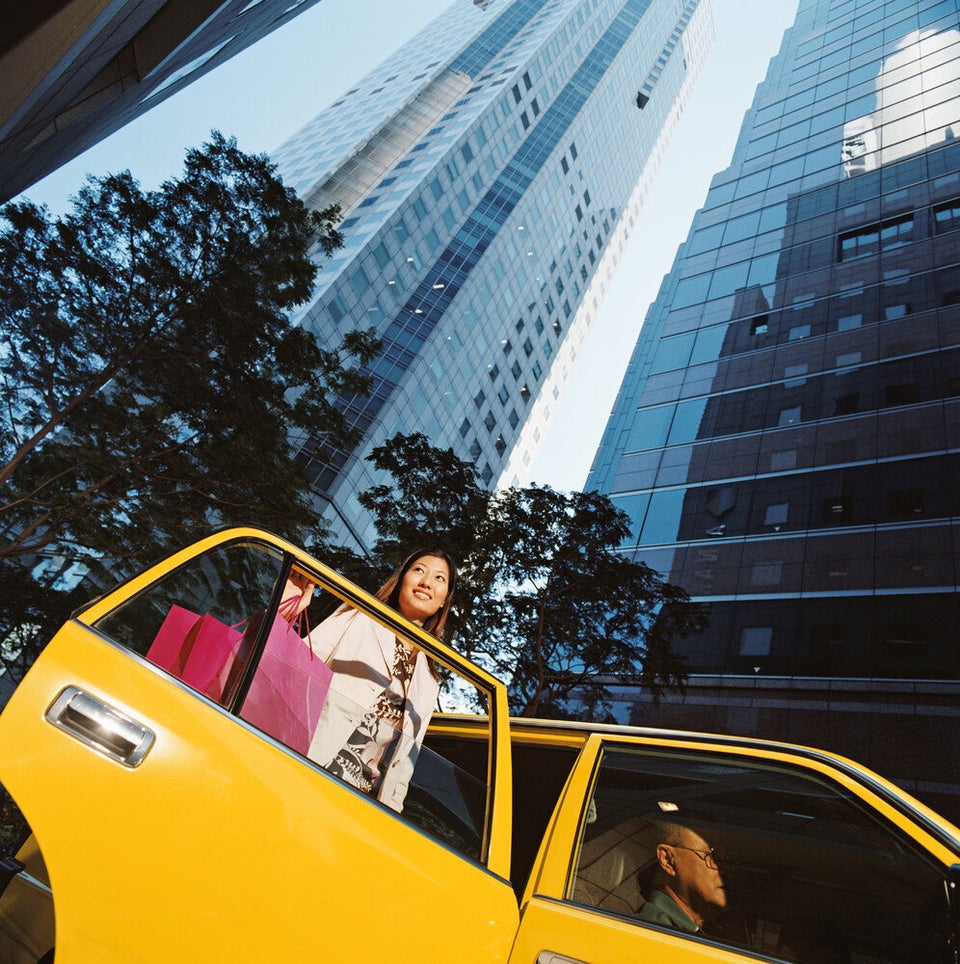 Most Stressful Jobs Of 2014