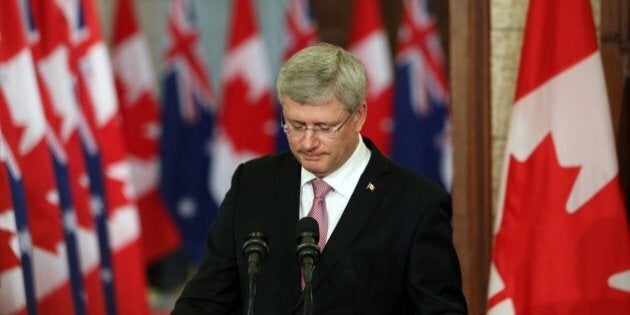 A push to prioritize economic gains over basic research is endangering science and academic freedom in countries around the world, according to a new report published by a leading researchers union, the French National Trade Union of Scientific Researchers (SNCS-FSU).
The group surveyed higher education and research unions in 12 countries including France, Argentina, Canada, Denmark, Italy, Portugal, Russia, Senegal, Serbia, Spain, the U.K. and the U.S.
The research union found governments internationally are pushing for policies "geared towards innovation in order to spur consumption and competitiveness," according to Patrick Monfort, secretary-general of the SNCS-FSU. "Budget cuts are often blamed for our problems," he said, "but they are only part of the picture."
The turn to applied research and science that directly benefits the economy threatens the job security of professional scientists, concludes the new report. The problem is affecting the international scientific community to such an extent the group will call for an international science campaign at their upcoming Higher Education and Research Conference this November.
Since 2006 the Harper government has introduced strict communications procedures that prevent scientists from speaking freely about -- and at times even publishing -- their research. Federal scientists are required to gain upper-level bureaucratic approval before they speak with journalists about their work, leading the international scientific community to call for the "unmuzzling" of Canada's scientists.
PIPSC president Gary Corbett told DeSmog Canada he found the level of political interference in federal science "very surprising."
"The findings should be very concerning to the public," he said, adding a full 50 per cent of scientists said they were aware of cases of political interference in the communication of scientific research.
This letter was mentioned in the recent SNCS-FSU report, noting the phrase "radical ideologues" is "a term normally reserved for terrorists."
"All over Canada right now scientists are having their funding pulled," she said, "especially scientists who are speaking about climate change."
"I rely on the experts in this world, experts like scientists and journalists, to give me the information to help guide me, to help me guide the government and I think that circle is the way democracy is supposed to work," she said.
CORRECTION: An earlier version of this blog stated a memo calling Canadian scientists "radical ideologues" was sent by Greg Rickford. It was sent by the president of the Kenora Electoral District Association. We regret the error.
Popular in the Community