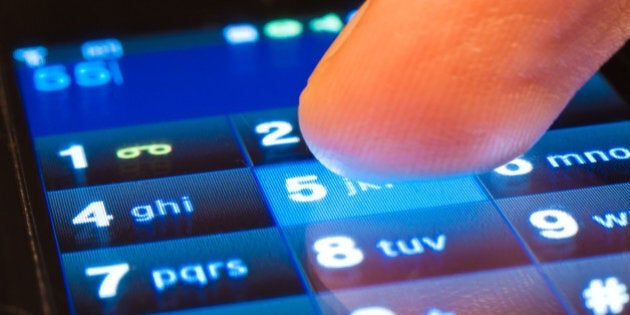 The industry would have you believe Canadians' cellphone bills are pretty standard when compared to the rest of the world. Consumer activists and the Harper government would have you believe we have it worse than anyone.
The truth, of course, is somewhere in between.
With all the controversy and contradictions flying around out there about Canada's wireless prices, HuffPost Canada decided to take a look at the data.
More from HuffPost Canada's Digital Divide series:
Some of the data is contradictory, and much of it is outdated by a few years. But here's the closest we can get to the actual facts about how Canada's wireless bills really compare.
(Where dollar figures are cited, they represent the amount per subscriber, per month.)