Rapidly rising house prices could hurt Canada's standard of living, says a new study that comes on the heels of an RBC report showing home affordability worsening once again.
No one can sum up the current situation better than Comic Book Guy from "The Simpsons."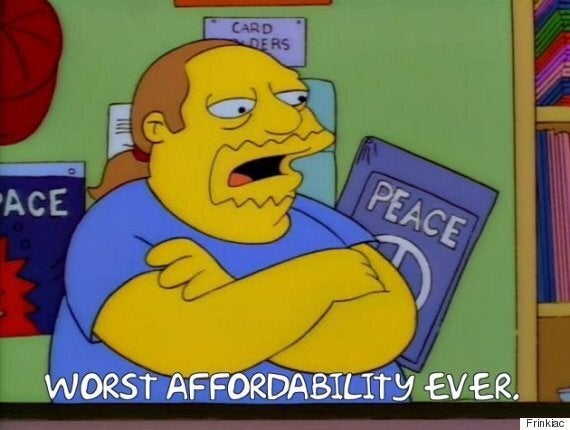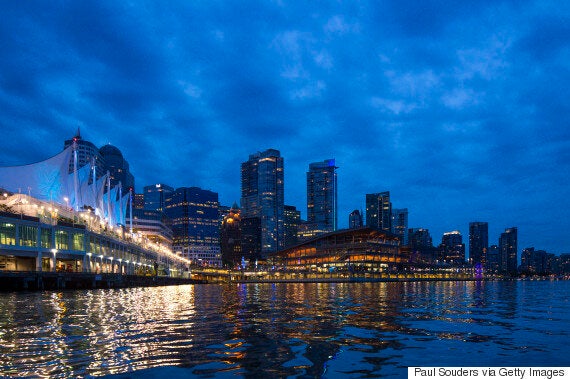 The West Coast city's affordability has reached 87.6 per cent.
What that means is that, at a median level, Vancouverites would have to put 87.6 per cent of their pre-tax income to service the mortgage payments, property taxes and utilities of a benchmark-priced home.
Toronto came second at 60.6 per cent, while B.C.'s capital of Victoria came in third at 47.4 per cent.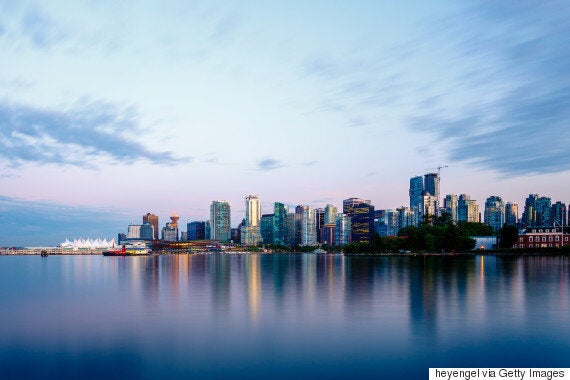 With a benchmark price of $1,380,000, a Vancouver-area single-family home would have taken up 119.5 per cent of pre-tax income in the first quarter.
In Toronto, it would have eaten up 71.1 per cent of median pre-tax income.
Vancouver's affordability measure came after a surge in aggregate prices of eight per cent between the fourth quarter of 2015 and the first of 2016 — the biggest quarterly increase in 26 years.
"While a solid advance can be justified on the basis of a robust local economy, such a parabolic rise in prices signals the presence of buyer over-exuberance in Vancouver's single-detached segment," the bank said.
"It also means that housing affordability is being crushed in the area," and is only likely to grow worse, it added.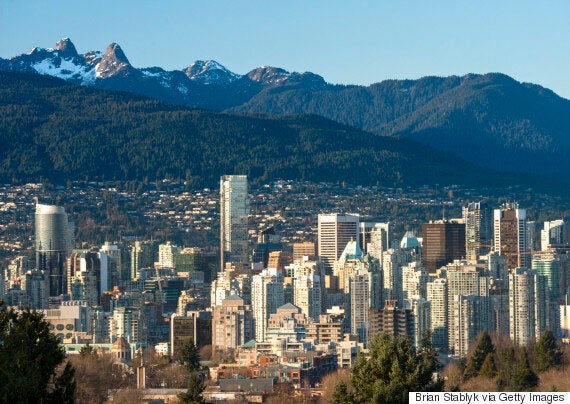 The study, by Wendell Cox and Ailin He, found that house prices have risen faster than incomes in 35 markets since 2000.
In Toronto, for example, the average home price has risen by 164 per cent, while incomes have only grown by 39 per cent.
The Frontier Centre recommended that governments reconsider "restrictive land use policies" and impose a "moratorium on the adoption of urban containment policy," which limits land where housing can actually be developed.
But that's not the only factor that's been fingered in connection with rising prices.
Capital Economics has said housing prices are growing due to cheap and easy debt, while others have cited foreign money as a factor.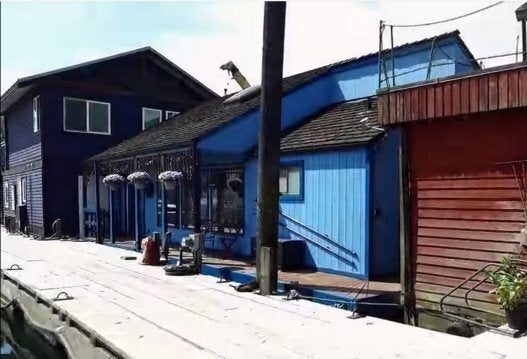 Float Homes For Sale In Vancouver