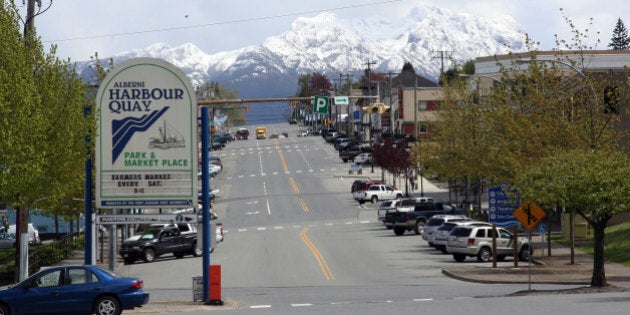 The magazine scored 201 Canadian cities across 34 categories including household income, population growth, culture, weather and walkability.
St. Albert, a suburb outside Edmonton, was named the best place to live in the country.
Despite its picturesque Vancouver Island location, Port Alberni came in last due to high unemployment, high crime rate and low household income.
Port Alberni Mayor John Douglas disagreed with the ranking. "There's good quality of life here," he told The Province. "We have an incredible community and assets."
He pointed out homes are affordable, and that small businesses are flourishing in the city known for a paper mill, reported the newspaper.
All three of the top spots in this year's ranking went to Alberta cities, while almost half of the top 20 are in Western Canada.
The highest-ranked municipality in B.C. is Saanich, which came in 14th.
MoneySense argued that smaller suburban centres are becoming better places to live.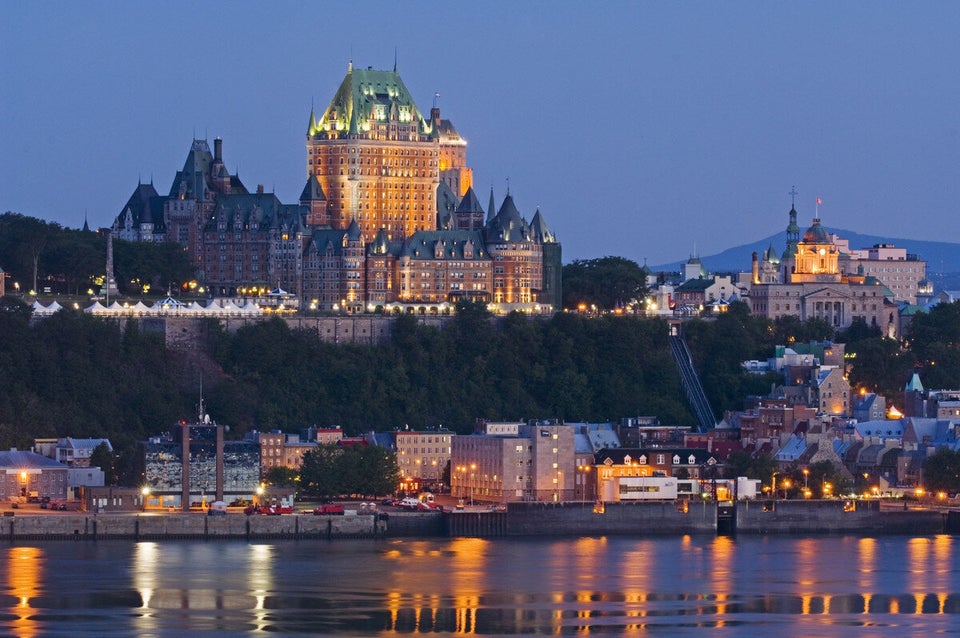 Best, Worst Places To Live In Canada, 2014