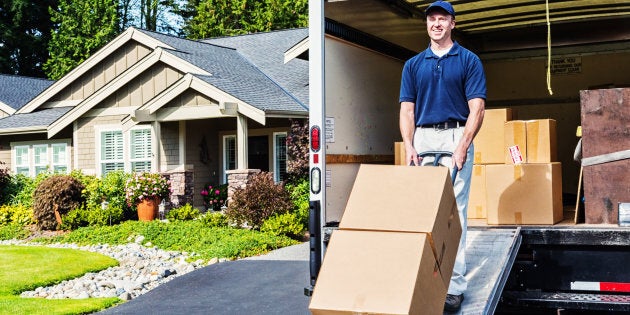 The soaring cost of housing is one reason Canada's young adults are increasingly living at home with their parents.
More than one in three Canadians aged 20 to 34 now live with their parents, Statistics Canada said in a release of 2016 census data on Wednesday, the highest level on record.
The share of young adults living at home has been increasing since the 2001 census, StatsCan said. At that time, 30.6 per cent of young adults lived with their parents; by 2016, that had risen to 34.7 per cent.
Looking at the breakdown by city, two regions — Greater Toronto and surrounding areas, and Greater Vancouver and its surrounding areas — dominate the list of places with the highest share of youth living at home.
In Toronto and nearby Oshawa, nearly half of those aged 20 to 34 were living with their parents in 2016.
At the other end of the spectrum, cities known for having relatively affordable housing — Montreal and Quebec City, for instance — are among those with the lowest rates of youth living at home.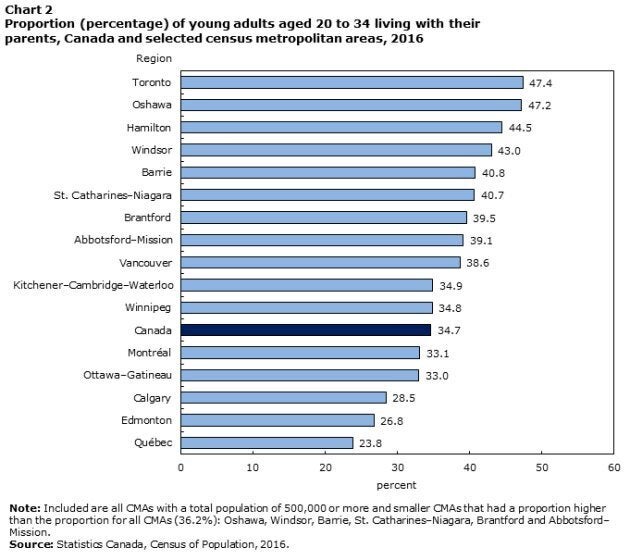 Is it a coincidence that the two regions with the highest rate of youth living at home are also the ones to have seen the fastest house price growth? Probably not.
"There is a negative correlation for Canadian cities between home affordability (be it for purchases or rentals) and the share of young adults living with their parents," noted National Bank of Canada economist Krishen Rangasamy, in a client note.
"So, depending on how you feel about living with your boomerang kids, you may want to thank (or curse) the Bank of Canada for the extended period of low interest rates which has allowed average home prices to more than double over the last 12 years, thereby pricing many young adults out of the housing market."
Since 2001, the average price of a home sold in Toronto has more than tripled, from around $250,000 to $793,915 in the latest report from the city's real estate board. Detached homes in Vancouver have more than quadrupled in price in that time, from below $400,000 on average in 2001, to an average of $1.58 million in June of this year.
But the cost of housing isn't the full explanation. StatsCan notes that areas with high rates of youth living at home also have "cultural norms that favour young adults living with their parents for longer."
That's likely linked to the large immigrant communities in Toronto and Vancouver, in many of which living at home in adulthood is more common. Toronto, a magnet for immigration, has always had one of the highest rates of youth living at home.
Nor is Canada's situation particularly unique. StatsCan notes that the share of youth living at home in the U.S. was almost identical to Canada's last year — 34.1 per cent, compared to Canada's 34.7 per cent.
Canada's rate is a little higher than Australia's, where 30 per cent of youth lived at home in 2011, but lower than in the European Union, where 48 per cent of those aged 18 to 29 lived at home as of 2012.
What's Going On In Housing?

Our weekly newsletter delivers the news and analysis you need on Canada's housing market. Sign up below and don't miss an issue.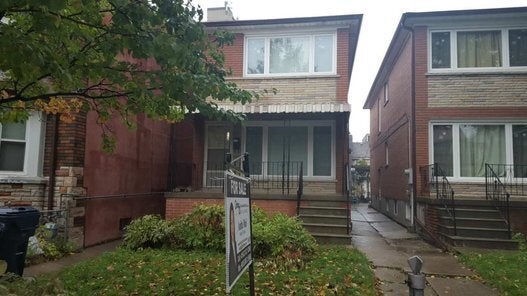 What Toronto's House Prices Will Buy You Across Canada (March 2017)