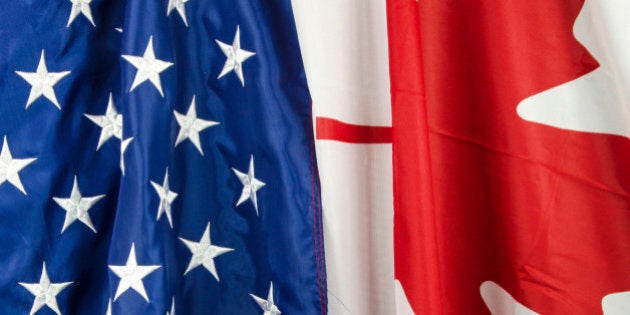 Canadians line up on Boxing Day, while Americans go crazy for Black Friday sales. They have Macy's and we have The Bay.
We may share a border and an ever-growing number of retail therapy options with our southern neighbours, but the Canadian and U.S. consumer landscapes are as different as poutine and apple pie, according to a new analysis by TD Bank.
Canadians make less and spend less than their American neighbours, who have higher income and wealth on a per capita basis.
Average personal disposable income for Canadians was US$26,888 this year, while Americans had US$35,950 to spend. However, we have managed to close the income gap, with household income growing faster in Canada since 2007, the report says.
It's also harder to be part of the one per cent in the U.S., with top earners making more than US$369,000 compared to Canada's bar of $191,000.
With more in the bank, Americans also spend more than Canadians do.
Shoppers in the U.S. spend an average of $17,900 per year, while Canadians spend slightly less at an average of $17,000.
"Americans have always spent more than Canadians – however, the difference has narrowed since the 2008-09 recession," wrote TD economists Diana Petramala and Sonya Gulati.
They found that general merchandise stores, like Walmart or Target, are more popular with U.S. consumers than with Canadians.
Shoppers north of the border are greyer with a median age of 40, compared to 37 south of the 49th parallel.
Canadians are also more indebted than Americans. We're more likely to own a home and hold a larger equity stake in our homes, with the gap between the countries on both measures widening substantially since the 2008 U.S. housing market crash.
TD's report also supports the long-held suspicion that Americans get more bang for their buck than Canadians. Adjusting for price and exchange rate differences, Canadians would have to spend an extra US$4,000 per year to purchase the same amount as an average American.
"On balance, Canada has a more diverse population. Americans appear to be more prolific in their spending, but their money goes further," the economists wrote.
"Canadians have a stronger focus on home ownership, which constrains spending on other items, except apparently alcohol."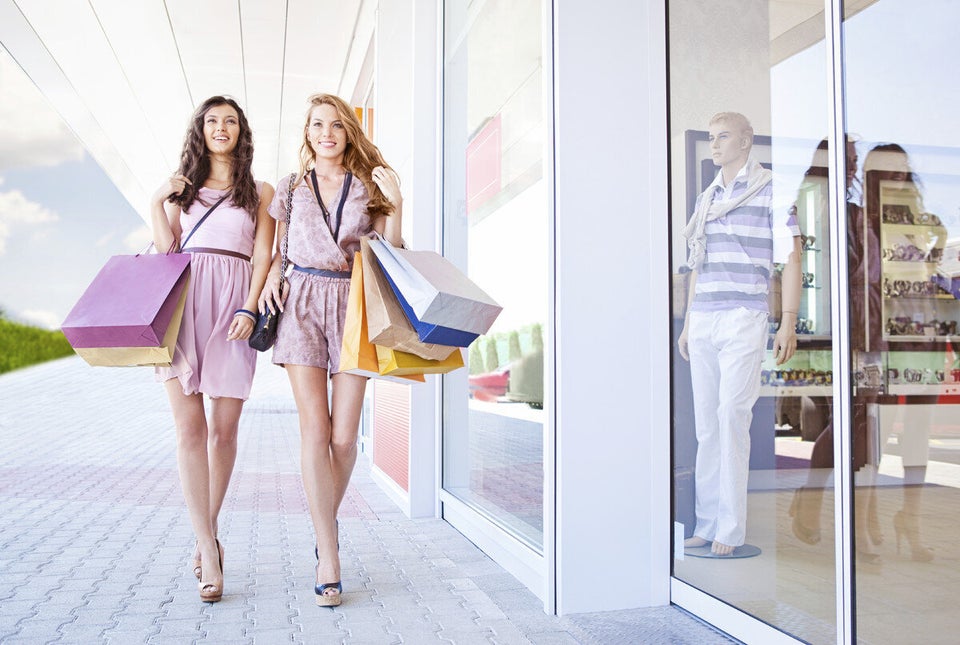 Shopping in Canada vs. Shopping in the U.S.