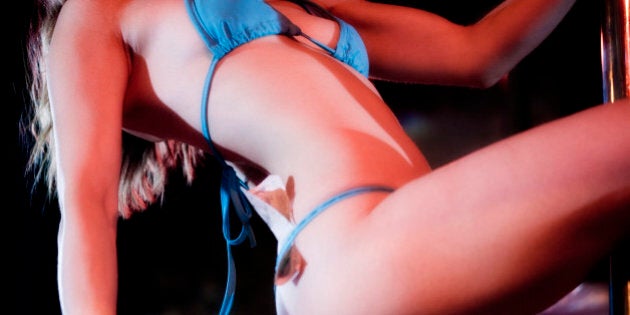 A petition on the Change.org website is urging Canada's government to require Internet service providers (ISPs) to create a filter that would block porn by default from all households.
More than 4,500 people have signed the petition since it went online less than a week ago.
"The horribly addictive effects of pornography on children and our society [are] becoming increasingly evident and we demand that the Canadian government take immediate action against it," wrote Nova Scotia resident Kristine Podeszwa, the petition's author.
Commenter Beth Holthe wrote on the petition site that inadvertently coming across porn on the web "is the same as walking down the street and being flashed by a pervert seeking to show themselves. In my opinion if it is illegal for it to happen in person, it should not be legal for it to happen inadvertently on the internet."
The porn filter also reportedly blocks virtual private networks (VPNs), which are used by some surfers to get around internet filters, or to anonymize their browsing.
However, Internet providers do work with the Canadian Centre for Child Protection, which has been working to block child pornography sites since 2007.
The anti-pornography movement has gained steam in recent years, particularly in Europe, where some countries are mulling more extreme measures than the U.K.'s porn filter.
Iceland's legislators are considering an outright ban on online pornography, apparently the only one of its kind so far among Western governments.
The issue of porn addiction and the phenomenon of teenage sexting has brought many concerns about pornography to the forefront of public debate.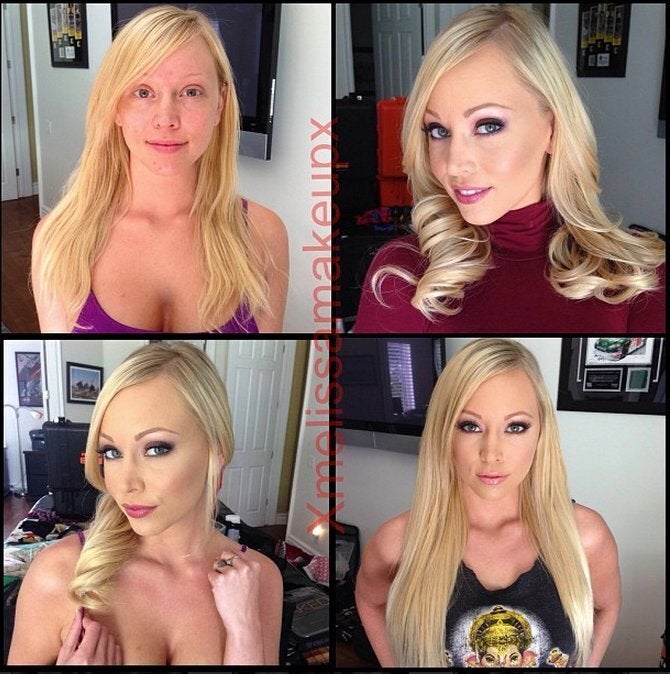 Porn Stars Without Makeup