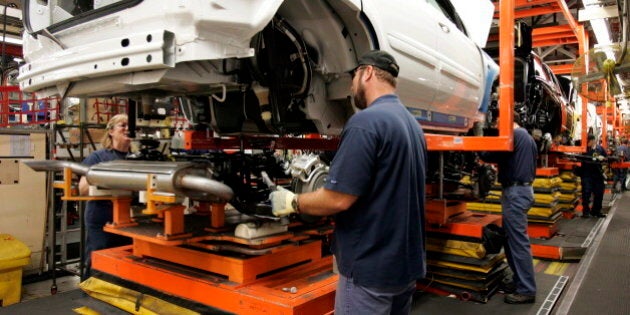 Canadian domestic car sales are on track to hit a record high this year. The U.S. auto market has recovered to pre-crisis levels and overall car production in North America is up four per cent in 2013.
So it's sunny skies for Canadian auto manufacturers, right? Wrong.
But that isn't the worst of it. Industry consultant Joe McCabe says the country can expect a 28-per-cent collapse in car production.
McCabe, president of consulting firm AutomotiveCompass, predicts car production will slide to 1.8 million vehicles annually by the end of the decade, from just under 2.5 million today.
By comparison, Mexico's auto industry is expected to grow by 48 per cent during the same period.
McCabe singles out Canada's high-flying dollar as the source of the problem.
Story continues below slideshow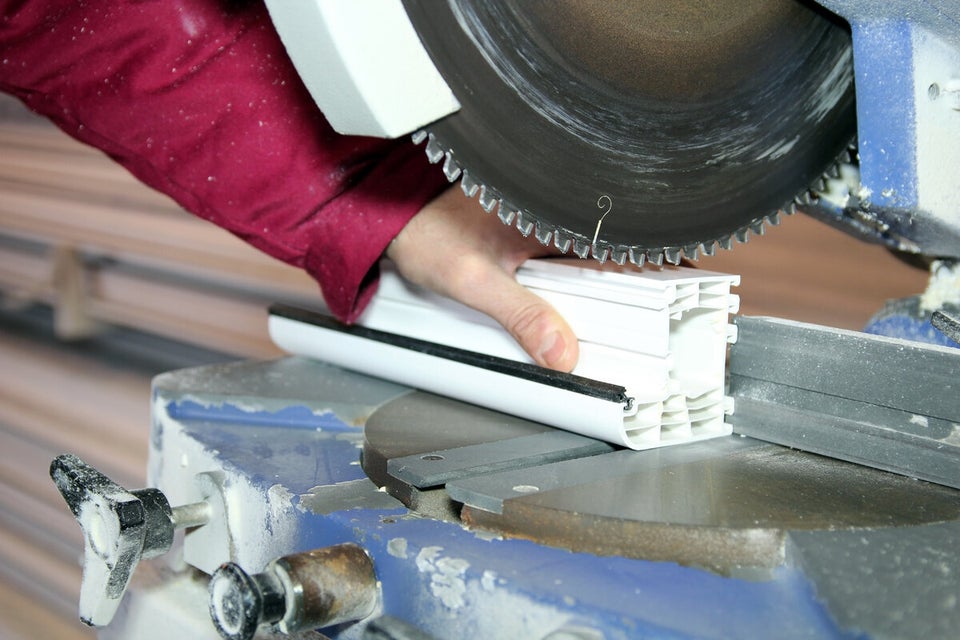 The Worst Jobs In Canada
That reasoning could prove controversial in today's political climate.
When NDP Leader Tom Mulcair and then-Ontario Premier Dalton McGuinty suggested last year that a high Canadian dollar, fueled by Canada's oil exports, was hurting central Canadian manufacturing, they both came in for severe criticism from Western Canadian political leaders. They see a threat to their economy from the "Dutch Disease" argument: The idea that energy exports are killing manufacturing.
But there's no denying that the loonie is above its long-term norms and that the resulting increase in the cost of Canadian labour on the global market is hurting manufacturing exports.
In an article last week, the Globe and Mail noted that more than half of U.S. executives at manufacturers with sales of at least $1 billion annually expect to bring home factory jobs from overseas.
Some of that has to do with the rise of Asia -- the booming Chinese and (until recently) Indian economies have made Canada's economy a relatively smaller part of global trade.
But McCabe says Canada's auto parts manufacturers still have a shot: They need to become strategic about where future growth will be, and aim for those markets.
"It's the responsibility of the suppliers to [find out] how they can position themselves to follow the business even though their whole [national] market may be reducing in size," McCabe said, as quoted at Canadian Manufacturing.
"The global competitive landscape does not have borders."
Popular in the Community