A Canadian credit rating agency is maintaining a negative outlook for the country's biggest banks.
And it's all because the federal government is looking to protect taxpayers in the event of a financial collapse.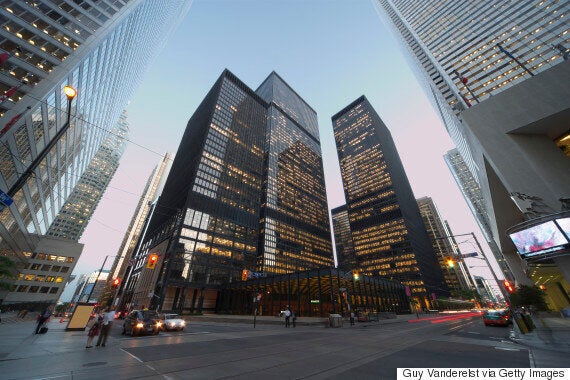 Major banks including Royal Bank of Canada (RBC), Toronto-Dominion Bank (TD Bank), the Bank of Montreal (BMO) and the Canadian Imperial Bank of Commerce (CIBC) were all given a "negative" debt rating last year by DBRS, a ratings agency headquartered in Toronto.
DBRS evaluates banks using "Support Assessment" designations, which are labelled from SA1 to SA4 and reflect how much support a bank would get in the event of a crisis.
Last year, DBRS gave Canada's banks an SA3 rating, its second-lowest, which suggests they enjoy "no benefit from systemic support." They maintain that designation in the agency's latest report.
And the banks are wearing that label because the federal government is currently working on measures that would keep them from obtaining taxpayer help if they crashed, the report said.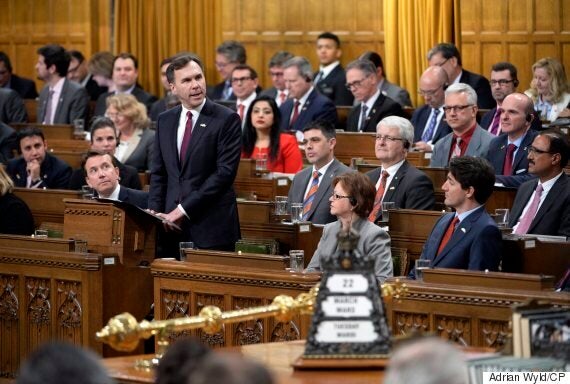 The governing Liberals announced in the March budget that they would implement a "bail-in" regime, as opposed to bailouts, that would apply to some of the country's biggest financial institutions.
Bailouts are what happened in the U.S. amid the 2008 financial crisis. Through an initiative known as the Troubled Asset Relief Program (TARP), the government approved US$700 billion to buy worthless assets from banks in order to save them.
A "bail-in" would mean that authorities could convert a bank's long-term debt into common shares so that the bank could keep operating, even as it collapsed.
"The Government is proposing to implement a bail-in regime that would reinforce that bank shareholders and creditors are responsible for the bank's risks — not taxpayers," reads Chapter 8 of the 2016 federal budget.
Back then, some Canadians were concerned that a "bail-in" would mean banks taking some money out of their clients' deposits in a time of crisis, as happened in Cyprus around the same time, The Globe and Mail reported.
But the Bank of Canada's then-governor Mark Carney reassured Canadians by saying that banks have "substantial capital" they could tap into if a collapse were to take place, reported The Canadian Press.
"Shareholders and creditors are responsible for the bank's risks—not taxpayers."
A bail-in regime would require changes to legislation including the Bank Act, the Canada Deposit Insurance Corporation Act, the Financial Administration Act and others.
DBRS said it's possible that the banks' ratings could change once it knows what the bail-in regime looks like, and how much support it provides. But for now it doesn't even know when the regime will come into force.
Canada's biggest banks will remain in negative territory until it does, the report said.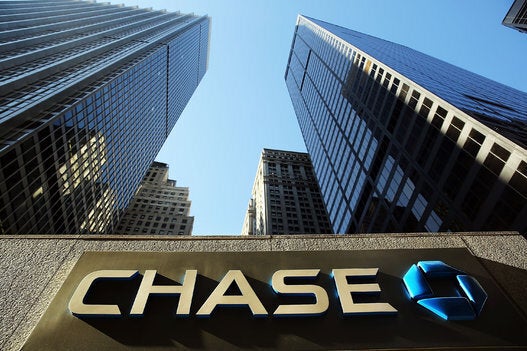 Banks With Most Complaints In Canada, 2015
Popular in the Community