Are Canada's bankers losing faith in the housing market?
That's a legitimate question to ask, given what some of the country's most prominent Big Bank execs have been saying — and doing.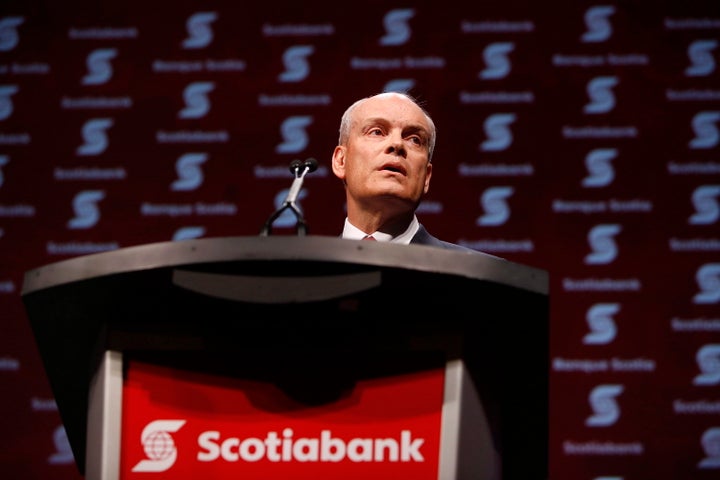 Meanwhile, Porter has put his own home up for sale. According to Better Dwelling, he's selling his luxury townhouse in a converted church in Toronto's uber-swanky Rosedale neighbourhood.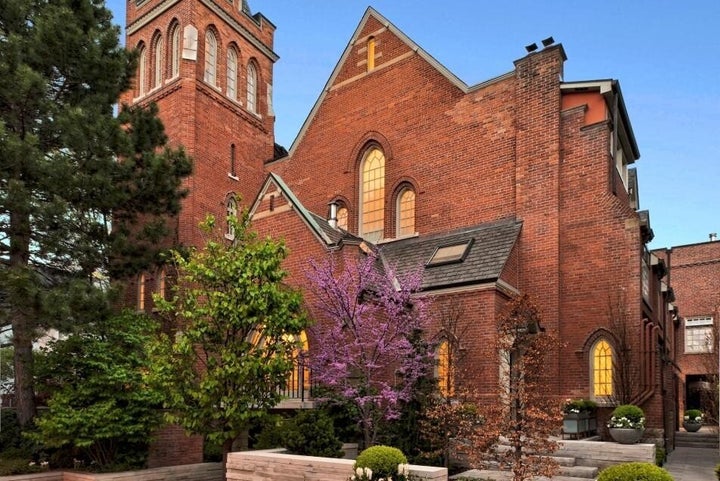 Porter is reportedly asking $3.95 million for the home he paid $3.586 million for just six months ago — a roughly 10-per-cent increase in half a year. In financial circles, they call this "profit-taking" — selling while the price is high.
Meanwhile, Bank of Montreal's chief operating officer, Frank Techar, has also listed his Toronto home — an 1898 mansion located in Rosedale, according to Better Dwelling.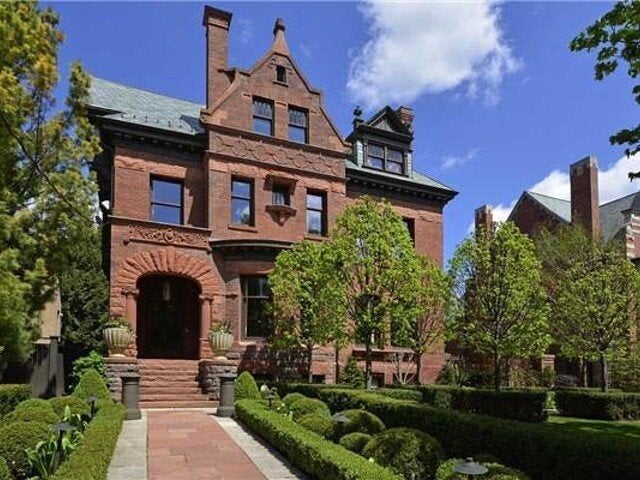 Techar's move comes after a BMO report in April sounded the alarm about accelerating house-price growth in Toronto and Vancouver.
"Odds are that if this kind of price growth (especially Vancouver) continues, it will end badly — but that still looks to be sometime down the road," BMO senior economist Robert Kavcic wrote in a client note.
Kavcic had predicted back in 2014 that the housing market would enter a protracted slump around 2018, thanks to changing demographics (i.e., fewer young homebuyers). But that was before house prices started rising at a 30-per-cent annual pace in Vancouver and a 15-per-cent annual pace in Toronto, raising new concerns about affordability and household debt.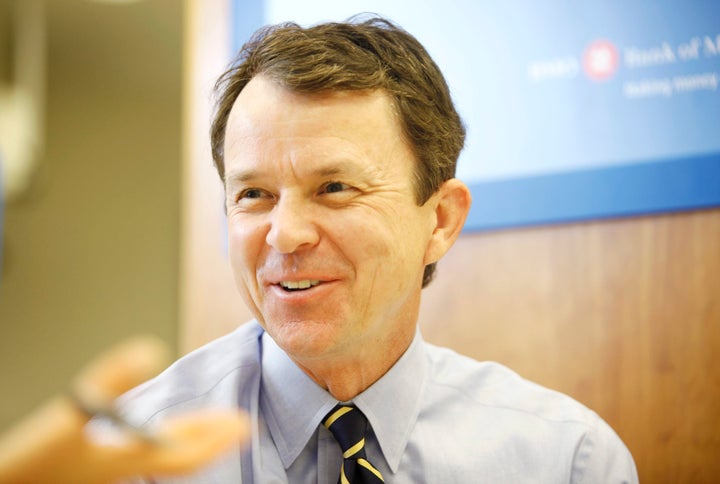 Still, the idea that things will "end badly" is controversial, even within BMO. Its chief economist, Doug Porter, has been arguing that there's plenty holding up high house prices in Canada's hottest cities.
"Hey, forecasting is hard," he quipped. "But let's not give a pass to some of these scaremongers who have been dead wrong."
Based on some recent developments, it seems some top bankers themselves could be in that "dead wrong" group.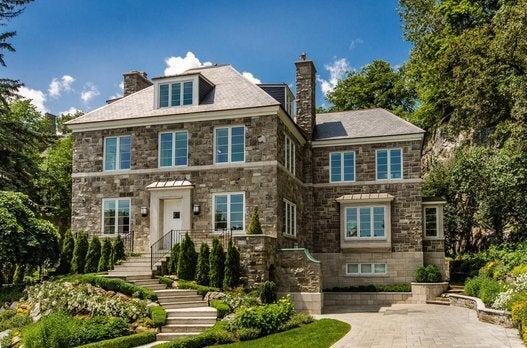 Feb. 2016: What $5 Million Will Buy You In Canada
Popular in the Community