"We're richer than you think."
Canadian banks might as well all adopt this variation on Scotiabank's slogan as they rake in billions of dollars in profit — even as they raise fees on their customers.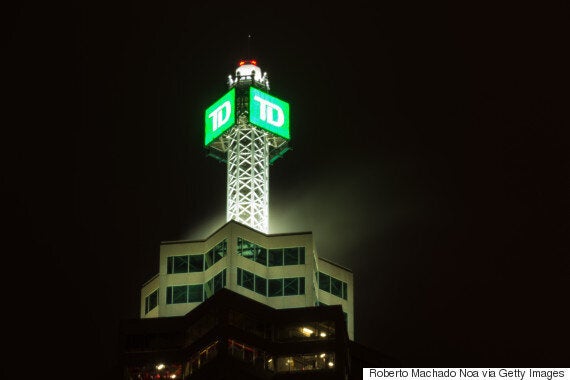 This happened as the bank raked in $2.052 billion in profit in Q2, up from $1.859 billion in the same quarter last year.
Scotiabank also saw strong returns, bringing in $1.584 billion, down from $1.797 billion last year.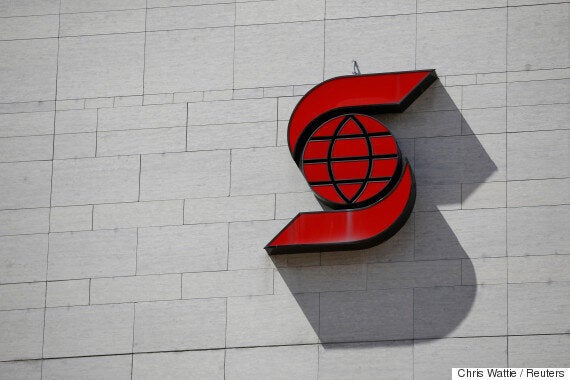 Such increases might surprise (and annoy) some customers. But they're likely not a shock to Adam Mayers, personal finance editor at The Toronto Star.
"The bad news is that to keep making that kind of money, [the banks are] looking under every rock for revenue sources, including fees," he wrote earlier this year, in a column predicting more fee hikes ahead.
But Mayers also said that customers have some leverage when it comes to banking fees. He said financial institutions are concerned about low-fee mobile banking offerings, such as EQ Bank, which operates exclusively online.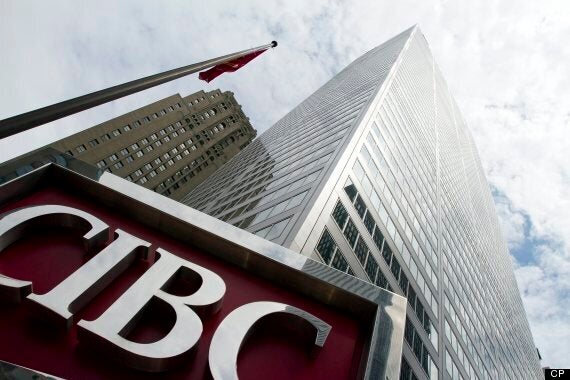 There are options for Canadians who want to avoid some fees.
PC Financial, for example, offers a No Fee Bank Account which, unlike the Big Five Banks, doesn't charge you on a monthly basis just for keeping money there.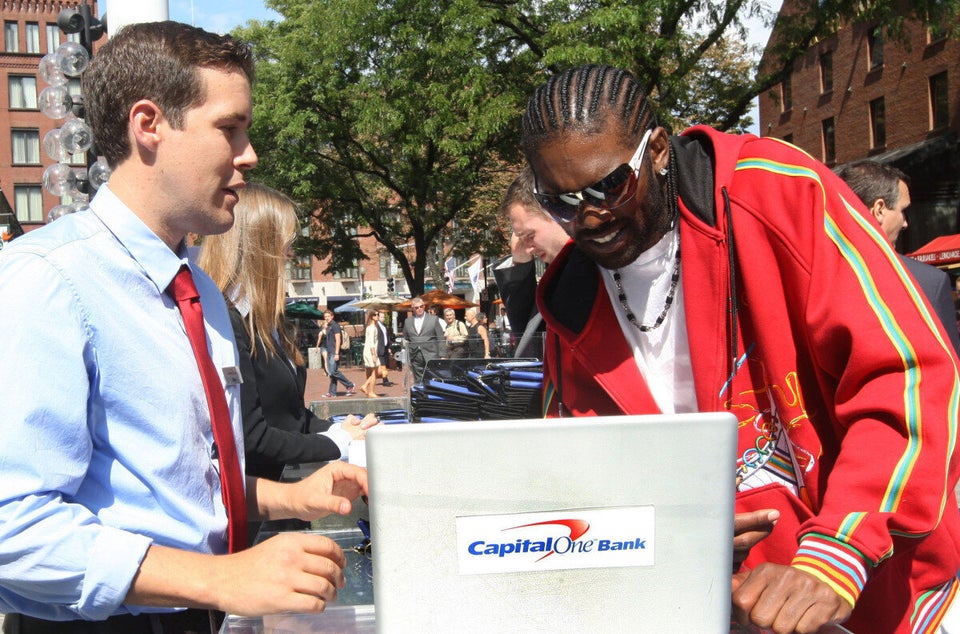 13 Common Bank Fees And Policies
Popular in the Community