The number of bank branches in Canada is expected to shrink this year, as more Canadians turn to online and mobile banking for their everyday needs.
The Globe and Mail reports that dozens of bank locations will shut their doors for good this year. Others will pivot to focus more on giving financial advice and less on everyday transactions.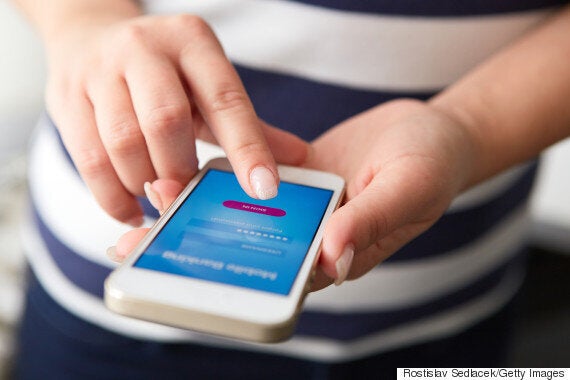 The trend could spell trouble for tellers and other bank employees.
"Customers are increasingly doing things in a digital way," BMO chief financial officer Thomas Flynn said last year, when the bank cut 1,850 jobs from its workforce.
Canadians prefer online banking
The Internet is now the main means of banking for 55 per cent of Canadians — making it the most popular method by far, a Canadian Bankers Association study found. Only 13 per cent said they do most of their banking at an actual bank, down from 29 per cent in 2000.
Canada's banks closed 45 branches between 2014 and 2015, according to data from the CBA. Before that, the number of locations had grown steadily every year, apart from a slight dip in 2009.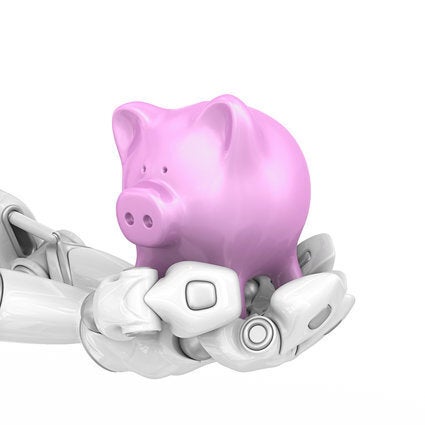 Top Money Saving Tips