There are a few things Canadians get theirs chests puffed up about when it comes to nationalism, and the Olympics manages to combine almost all of them into two highly patriotic weeks. They are, in order of importance, hockey, beer and manners. And the ad above from Molson Canadian does a pretty great job of snagging all three, and also pulling strongly at our notion of Canadians as global citizens.
In an ingenious bit of marketing originally released in honour of Canada Day, Molson Canadian (which, it must be pointed out, is owned in full by bi-national company Molson Coors Brewing Company) created a fridge that apparently only opens when a Canadian passport is inserted into its scanner. Then, and only then, will the door open to reveal shelf upon shelf of cans of Molson Canadian, which can be duly shared with the surrounding crowd.
Now, Molson is well known for playing into the best of Canada's stereotypes (who can't recite at least part of Joe's "I Am Canadian" rant?), and we don't blame them for pushing this ad out once again at the height of patriotism during the Olympics. In fact, the fridge is currently on display in the Canada House in the athletes village:
We love this inventive appliance, but we can't help but point out, as one YouTube commenter noted, that if this fridge was placed anywhere in Canada instead of Europe, everyone would be arrested for drinking in public.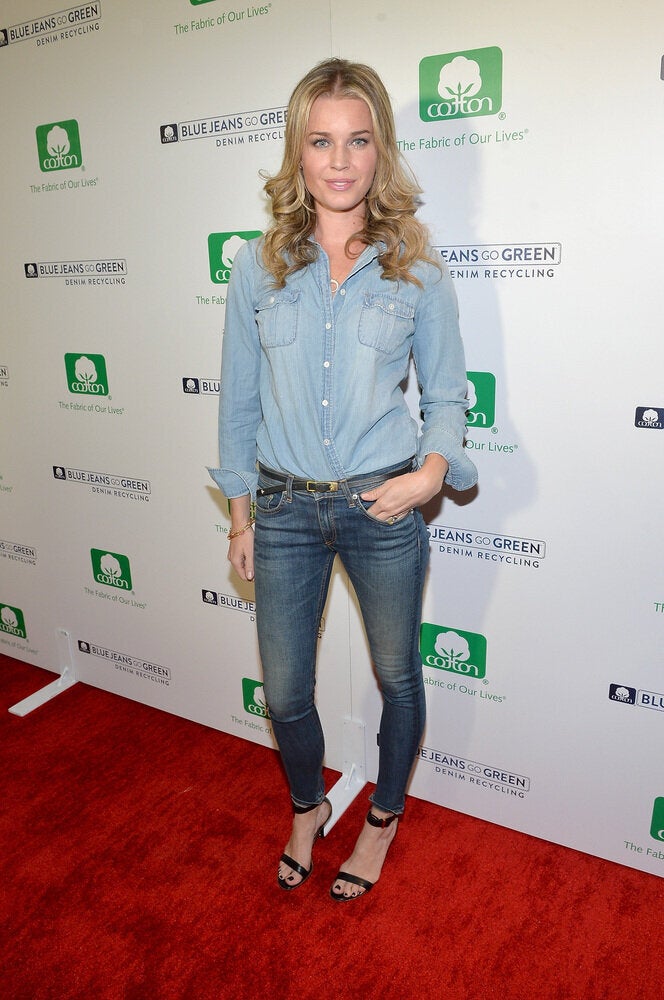 Canadian Fashion Stereotypes