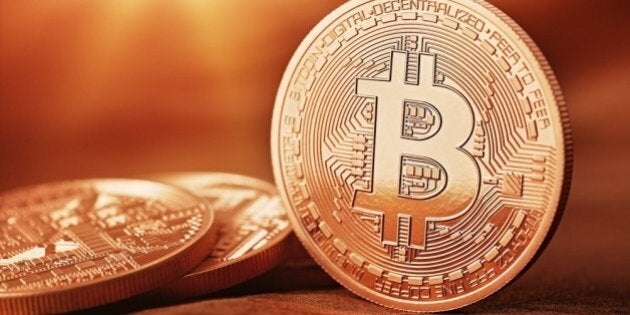 An Ottawa-based bitcoin exchange has been defrauded of $100,000 using what the company described as a "ridiculous" method, and the company is laying the blame with telecom giant Rogers.
Canadian Bitcoins, a site where Bitcoin investors can buy or sell the digital currency, released a statement Tuesday saying it had suffered a "fraudulent security intrusion," but users of the website were not affected and did not lose any money.
How did the security breach happen? Apparently an unidentified individual contacted a Rogers Data Centre through an online chat window last October, "during which time, Rogers staff facilitated a breach of our equipment," the Canadian Bitcoins statement said.
Canadian Bitcoins has some of its hardware located at the Rogers Data Centre in question. The company suggested Rogers did not follow proper security procedures.
"It is important to note that this breach occurred without any authentication being performed by the Rogers Data Centre staff whatsoever," Canadian Bitcoins said.
"While we did suffer a loss of bitcoins, please rest assured that this was only a portion of our business holdings, and since Canadian Bitcoins does not store any bitcoins on a customer's behalf, there was zero chance of any losses to customers."
The breach was "ridiculous," Canadian Bitcoins owner James Grant told the Citizen. The hacker reportedly used Grant's name to request a bypass for security codes on the server.
The hacker was able to clean out an online wallet containing 149.94 Bitcoins, worth $100,000, according to documents obtained by the Citizen.
Canadian Bitcoins says it has asked for "a full accounting" from Rogers as to how the incident could have happened.
News of the hacking incident comes weeks after a series of other Bitcoin thefts were reported, casting doubt on the security of the fledgling digital currency.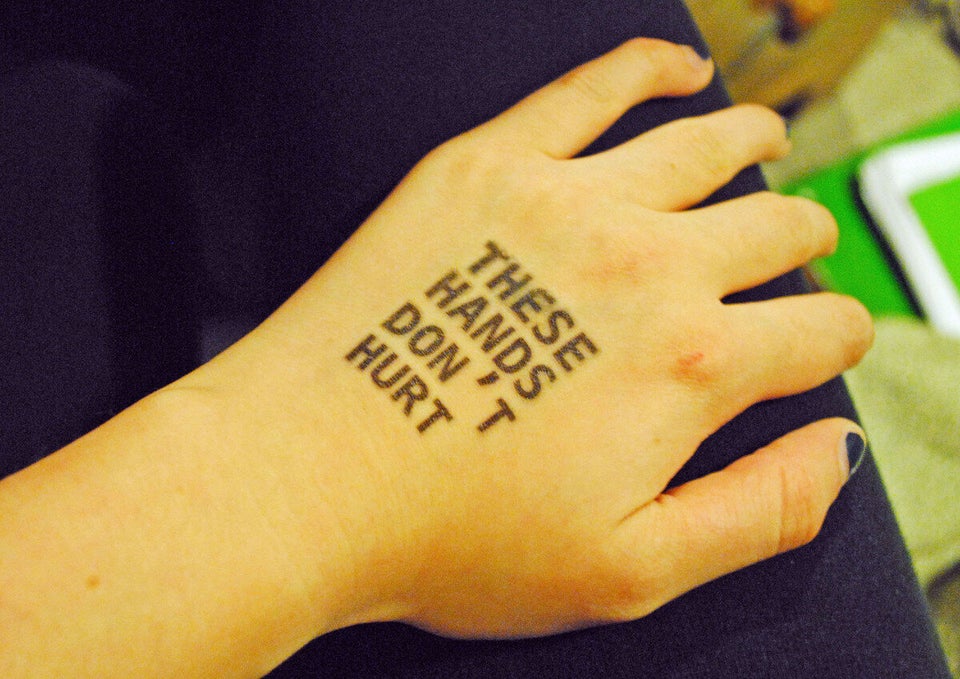 Seven More Secure Alternatives To Passwords