Here's some bad news for cable TV cord-cutters: You likely won't be able to watch your favourite TV shows (legally) online for much longer.
Canadian broadcasters are moving to a new model for online TV, and the first and most obvious effect is that those without a cable or satellite TV subscription will often find themselves out of luck.
From "The Daily Show" to "Hockey Night in Canada," popular shows are disappearing from the online sphere, or going behind subscription walls that only customers of traditional cable and satellite TV will be able to access.
With the exception of that one Hockey Night per week on CBC, "your only option for watching the games will be to pay Rogers" by paying for its channels on cable, Dawes explains.
Meanwhile, Steve Anderson, executive director of advocacy group OpenMedia and a HuffPost blogger, recently discovered that he can no longer watch back episodes of "The Daily Show" on CTV's website, because they've disappeared behind a subscriber wall for a new streaming service called CTV GO. (The Daily Show in Canada airs on Bell Media-owned CTV and sister station Comedy.)
To access the service, you have to provide account info for your cable or satellite subscription. Since CTV GO has not yet signed up any TV providers other than Bell (which is owned by the same company), this basically means you have to be a Bell TV subscriber to watch episodes of The Daily Show online that are more than seven days old.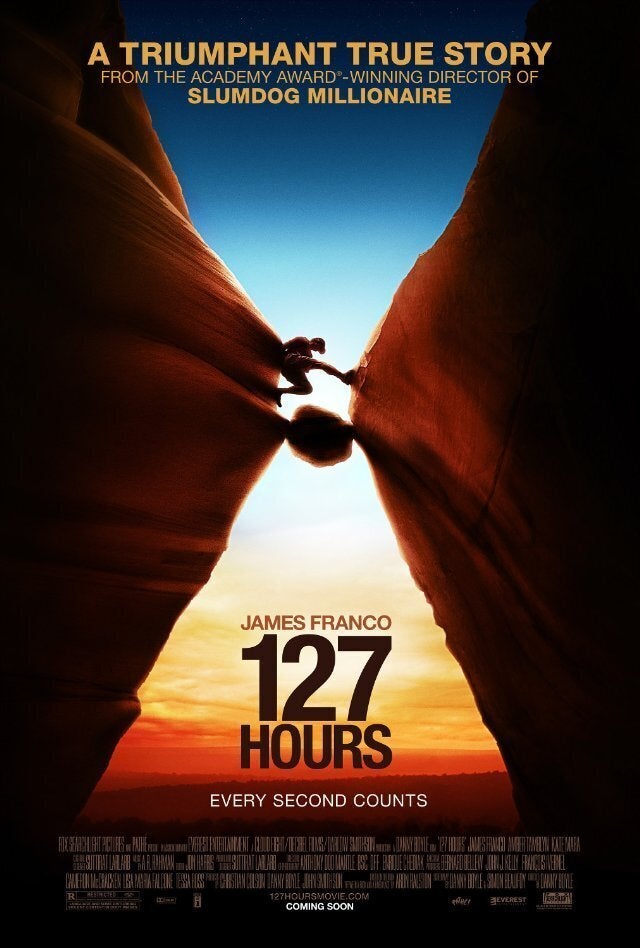 Titles You Can Only Get On Canadian Netflix
Jon Taylor, VP for digital product and strategy at Bell Media, says it won't always be like this; the company is working to sign up partners for CTV GO and notes that Bell's premium movie network, TMN, which started its streaming service six months before CTV GO's launch, has already signed up 16 TV providers.
And he says it's not just CTV and Bell's other channels: He expects all broadcasters to move to this model.
He sees it as an industry-wide shift to "support all the players in the broadcast industry," noting that Global TV, owned by western Canadian cable giant Shaw Communications, has moved to the same model. As with CTV, Global offers its programs online to anyone for seven days, and anything older is blocked and available only to subscribers.
Global's website lists six major TV providers, including Cogeco, Rogers and Shaw, as partners and subscribers to those cable/satellite companies can have access to older episodes if they sign in with credentials from their TV provider.
So what about cord-cutters, that growing group of TV consumers who have ditched their monthly TV subscriptions in favour of online viewing? Will they be able to buy access to CTV GO and watch back episodes of The Daily Show?
"Not today," Bell Media's Taylor says, stressing again that this is about supporting the "existing TV system."
The "existing TV system" is facing something of an existential crisis. In the digital age, more and more people are using PVRs to record their favourite shows (and then skipping over the commercials that pay for the show), and more and more people are subscribing to streaming services like Netflix and binge-watching TV shows, leaving little role for traditional broadcasters.
Whether or not cord-cutting has become a serious problem for TV providers depends on which studies you believe, but it's almost a given that the trend will pick up in the years to come — unless the industry can find a way to convince people to stick with cable. This new move is clearly part of a strategy to do just that.
But what Taylor sees as protection of an industry under threat, digital media advocates see as a threat to the new media landscape unfolding online.
"This is why it's a terrible idea to have the same giant telecom conglomerates own both the content (TV stations) and the services (cable TV, Internet) over which that content is provided."
So does that mean Canadians will have a choice of many Netflixes from which to choose in the future? It doesn't seem likely.
Mike Cosentino, senior VP for programming at CTV Networks, says studios that make TV shows want exclusivity for the streaming rights to back episodes of its shows, which are the bread and butter of services like Netflix. So it's likely that a show will appear only on Netflix, or only on one of its potential competitors.
And it's a near-given that CTV shows would appear on parent company Bell's streaming service, and not on those of competitors. Cosentino notes that CTV has no plans to licence its own programming to competing platforms.
So the future of online TV looks very fragmented, unless things change.
But the shift by individual channels to place their shows behind channel-specific subscriber walls isn't a part of any big move to digital. Rather, as Taylor hints, it's an attempt at retaining TV's old structure, in which TV channels, rather than streaming services or sites like YouTube, are the gatekeepers.
So will cord-cutters decide it's time to come back to the cable TV fold? Will people be willing to sign in with their cable TV account to watch last week's NCIS? Time will tell.
And in the meantime, whether or not you can watch back episodes of The Daily Show online will depend on just which cable or satellite service you subscribe to.
Find that annoying? Well, there's still the copyright-infringing option of downloading The Daily Show (and just about anything else) through file-sharing services like BitTorrent.
Just don't tell the broadcasters we told you that.
Popular in the Community