We understand that when you live in a country like the United States, there are a lot of options when it comes to candy and chocolate. So much, in fact, that you might just glance over the fact that other tasty candy exists elsewhere in the world.
Because when it comes to this Buzzfeed video, we are offended and appalled none of these participants have heard of Coffee Crisp in the past. In the two-minute video above, Americans try everything from Coffee Crisp (a national favourite) and other candy bars made with sugary goodness and maple syrup.
And since we believe there definitely is a candy hierarchy in the world, we'd like to nominate Coffee Crisp for the top of this sweet food pyramid — along with other tasty options like Aero and Smarties. Yes, people, Smarties > M&Ms.
And even though you can get Canadian candy bars in the U.S., we still have bragging rights because they originated in Canada.
Watch the video above and let us know, which candy bars do you love the most?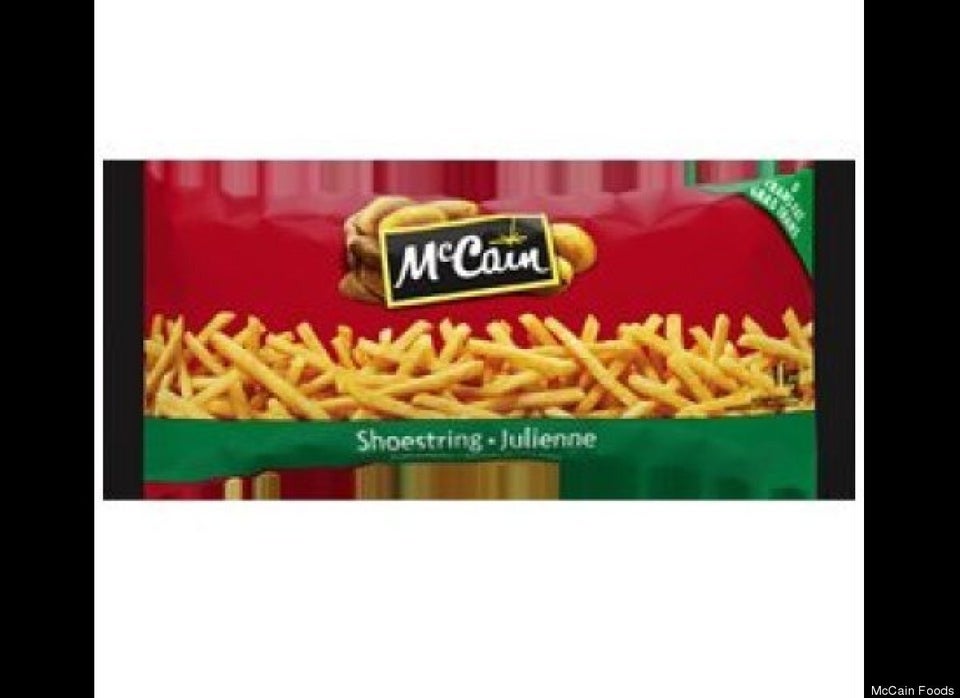 Canadian Food 'Hacks'