News of U.S. President-elect Joe Biden's win broke Saturday as major networks made the call that the former vice president is projected to become the 46th president of the United States.
In short: it's a big day, capping a long week. Regular Canadians and famous Canadians alike have been watching and waiting for the results alongside our American neighbours.
Many of our Canadian celebs live in the U.S., and the resounding reaction from the stars: It's time to celebrate!
Crooner Shawn Mendes kept it simple with lots of exclamation points and even more democrat-blue hearts:
"Schitt's Creek"'s Dan Levy also said a lot with a little:
"Full Frontal"'s Samantha Bee did a victory dance via a video she didn't get to use in 2016:
Musician and "Jann" star Jann Arden didn't mince words about what was to come for the folks who didn't vote for Biden.
Gotta say one thing about Seth Rogen, he's consistently on-brand:
Say it again, Stars, it's got a great ring to it:
Rapper Kardinal Offishall nodded to Kamala Harris' Jamaican roots:
Activist Naomi Klein gave thanks to the folks on the ground:
Toronto Raptors' captain Kyle Lowry reaffirmed to the voters he encouraged in Philadelphia and across the country that they did the right thing:
Electro legend Peaches gave a whoop shared by many:
National treasure Sandra Oh rejoiced with quiet grace and a call for unity:
Fellow Vancouverite Joshua Jackson also advised folks to stay focused on the the work ahead:
Also on HuffPost: The stories everyone's reading right now: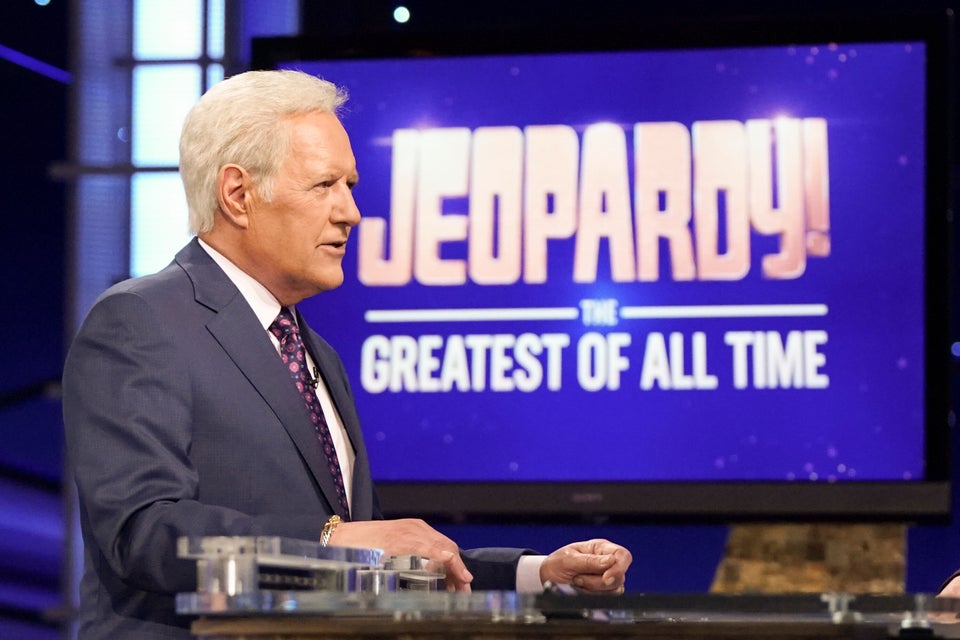 Stories Everyone's Talking About