In Canada, the top CEOs make 159 times what the average worker does, according to a human resources consulting firm. But that hardly approaches the ratio you see at the top of a public company in the U.S.
The report, titled "Does Size Matter?," looked at compensation for 58 CEOs in the S&P/TSX 60 Index, and those of another 60 at the top of the next biggest companies on the Toronto Stock Exchange.
It included compensation such as base salaries, annual bonuses and share- and option-based award grand values, using figures for 2015. It also looked at pension values, among other things.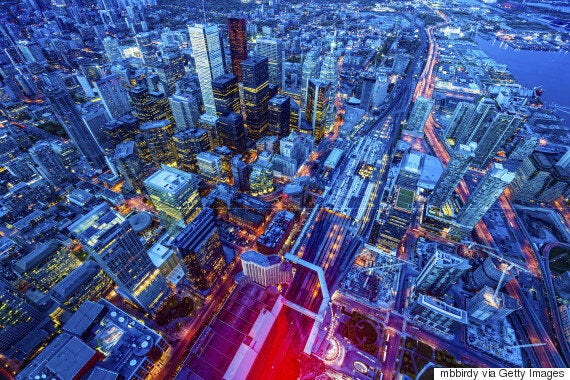 The first group of CEOs made an average of $7.89 million last year — 159 times more than the Canadian average industrial wage of $49,510.
Average compensation among the second group was $4.13 million, 83 times the average industrial wage.
Of course, higher pay also comes with a heavier tax burden. The first CEO group owed an average of $3.47 million in taxes last year, compared to $8,067 owed by average workers.
The second CEO group owed $1.79 million, 222 times higher than average employees.
The CEO groups owed 44 and 43 per cent of their income to the government, respectively, while the everyday worker owed about 16 per cent.
But the pay ratios pale in comparison to what top executives take home down south.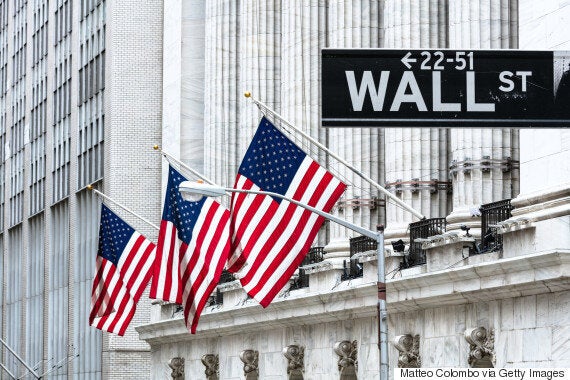 CEOs in the U.S. make over 300 times what the average worker does, Gallagher McDowall managing director Bob Levasseur told The Financial Post.
Levasseur said that simply looking at CEO pay next to average employees isn't the best way to determine their value. He said a better method is to look at how much wealth they've pulled in, relative to the company's success.
"If the company was worth X billion dollars, has, during this person's tenure, the value increased?" he asked.
Higher salaries don't guarantee returns
Canadian public companies face no such requirement.
Paying a CEO more money doesn't necessarily translate to higher returns for shareholders.
Earlier this year, a study by analytics firm MSCI found that companies made 39 per cent more when CEOs were paid below the median levels in their sectors.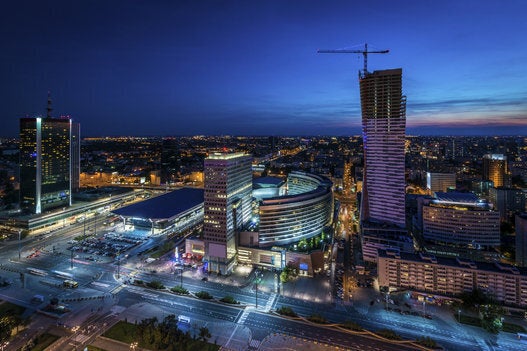 CEO-To-Worker Pay Ratios By Country